Nuala Non-Alcoholic Beverage
Nuala Non-Alcoholic Beverage
We're obsessed with what Muri's complex (& non-alcoholic) fermented beverages! Light body, fruity, and slightly tannic, Nuala is a juicy and satisfying red. Made with black currants, oak kombucha, and pine kvass. Serve chilled!
Water, blackcurrant pomace, blackcurrant juice, supernatant (water, malt extract, brewer's yeast), slow berry, malt, sugar, chamomile, oak, sourdough starter, salt, fig leaf, pine needles, yeast
We love it!
Deliciously complex, no alc needed!
Succulent and tart black currant and sloe are met with a hint of forest from oak kombucha and pine kvass. Keemun tea offers a hint of tannin, while chamomile kefir lends a grassy sweetness.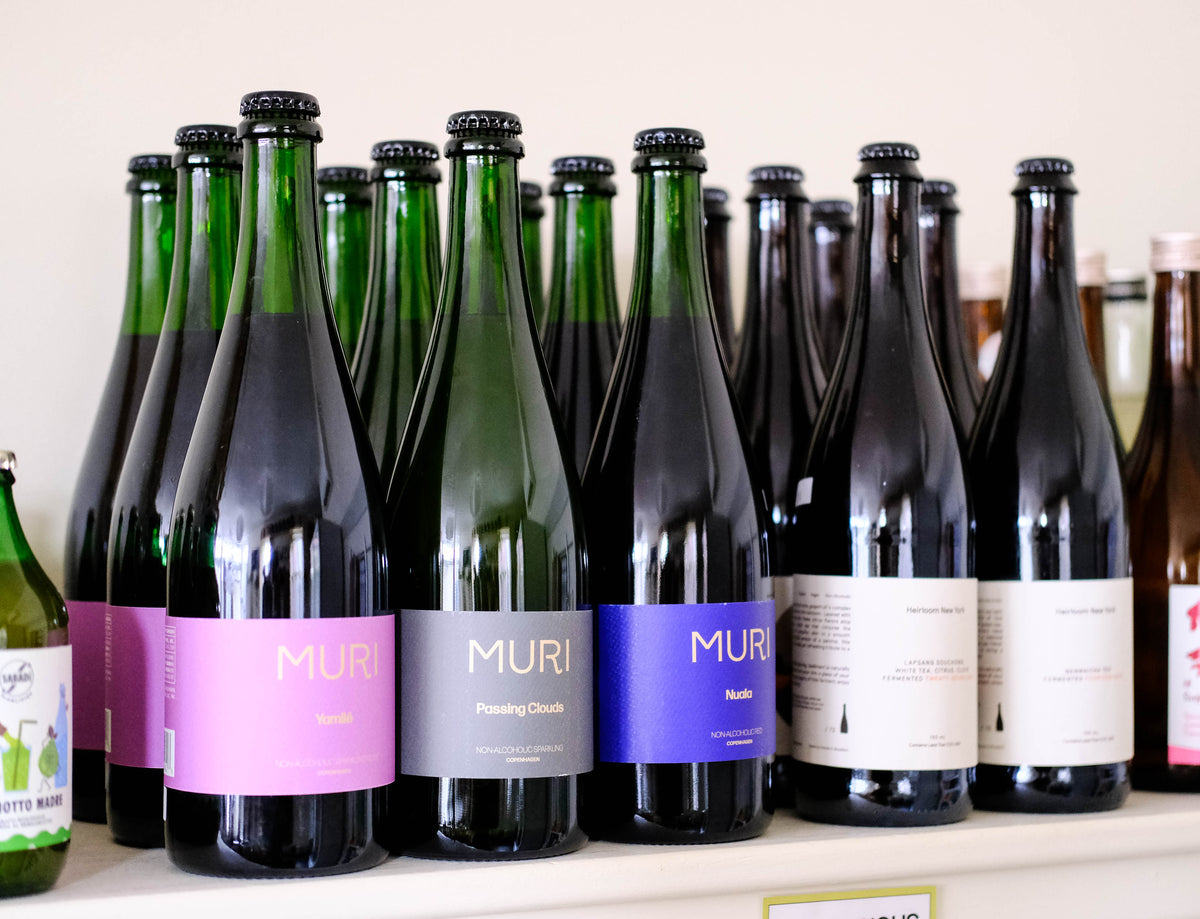 About the Maker
Muri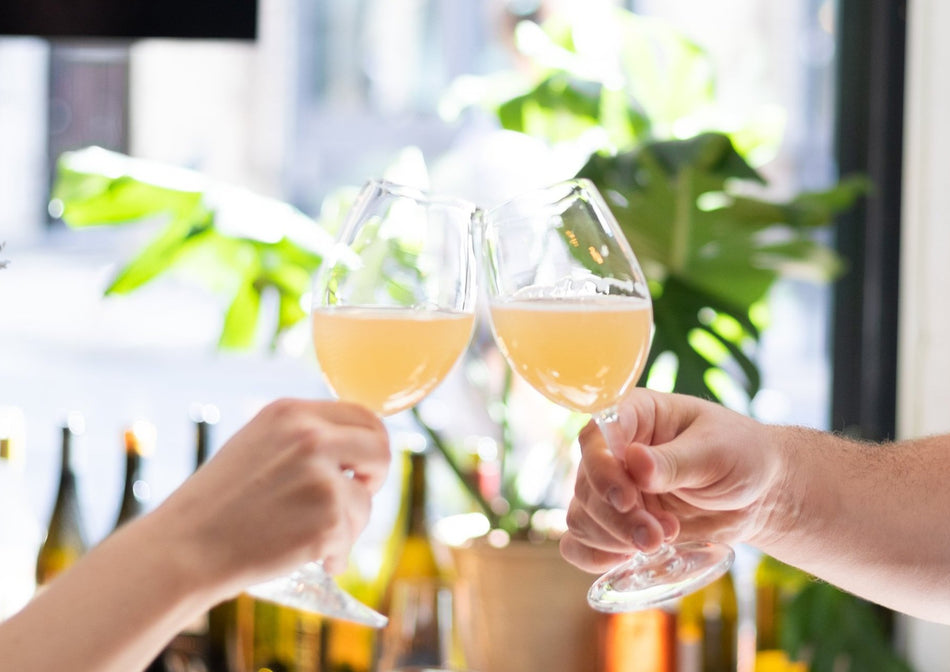 Muri
Helmed by Murray Paterson and Ioakeim Goulidis, Muri's non-alcoholic beverages draw inspiration from Paterson's work at the Empirical Spirits distillery and Goulidis' time at Noma Fermentation Laboratory. A love letter to the fermentation community in Copenhagen, Muri uses traditional techniques and unusual ingredients, both farmed and foraged, to create delicious products that tell a story.
Shop All Muri
Other Stuff
You might like