Maine Sea Salt (Jar)
The best there is. It doesn't just taste salty; it makes everything taste better. It's the purest spirit of Maine's sea life.
Solar dried sea salt (no iodine added)
$12.00
Notify Me
Notify me when this is back in stock.
We love it!
The spirit of Maine's sea in every sprinkle.
We can't express how much we love this salt. It's just sea salt, but that's exactly what makes it so so special. Chris and Maine Salt Farm bring the splendid spirit of Maine's sea into each sprinkle of salt.It sounds weird but this salt doesn't taste salty; it just makes everything taste better. Finish all your dishes with it. We do. It's the crown jewel on our sourdough chocolate chip cookies!
About the Maker
Maine Salt Farm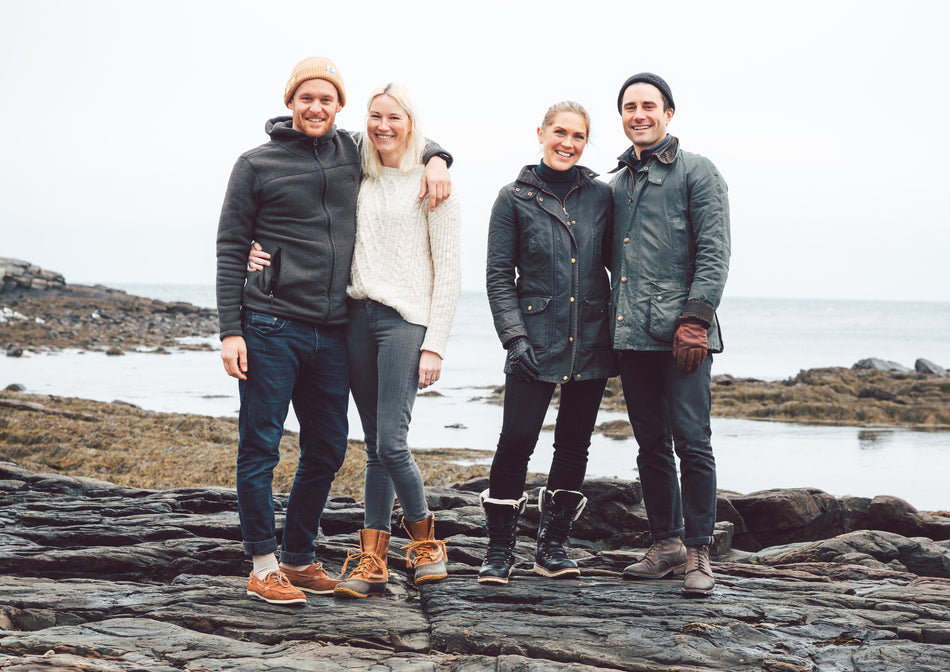 Maine Salt Farm
MADE IN CAPE ELIZABETH, ME
We're always so inspired by Maine Salt Farm. The family-run double duos Chris & Eliza Rauscher and Chris & Billie Cary capture the purest essence of the pristine Gulf of Maine: just clean ocean water and sun.
Not only is the salt incredibly tasty, the team is also committed to sustainability in their business practices and communities. For more information about them, their values, and process, check out the Maine Salt Farm website!
Shop All Maine Salt Farm
Other Stuff
You might like