Boon Sauce
Turn up the heat with Boon Sauce! A harmonious blend of chilies, spices, anchovies, shallots, and garlic, this chili oil is our go-to condiment for adding a pop of spice and bringing any dish to the next level.
Canola oil, chilis, shallots, garlic, sugar, sea salt, fennel, prickly ash, anchovy
We'd say this is...
Onggi fave
We love it!
Spice up your life
We're crazy about Boon Sauce for a good reason. This versatile chili oil adds a spicy, savory depth to everything it touches. Put some in a grilled cheese, add a dollop atop your pizza, or give your favorite tofu dish an extra boost of flavor!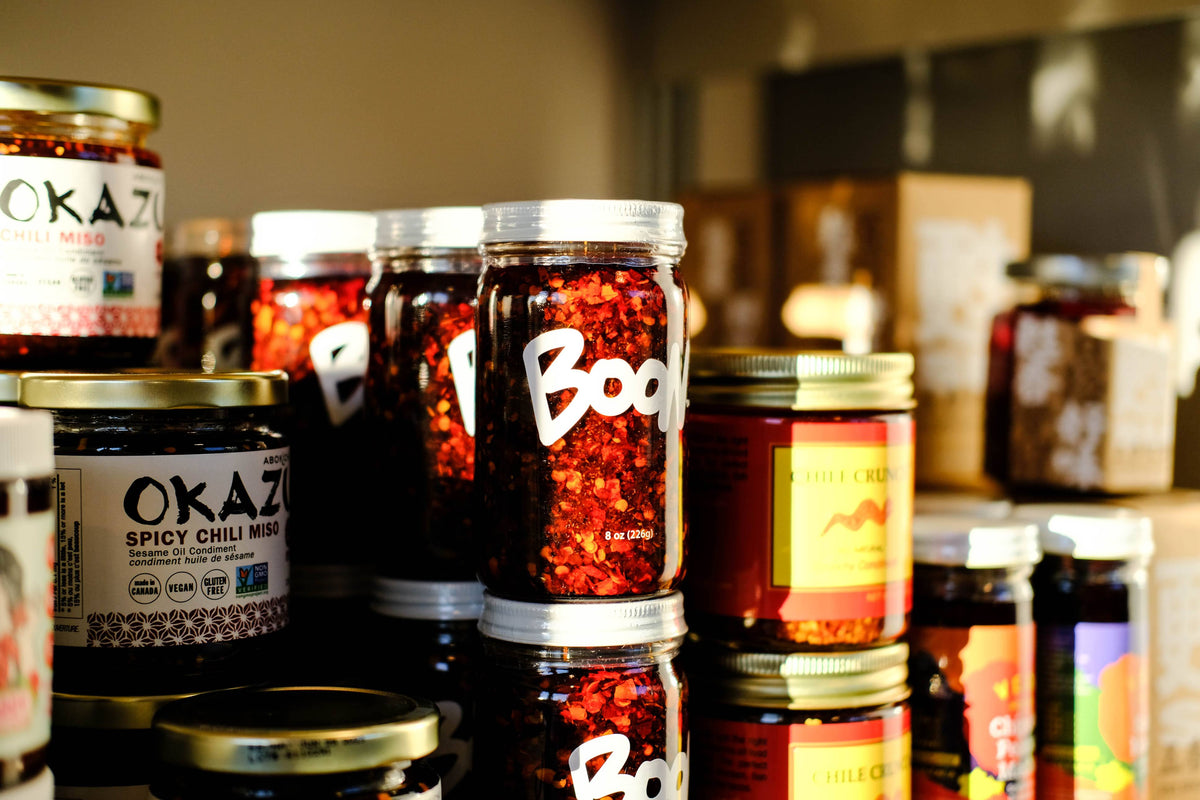 About the Maker
Boon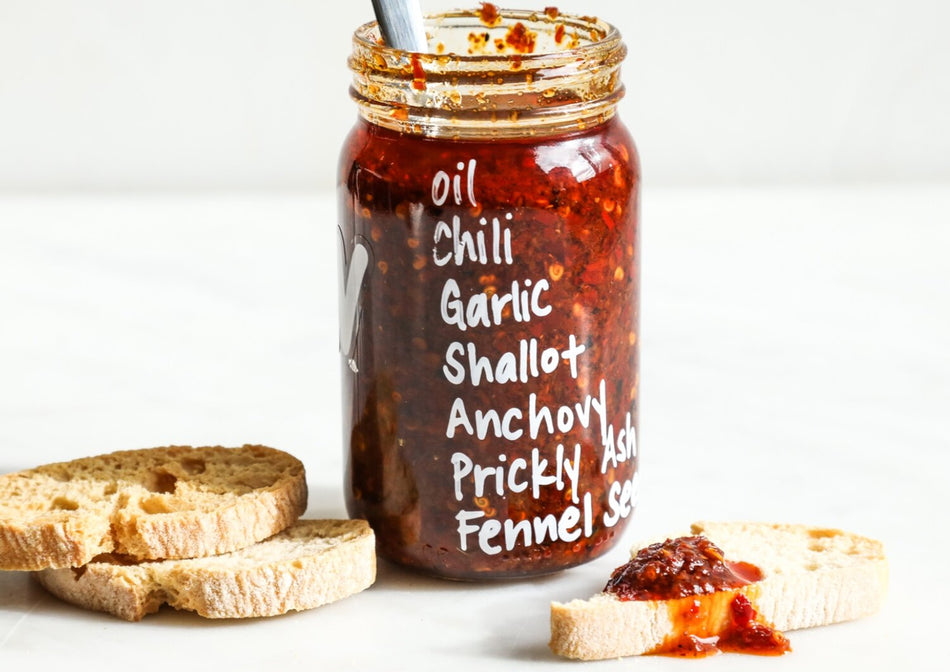 Boon
Inspired by traditional Chinese chili crisp, Boon founder Max Boonthanakit created this chili oil with three goals in mind: flavor, flavor, and more flavor! Based out of LA, Boon is a reflection of Boonthanakit's Thai/Chinese upbringing and culinary experience. What started off as a hobby has now become a cult classic among spice lovers everywhere.
Shop All Boon
Other Stuff
You might like