Heavy Fleece Hoodie - Ash
Heavy Fleece Hoodie - Ash
A wide-fit, heavy-weight hoodie made in the US by LA Apparel with our fuzzy Onggi patch! Warm 14oz of comfy steez. Model is wearing M.
100% cotton
We'd say this is...
Onggi fave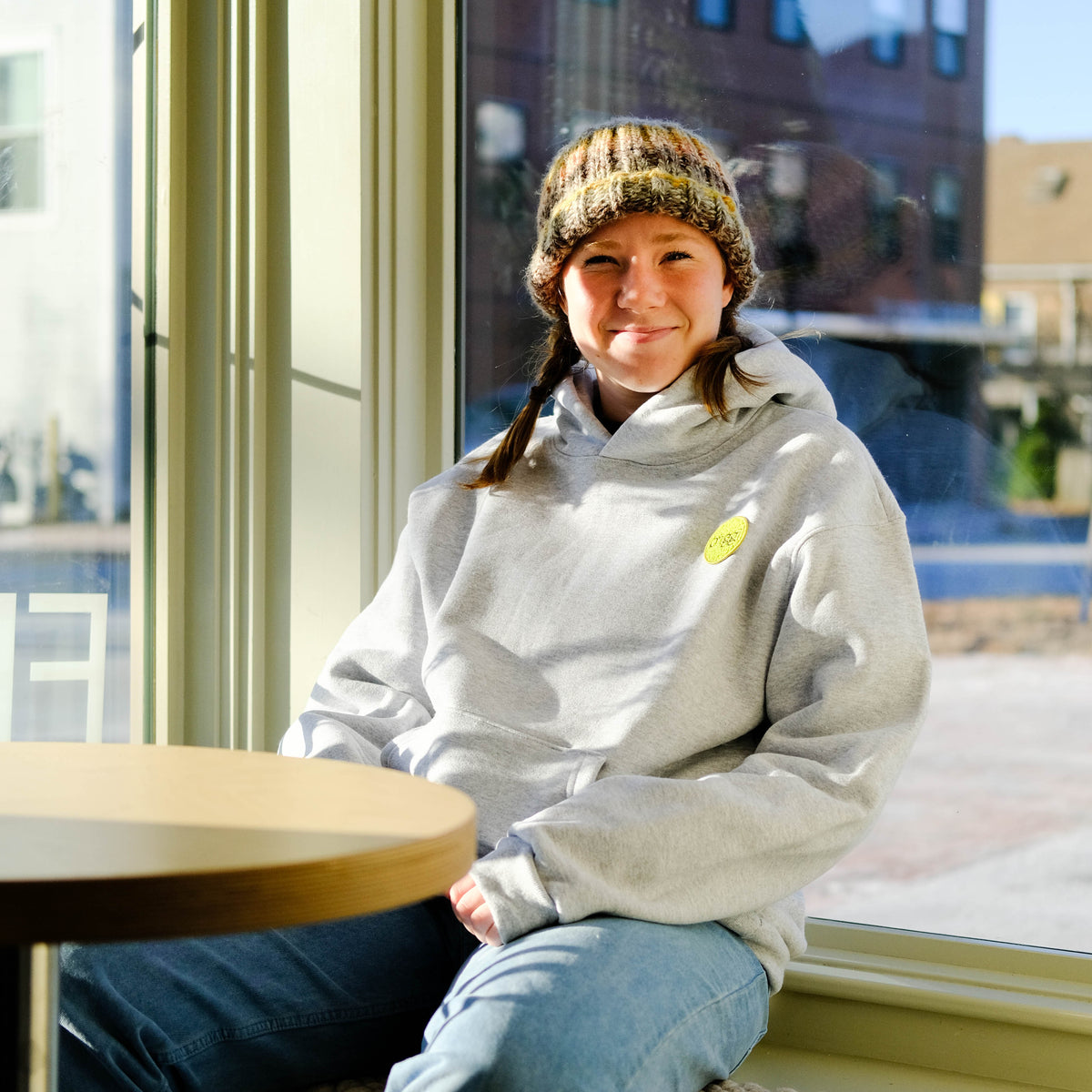 We love it!
Stay warm and cozy with this US-made fleece!
We looove a comfy oversized hoodie. This LA Apparel hoodie is made of heavy-weight fleece to keep ya warm and secure. Add a little fuzzy Onggi patch as the cherry on top!A perfect piece for layering or rocking when things get chilly!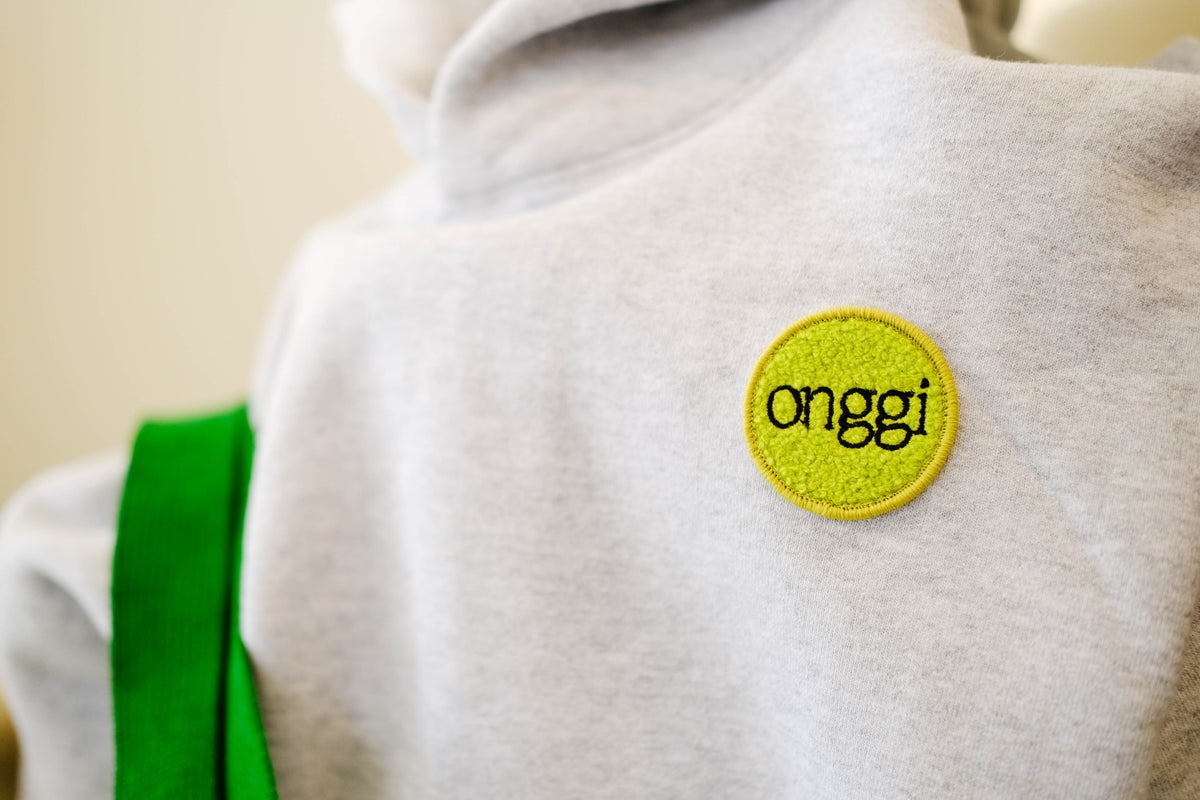 About the Maker
Onggi
Onggi
MADE IN MAINE
Hey! That's us. We're a team of fermentation fans, passionate about making the benefits more approachable and accessible. Just think of us as your fermentation friends!
Shop All Onggi
Other Stuff
You might like