Little Sunny Makes Kimchi with Halmi
Little Sunny Makes Kimchi with Halmi
Is there any better book in the world? A nostalgic story about making kimchi with Halmi (grandma), by Maine's own Jill Lee!
We'd say this is...
Made in Maine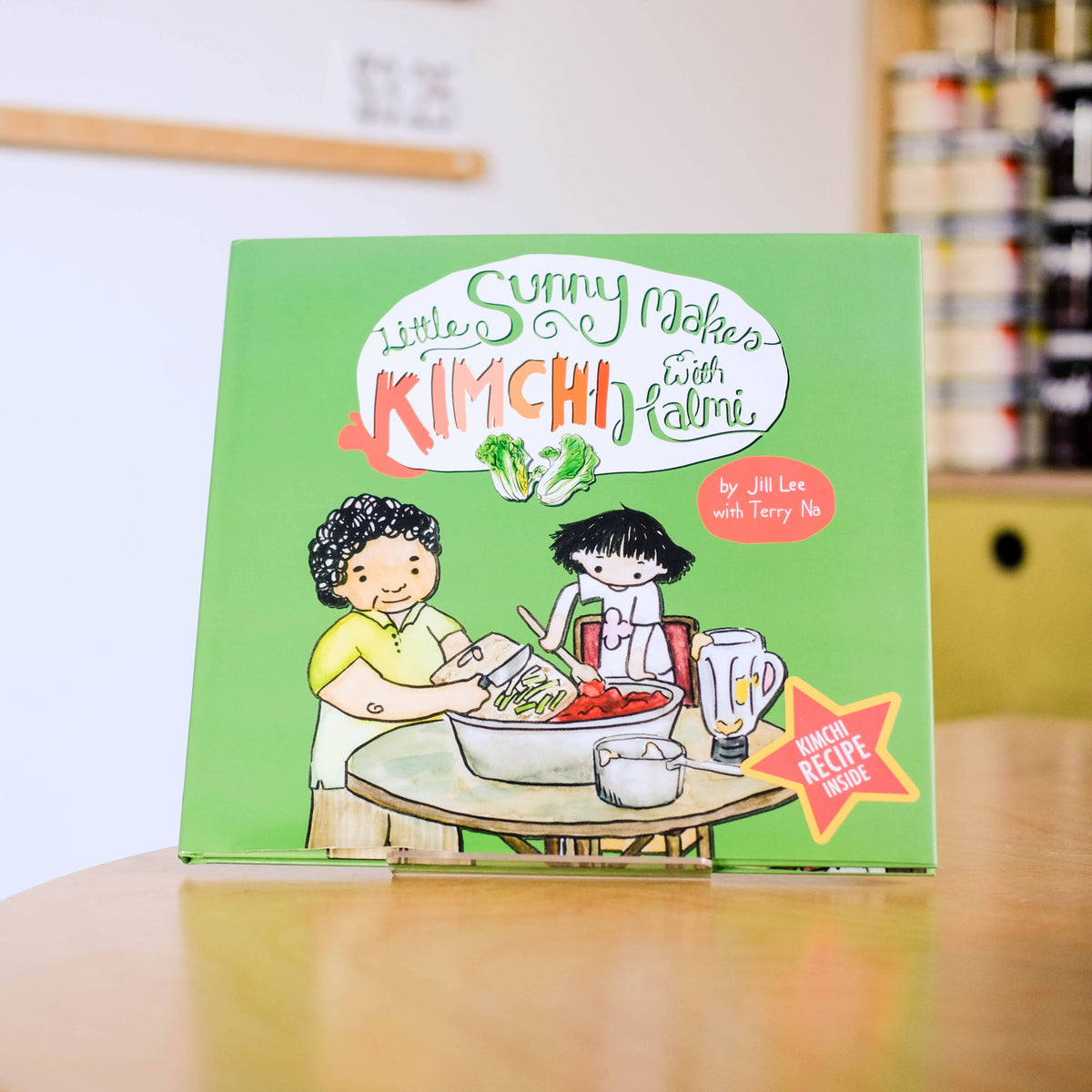 We love it!
A fun intro into kimchi-making
Where do we even begin... this book's story of making kimchi with grandma feels just like a nostalgic ride through childhood. We love love love what Jill's done here!Read through and try the kimchi recipe. It's great for going through the process!
About the Maker
Jill Lee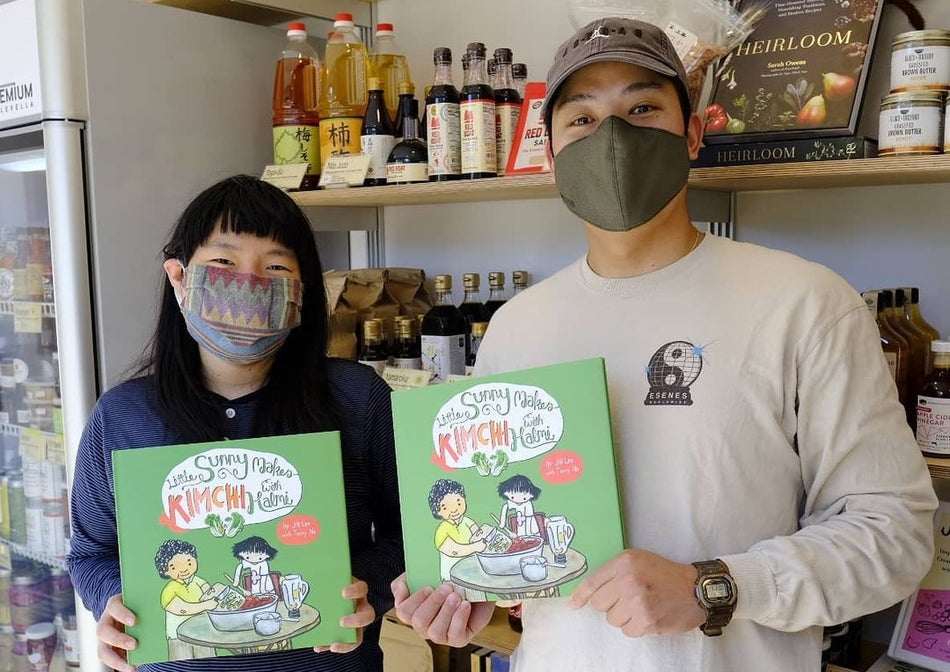 Jill Lee
WRITTEN IN BAR HARBOR, ME
Jill Lee is an author and illustrator - the mastermind behind one of our fave books: Little Sunny! Her fun stories share the experiences of so many and we can't say how excited we are to have Jill here in Maine. Lucky us!
Shop All Jill Lee
Other Stuff
You might like