Issue 10: Kyoto
In Fare: Kyoto:
• Dive into the history of kaiseki cuisine in a centuries-old, three-Michelin star tea house
• Visit the workshop of a fourth-generation lacquer maker and activist who applies ancient techniques to wooden skateboards and bikes
• Taste handcrafted jōgashi sweets inspired by changing seasons and the city's imperial past
• Meet Yoshihiro Imai, whose wood-fired kitchen centers around the Japanese concept of shime and comfort eating
• Witness daily life at the student-run Yoshida ryo, the oldest wooden dormitory in Japan
We love it!
An international culinary adventure!
Each issue of Fare is devoted to one city's culinary identity, featuring interviews with local tastemakers and stories connecting a rich culinary history to an equally vibrant contemporary culture. Fare transports its readers across the globe with 200 full-color pages per issue that are filled with photography, illustration, and prose!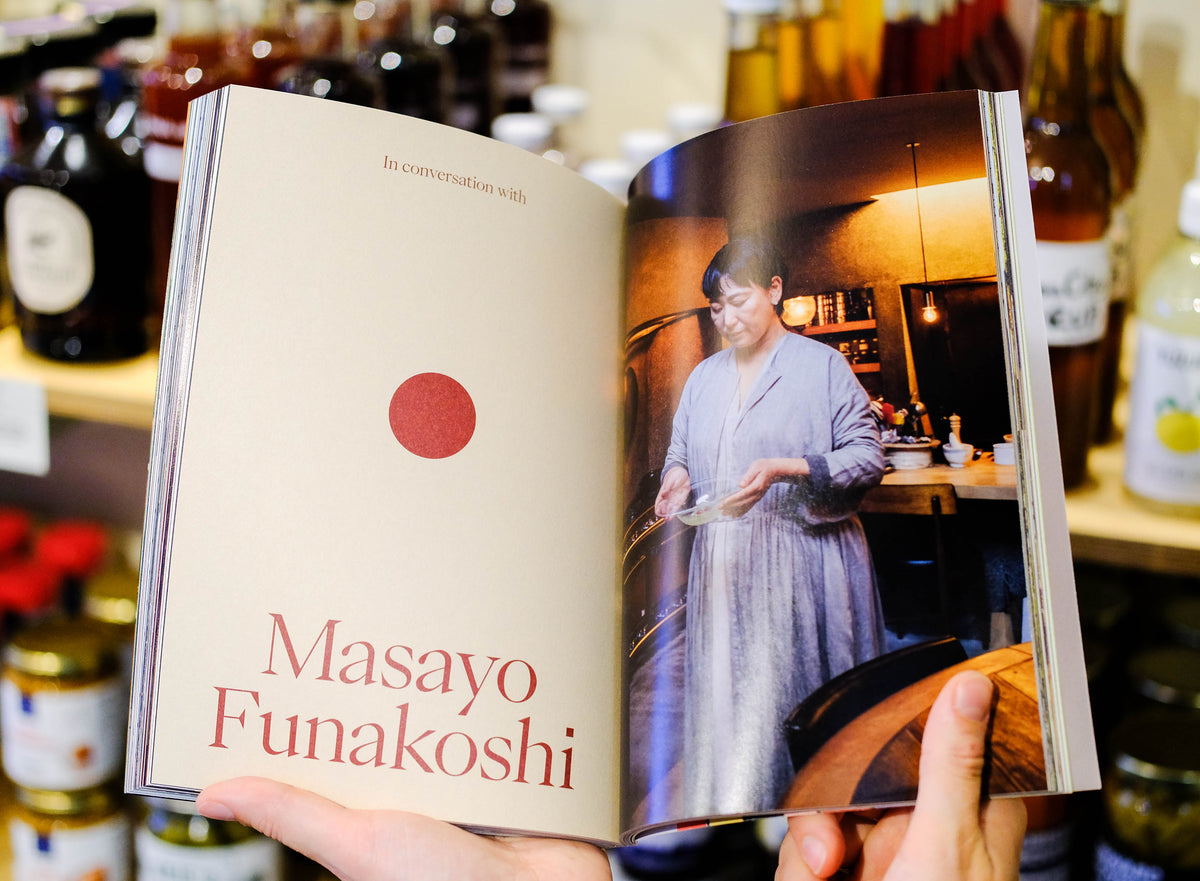 Other Stuff
You might like