Yuzu Ponzu
Expertly-crafted rice vinegar + organically-grown yuzu from Japan's Kochi Prefecture = a match made in heaven! Incredible with seafood!!
Rice vinegar, yuzu juice
We love it!
Our fave flavor building block
When in doubt, we always find ourselves reaching for Kokoronosu's Yuzu Ponzu. Its vibrant, fragrant tang brightens up any protein or veg. Combine with shoyu or dashi to give your fave umami flavors an extra kick!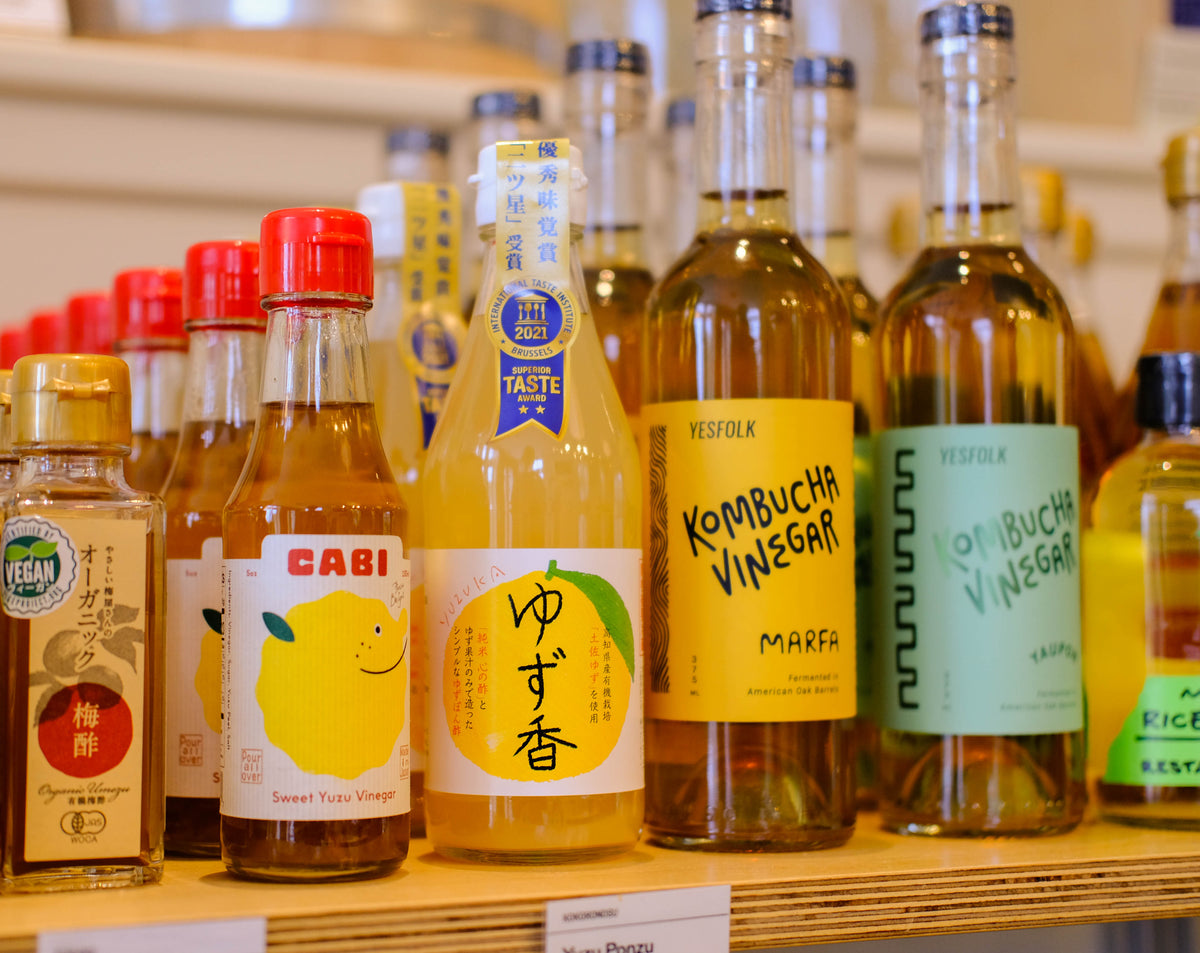 About the Maker
Kokoronosu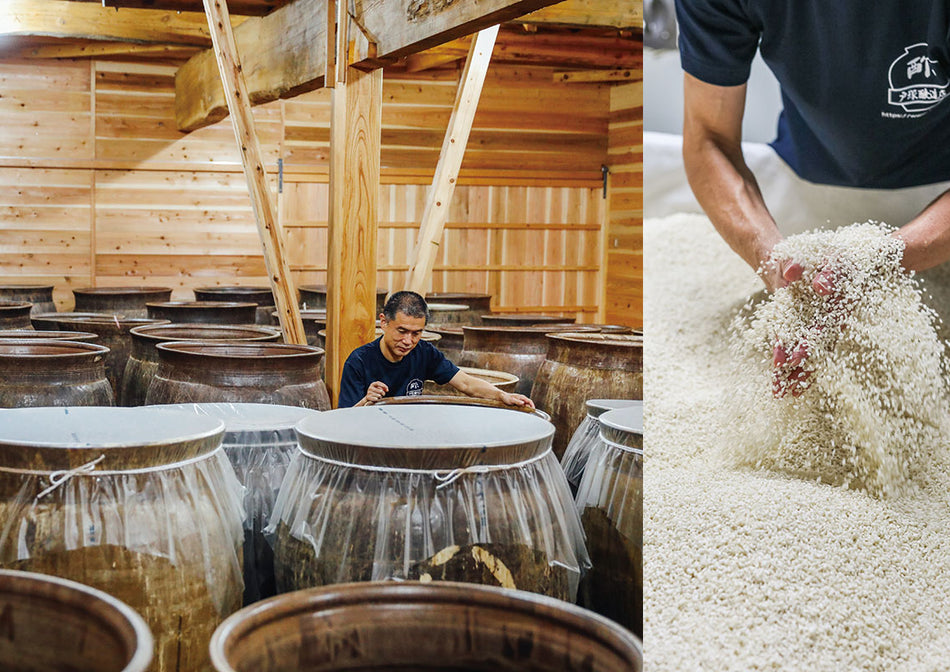 Kokoronosu
Kokoronosu makes its rice vinegar using traditional, time-honored methods at Totsuka Brewery in Tsuru, Japan. Their brewing process starts simply, with spring water, organically-grown rice, and koji starter. After a thirteen-month-long fermentation process, what's left is a superior rice vinegar that is free of filters or additives.
Shop All Kokoronosu
Other Stuff
You might like