Smoked Soy Sauce
Naturally wood-smoked premium shoyu! Divinely delicious. Put it in everrrrything!!
Soybeans (domestic), wheat (domestic), salt
Onggi fave
We love it!
Positively smokin'!
This light-bodied brew has a delightful smoky and caramelized umami. Produced from only Japanese-grown soybeans, wheat, and sea salt, Suehiro's smoked shoyu adds a playful twist on your favorite sweet or savory dishes!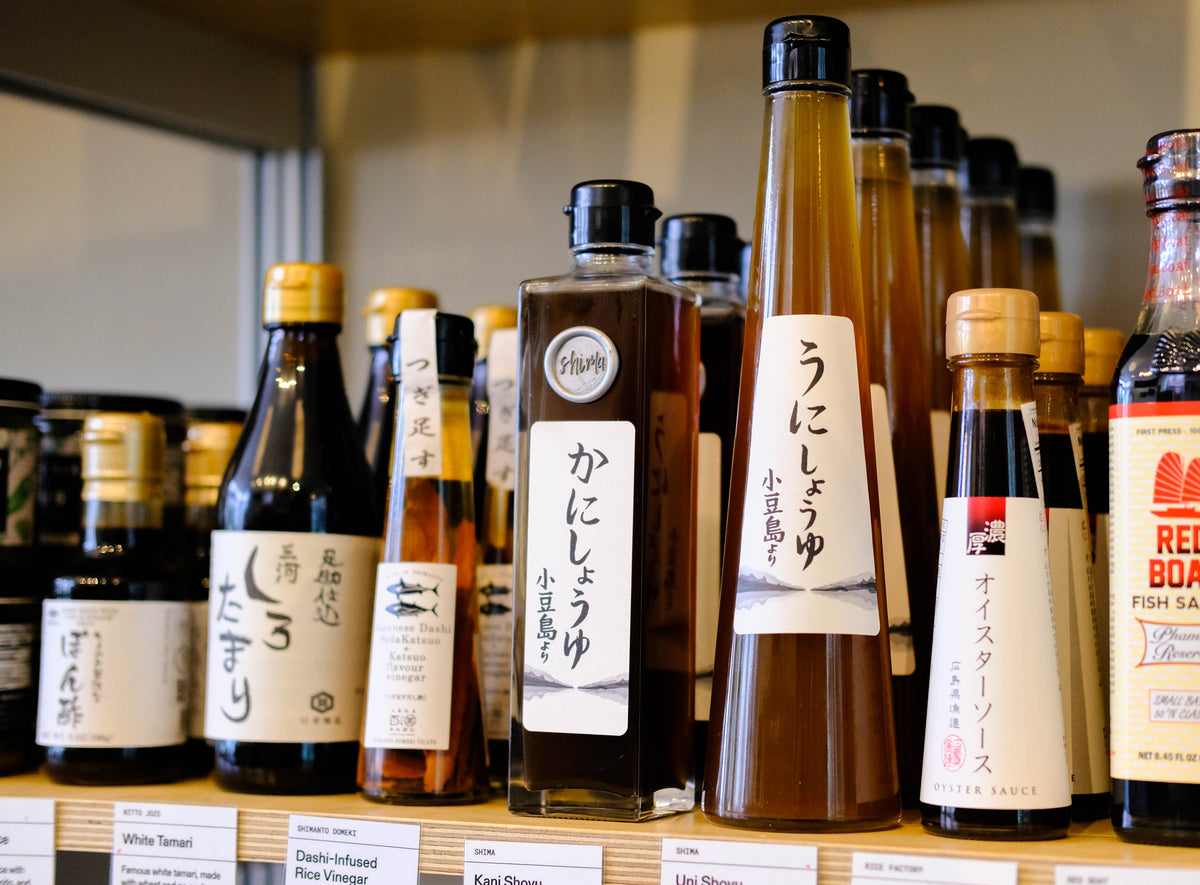 About the Maker
Suehiro
Suehiro
Based out of Tatsuno in the Hyōgo Prefecture of Japan, Suehiro Shoyu has been brewing usukuchi (light-colored) soy sauce using traditional methods since 1879.
Shop All Suehiro
Other Stuff
You might like