Issue 2: Helsinki
In Fare: Helsinki:
• Uncover the sweet smells and folkloric past of a Karelian bakery
• Explore the island of Seurasaari, where deep in the woods you'll find a centuries-old village, restored from along Finland's eastern borders
• Learn about the old-school gems of Helsinki's restaurant scene, institutions with classic Finnish fare and interior, unchanged in nearly a century
• Visit an enigmatic bar with famous patrons where Soviet-era ideals still live
• Become acquainted with the famous breakfasts and apple-mash doughnuts of the torikahvilat—the orange tents of Helsinki's market squares.
$27.00
Notify Me
Notify me when this is back in stock.
We love it!
An international culinary adventure!
Each issue of Fare is devoted to one city's culinary identity, featuring interviews with local tastemakers and stories connecting a rich culinary history to an equally vibrant contemporary culture. Fare transports its readers across the globe with 200 full-color pages per issue that are filled with photography, illustration, and prose!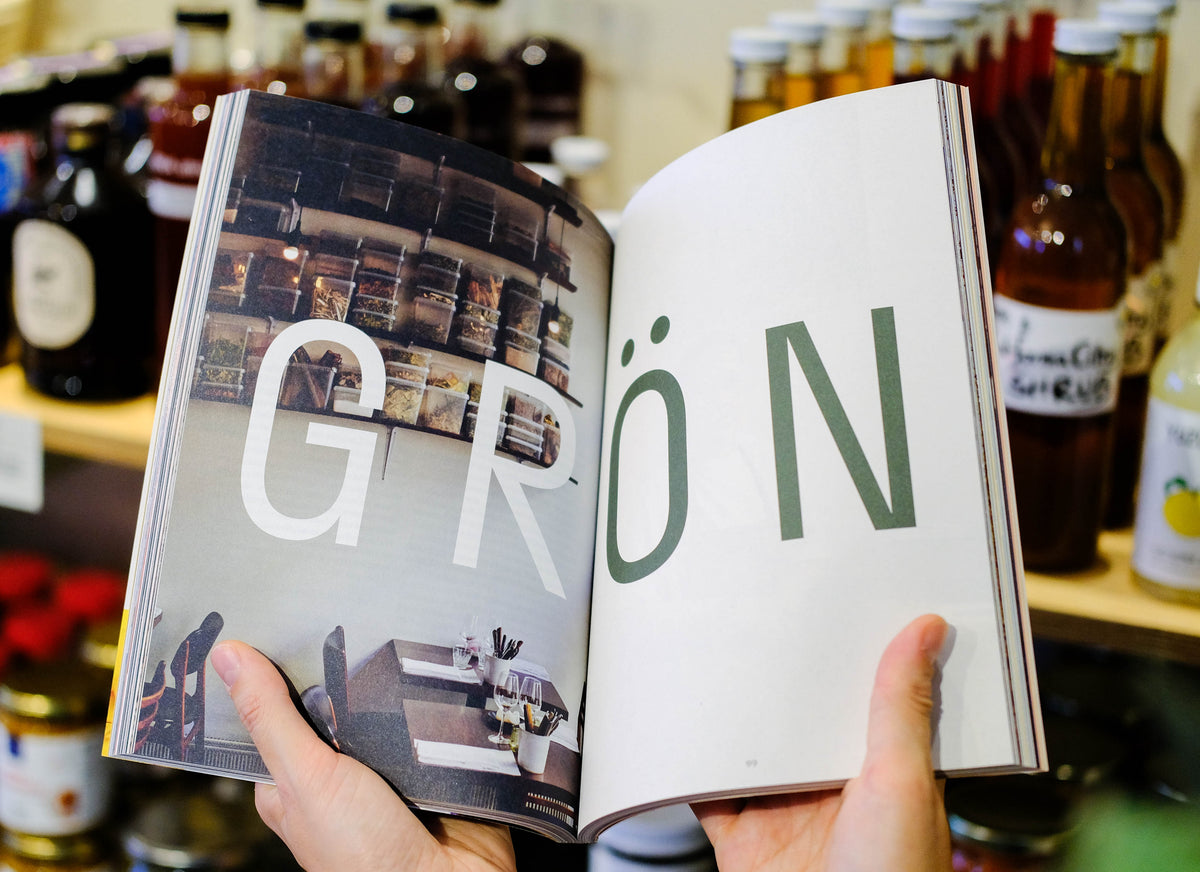 Other Stuff
You might like