Youhen Ibushi Matcha Bowl
Youhen Ibushi Matcha Bowl
Make a magical matcha moment with this handmade chawan (AKA matcha bowl). Made in Japan's oldest pottery region of Shiga, it creates an airy and perfectly frothed matcha experience. Plus, it's just downright beautiful!
Pairs perfectly with a bamboo matcha whisk. 
We'd say this is...
We love it!
Perfect matcha every time
Handmade beautiful ceramic bowl to cherish your daily matcha rituals! Made using tea bowl techniques used since 742 AD, this matcha bowl carries generations of craft in addition to the sensational 8 ounces of celebratory tea.Because of its handmade nature and materials, we recommend hand washing and drying. Not microwave, oven, or dishwasher safe!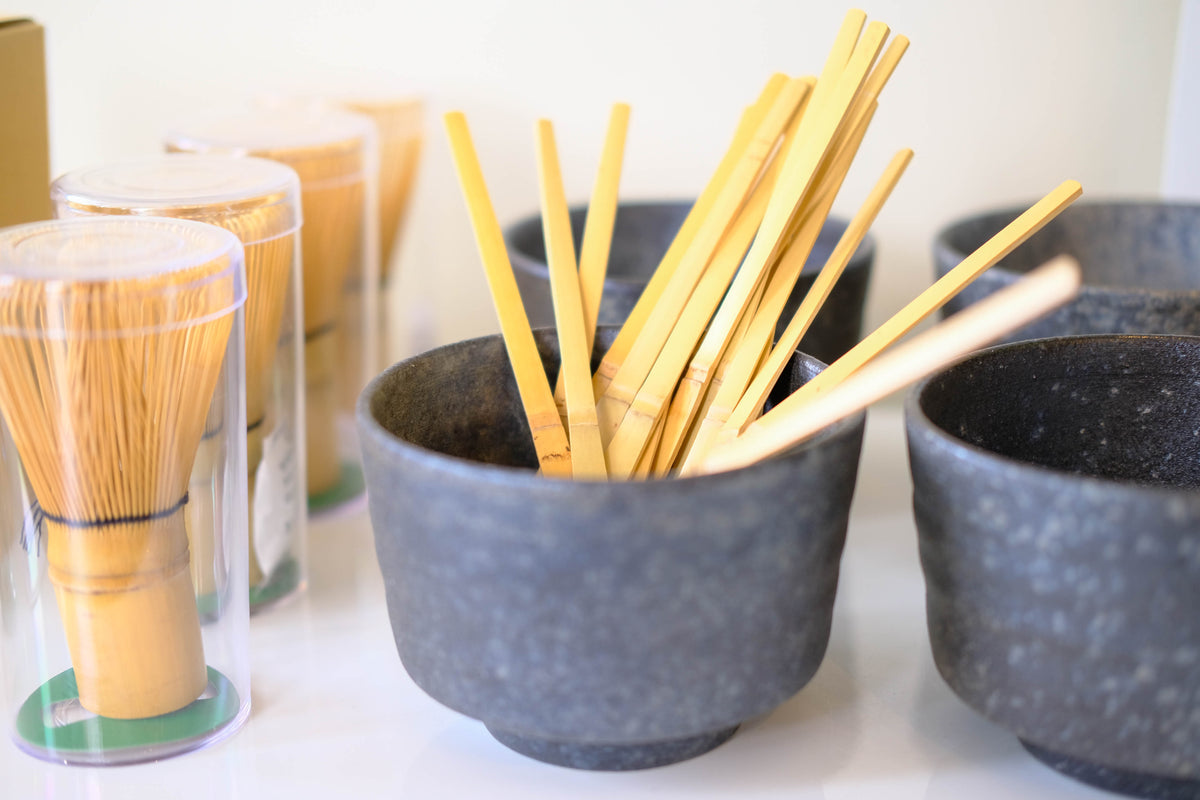 About the Maker
Onggi
Onggi
MADE IN MAINE
Hey! That's us. We're a team of fermentation fans, passionate about making the benefits more approachable and accessible. Just think of us as your fermentation friends!
Shop All Onggi
Other Stuff
You might like