Yamile Non-Alcoholic Sparkling
We're obsessed with what Muri's complex (& non-alcoholic) fermented beverages! A sparkling, non-alc rosé with soft red fruits and creamy smokiness. Made with fermented berries and smoked rhubarb. Serve chilled!
Water, white gooseberry juice, smoked rhubarb, honey, goldenrod, angelica root, star anise, salt, pink peppercorn, yeast
$36.00
Notify Me
Notify me when this is back in stock.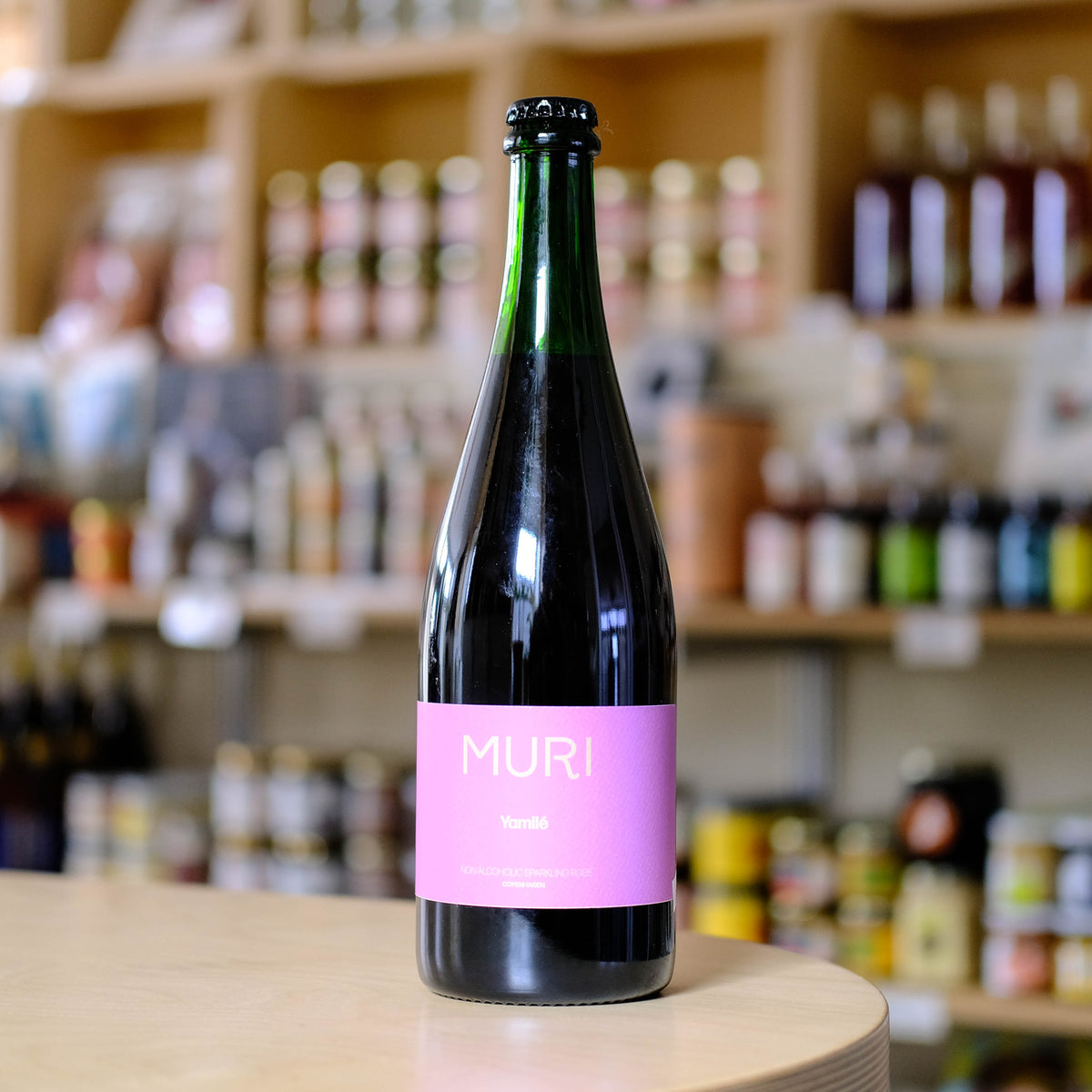 We love it!
Refreshing and playful
Dry with a delicate aromatic finish, Yamilé is perfect with seafood, smoked fish, or creamy desserts. Carbonic raspberry and gooseberry mead lend a succulent sweetness, while smoked lacto rhubarb offers a tart, dry smokiness. Goldenrod and pink peppercorn kefir add a slight herbaceous bite.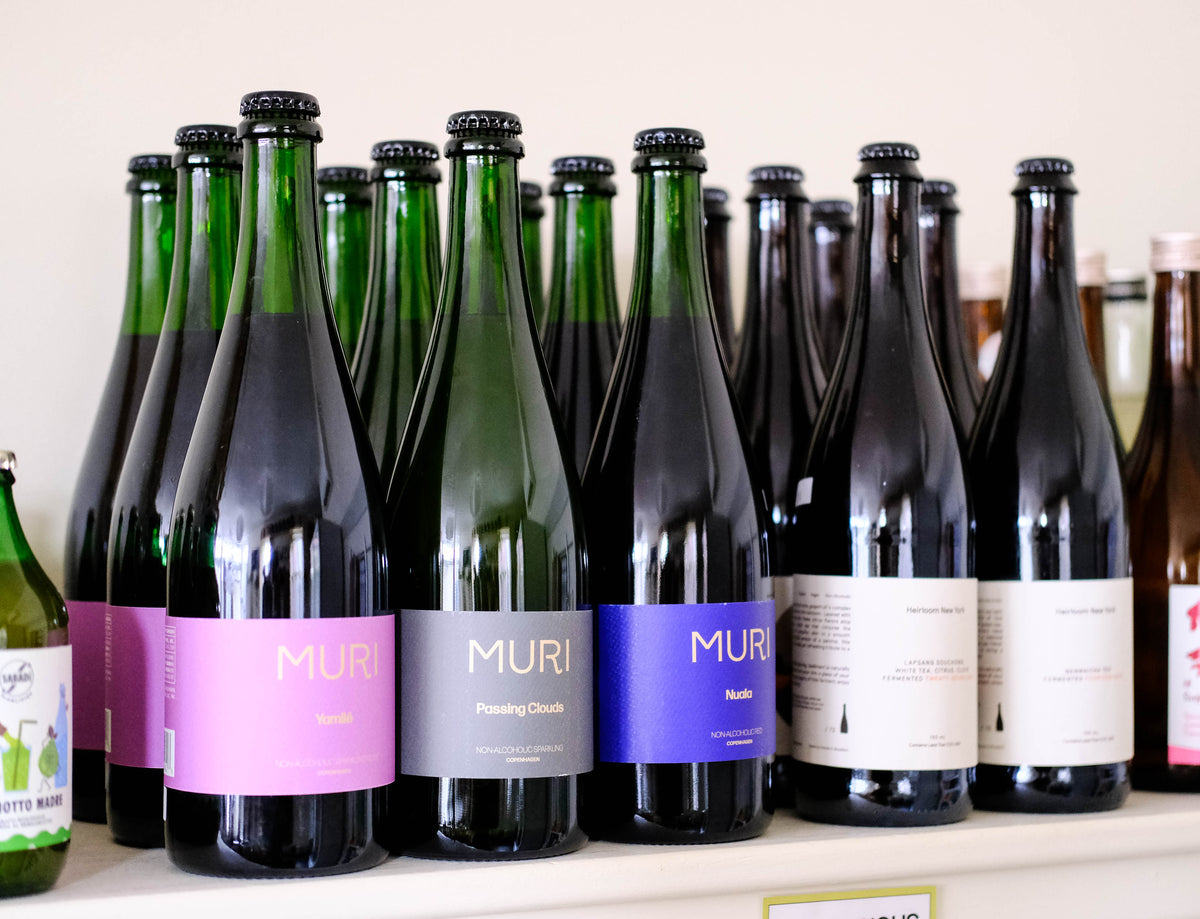 About the Maker
Muri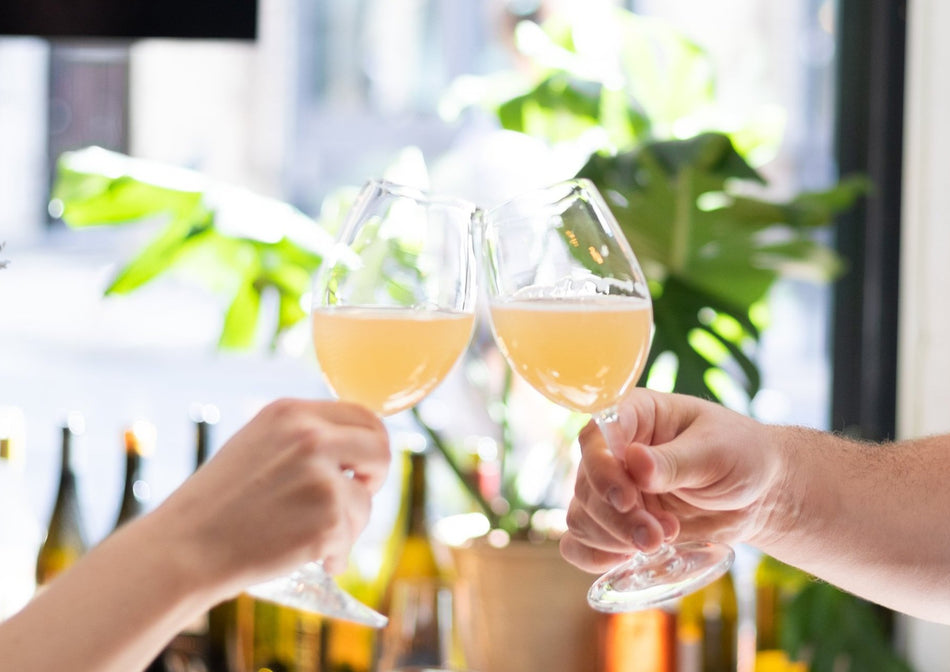 Muri
Helmed by Murray Paterson and Ioakeim Goulidis, Muri's non-alcoholic beverages draw inspiration from Paterson's work at the Empirical Spirits distillery and Goulidis' time at Noma Fermentation Laboratory. A love letter to the fermentation community in Copenhagen, Muri uses traditional techniques and unusual ingredients, both farmed and foraged, to create delicious products that tell a story.
Shop All Muri
Other Stuff
You might like