Ponzu Sauce with Yuzu & Sudachi Fruit
Ponzu Sauce with Yuzu & Sudachi Fruit
A luxurious ponzu made with the best soy sauce, sudachi, yuzu, bonito, and kelp. It's everything you could want in ponzu.
Soy sauce (water, soybean, wheat, salt), sudachi citrus juice, sugar, yuzu citrus juice, dried bonito, dried kelp
We love it!
Perfectly balanced and deeply gratifying.
Tsuru Bishio forever changed the way we think about soy sauce. Made by Yamaroku, it's one of the last still made and aged in traditional cedar barrels in Japan.The Yamaroku team took their soaring soy sauce and added the perfect balance of citrus, bonito, and kelp to make the ponzu of our dreams. Both brighter and more savory than the soy sauce alone, it pairs perfectly with a charred grilled fish and grated daikon.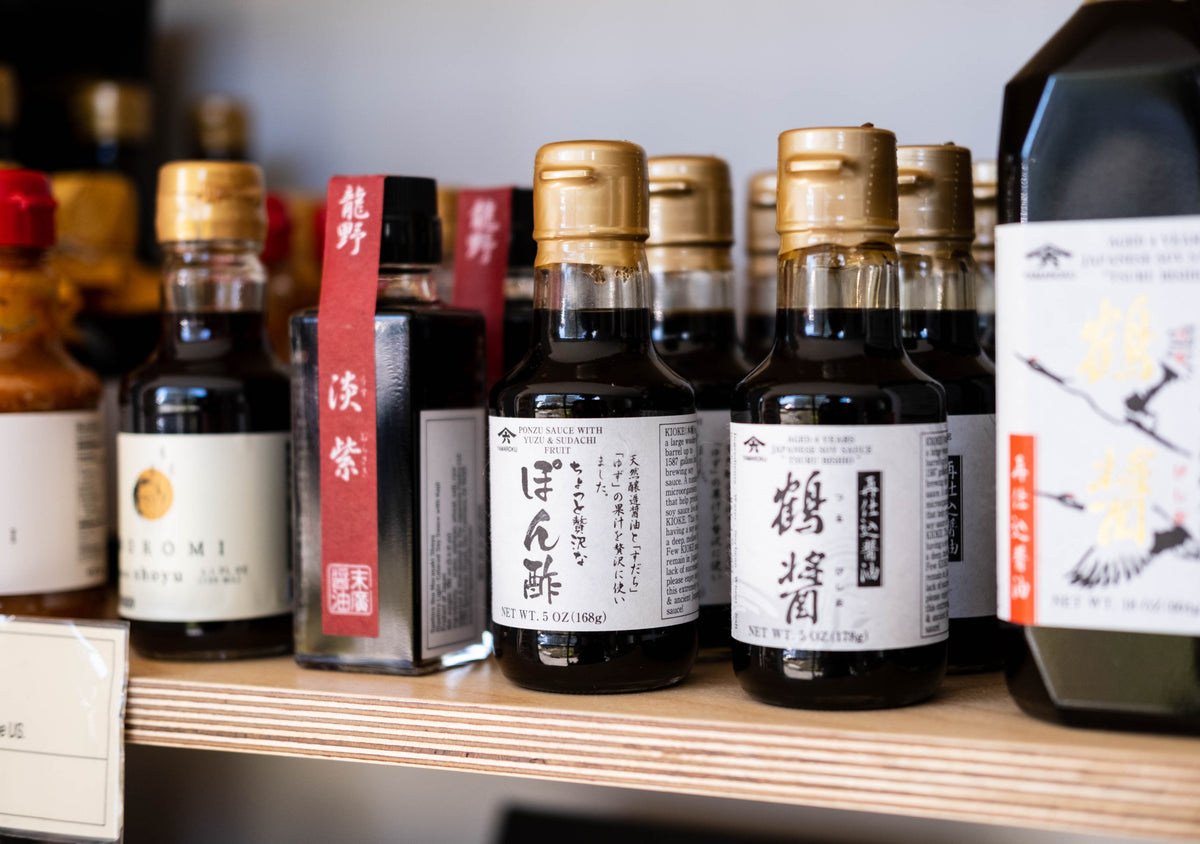 About the Maker
Yamaroku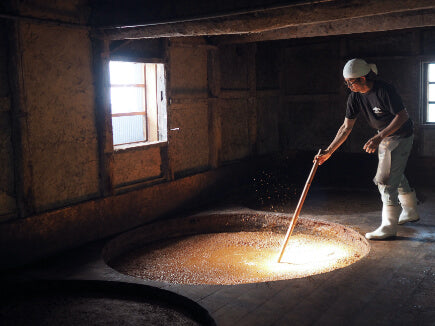 Yamaroku
MADE IN SHODOSHIMA, JAPAN
A fifth generation shoyu maker, Yasuo Yamamoto is one of the last still using traditional wooden barrels to make their soy sauces. They even make their own wooden barrels, called kioke.
Their work is inspiring and so special - we don't take it for granted!
Shop All Yamaroku
Other Stuff
You might like