Mushroom Ale Vinegar
Made with mushroom ale, this savory dark vinegar is packed with a ton of umami! Malty and rich!
Mushroom ale vinegar, water made with Black Pug Brewing's "The Leshen" Mushroom Scotch ale. Infused with dried Black Trumpet Mushrooms.
Made in Maine
We love it!
The act of foraging in a bottle.
The right vinegar can make your heart skip a beat. The complexion, the clarity, the finish. Sipping West Maquoit Vinegar has our hearts aflutter with the best Maine has to offer.Black trumpet mushrooms dance with the malty sweetness of Black Pug Brewing's mushroom scotch ale. Like Fall forest foraging in every drop. We love it on everything. Try in a bowl of savory oats with a dollop of miso. 🤤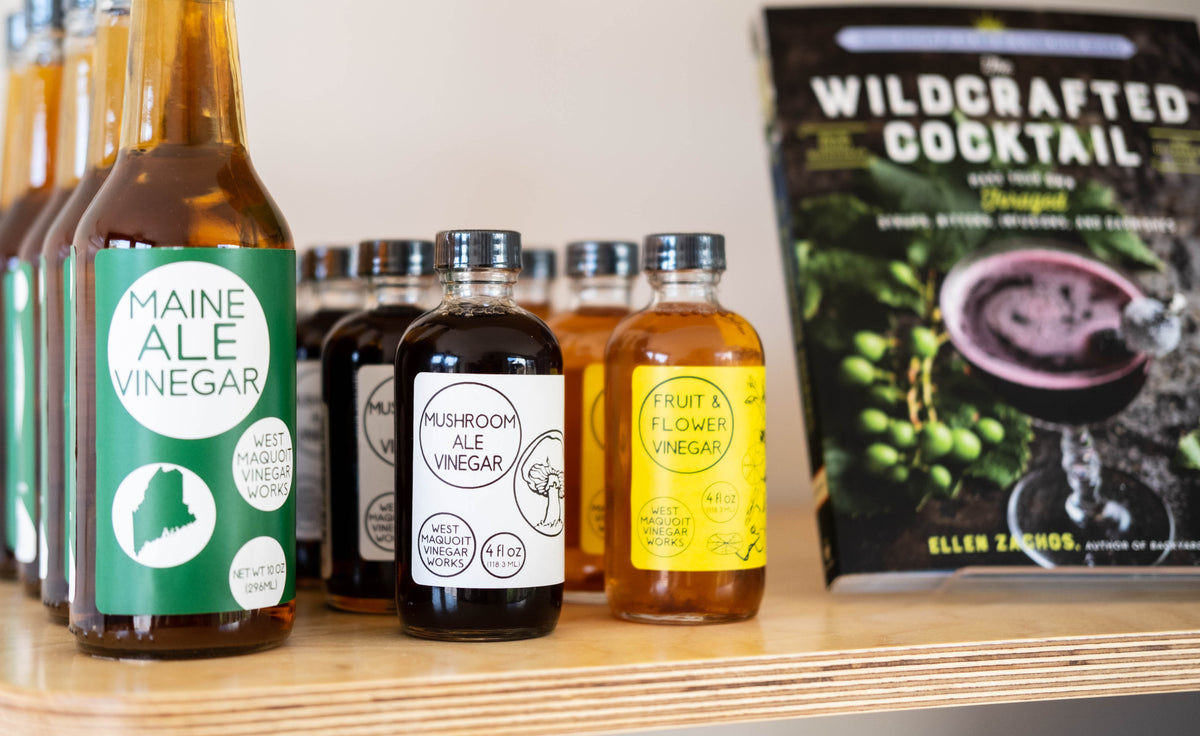 About the Maker
West Maquoit Vinegar Works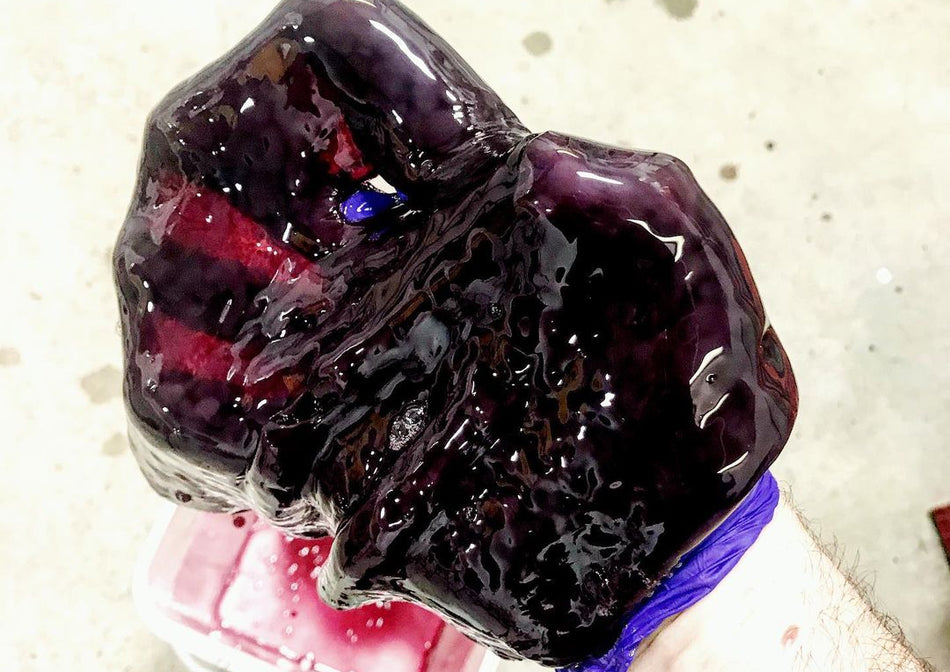 West Maquoit Vinegar Works
MADE IN BRUNSWICK, ME

Brad Messier makes some of the tastiest and most interesting vinegars you'll find just about anywhere - and they're made right here in our backyard.

Brad brews his uniquely delicious vinegars in Brunswick, relying on foraged ingredients when possible and more importantly, local beer.
Shop All West Maquoit Vinegar Works
Other Stuff
You might like