Fruit & Flower Vinegar
A symphony of the seasons! This fruit & flower vinegar is made with the best of every season, all added at peak ripeness throughout the entire year. A true delight in every drop!!
Fruit and flower vinegar, waterMade with strawberries, rhubarb, peaches, raspberries, apples, pears, and blueberries. infused with nasturtium, rose, calendula, basil, dill, sage, lemon, marigold, yarrow, chive, and hyssop flowers.
$12.50
Notify Me
Notify me when this is back in stock.
We love it!
A symphony of the seasons.
The right vinegar can make your heart skip a beat. The complexion, the clarity, the finish. Sipping West Maquoit Vinegar has our hearts aflutter with the best Maine has to offer.Fruit and flower vinegars are made throughout an entire growing season, taking produce at their peak and adding them into the ever-evolving vinegar. It's the best of our year, in every taste.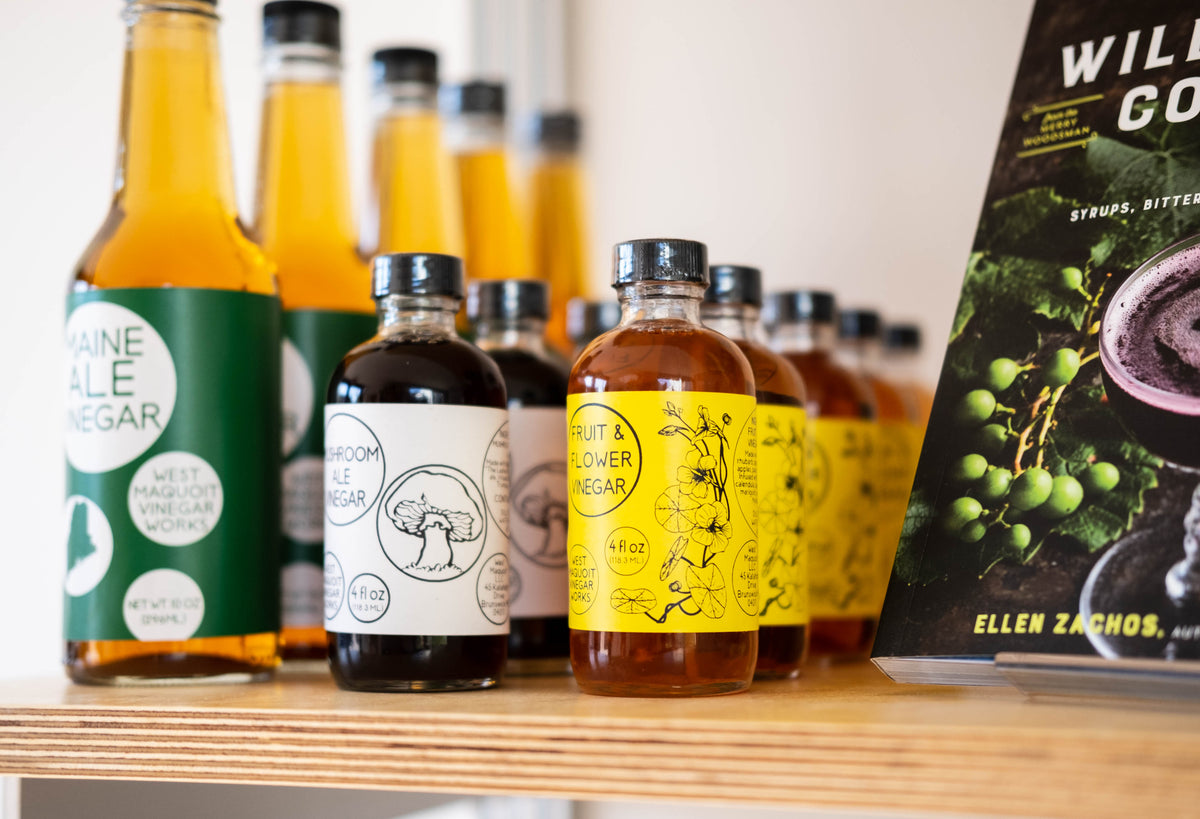 About the Maker
West Maquoit Vinegar Works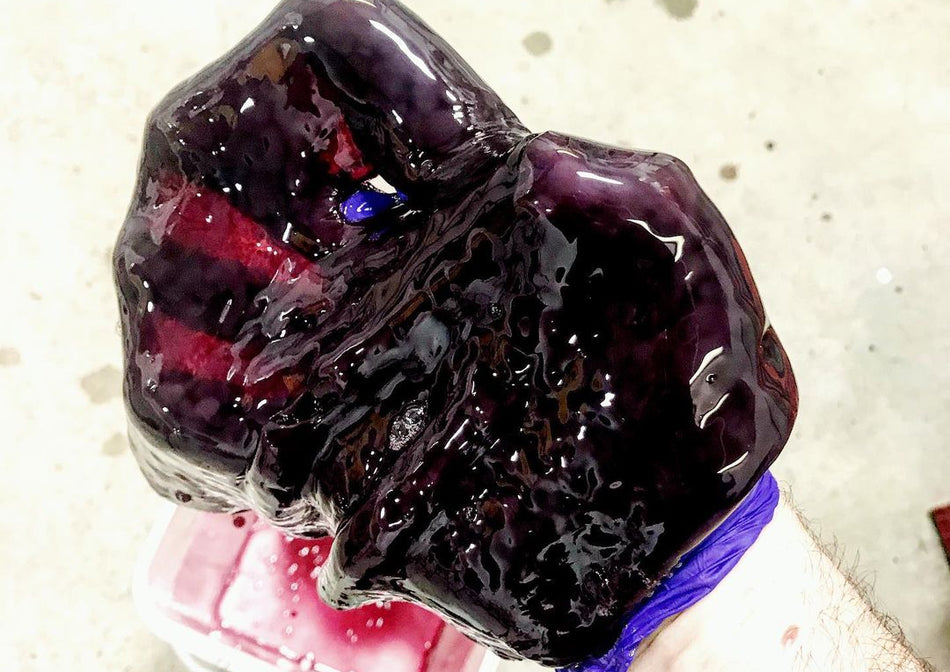 West Maquoit Vinegar Works
MADE IN BRUNSWICK, ME

Brad Messier makes some of the tastiest and most interesting vinegars you'll find just about anywhere - and they're made right here in our backyard.

Brad brews his uniquely delicious vinegars in Brunswick, relying on foraged ingredients when possible and more importantly, local beer.
Shop All West Maquoit Vinegar Works
Other Stuff
You might like