Wakaba Matcha Tea Tin
This soft and velvety matcha is sourced from various sites in Yame, located in Japan's Fukuoka Prefecture. A sip of this toasty and refreshing goodness is a surefire way to make your day great. We love it so much, we serve it at the shop, too!
Green tea leaves
Onggi fave
We love it!
The freshest matcha out there
Kettl's scrupulous packaging and shipping methods ensure that customers are drinking the best of the best, and you can certainly taste the difference in this Wakaba Matcha. We're obsessed its subtle, fresh flavor and super smooth texture!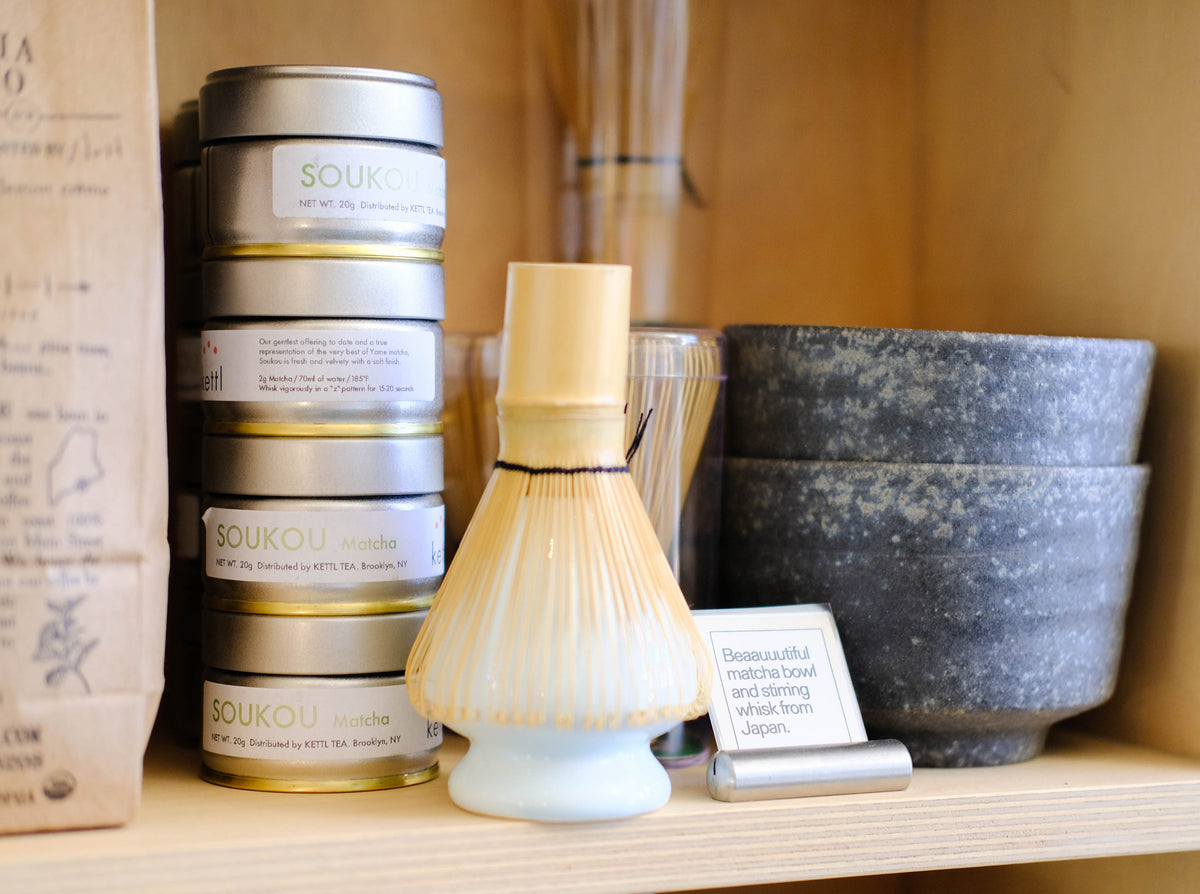 About the Maker
Kettl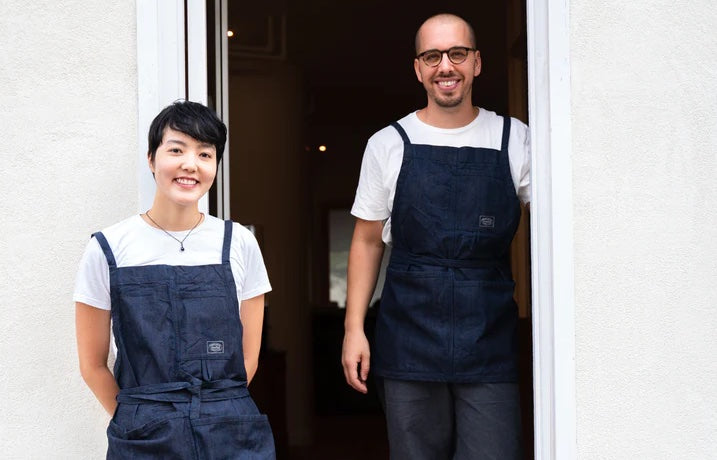 Kettl
Zach and Minami Mangan began Kettl with a simple goal: make the finest teas of Japan available to customers all over the world. By building relationships with several of Japan's most notable tea producers, Zach and Minami aim to shrink the supply chain and connect incredible teas with a global audience. Kettl purchases their teas directly from the growers, uses date-stamped oxygen-free packaging and cold storage until dispatch. By buying direct and fulfilling from origin, Kettl is able to supply pinnacle-grade tea at reasonable prices, direct to customers.
Shop All Kettl
Other Stuff
You might like