Tomato Vinegar
A glorious summer vinegar! Enjoy in a dressing for your fave seasonal salad or add to sparkling water for a refreshing sip.
Tomato vinegar
Made in Maine
We love it!
Bright and refreshing
Subtle salinity paired with that signature West Maquoit tang you know and love. Its gentle vegetal tomato flavor grows after your first sip! Non-alcoholic and unpasteurized.
About the Maker
West Maquoit Vinegar Works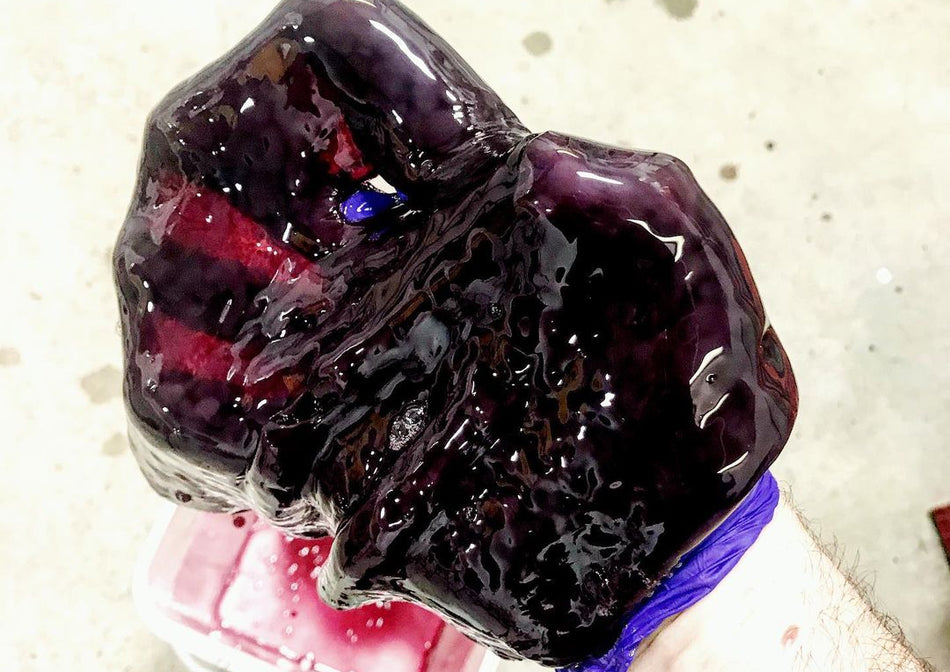 West Maquoit Vinegar Works
MADE IN BRUNSWICK, ME

Brad Messier makes some of the tastiest and most interesting vinegars you'll find just about anywhere - and they're made right here in our backyard.

Brad brews his uniquely delicious vinegars in Brunswick, relying on foraged ingredients when possible and more importantly, local beer.
Shop All West Maquoit Vinegar Works
Other Stuff
You might like