The Noma Guide to Fermentation
The Noma Guide to Fermentation
A fun (and beautiful) guide to take your fermentation to the next level. From the 3-Star Michelin restaurant famous for its ferments.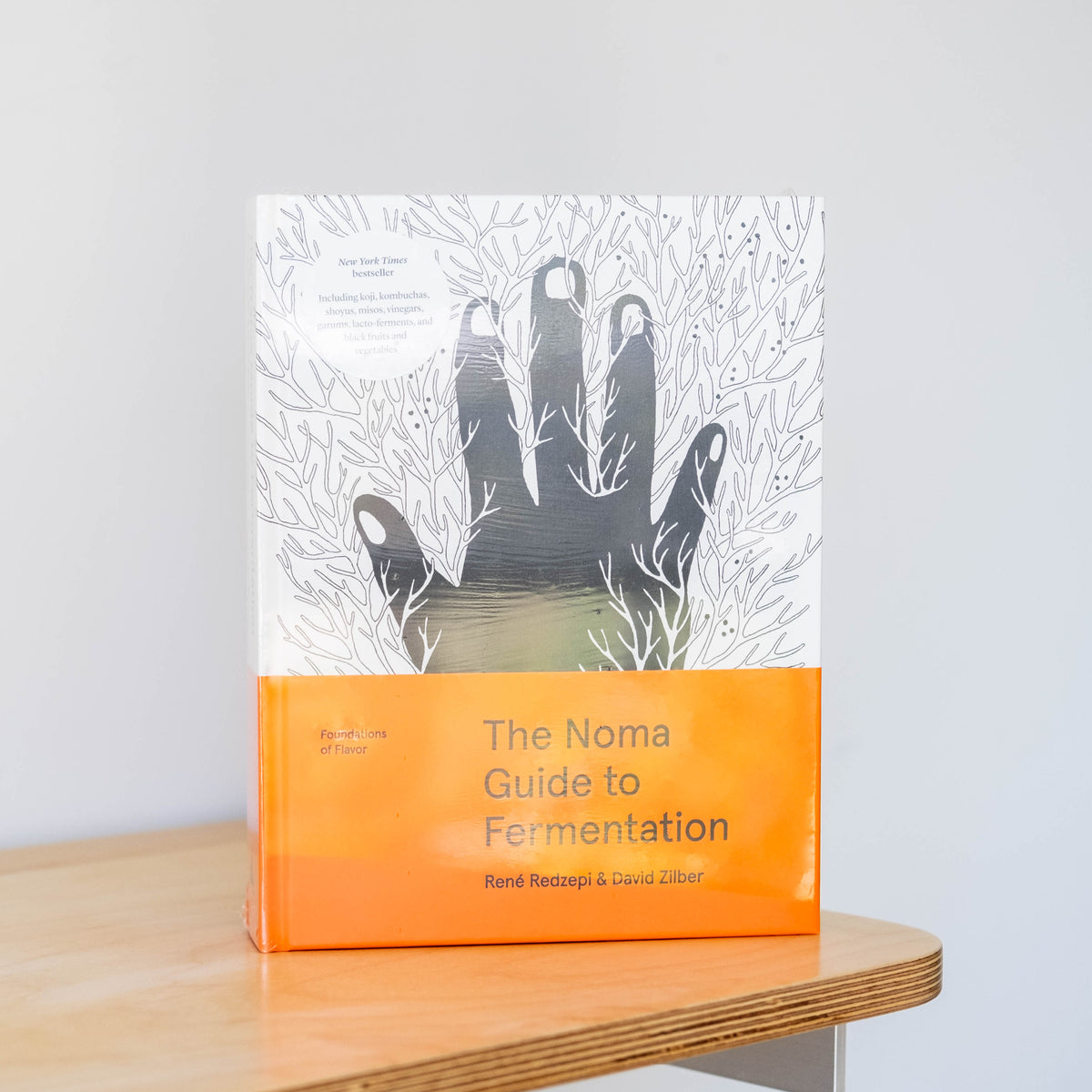 We love it!
Inspiring and beautiful.
Rene Redzepi and David Zilber co-authored the most beautiful cookbook. Years of experience and experimentation at Noma fueled this ode to the pinnacle of fermentation.We'd recommend this book for people ready for the next step in their fermenty journey. The inspiring recipes for misos and garums have our mouths agape (and salivating). It's so much fun to see how the world's best chefs pushed the envelope of fermentation.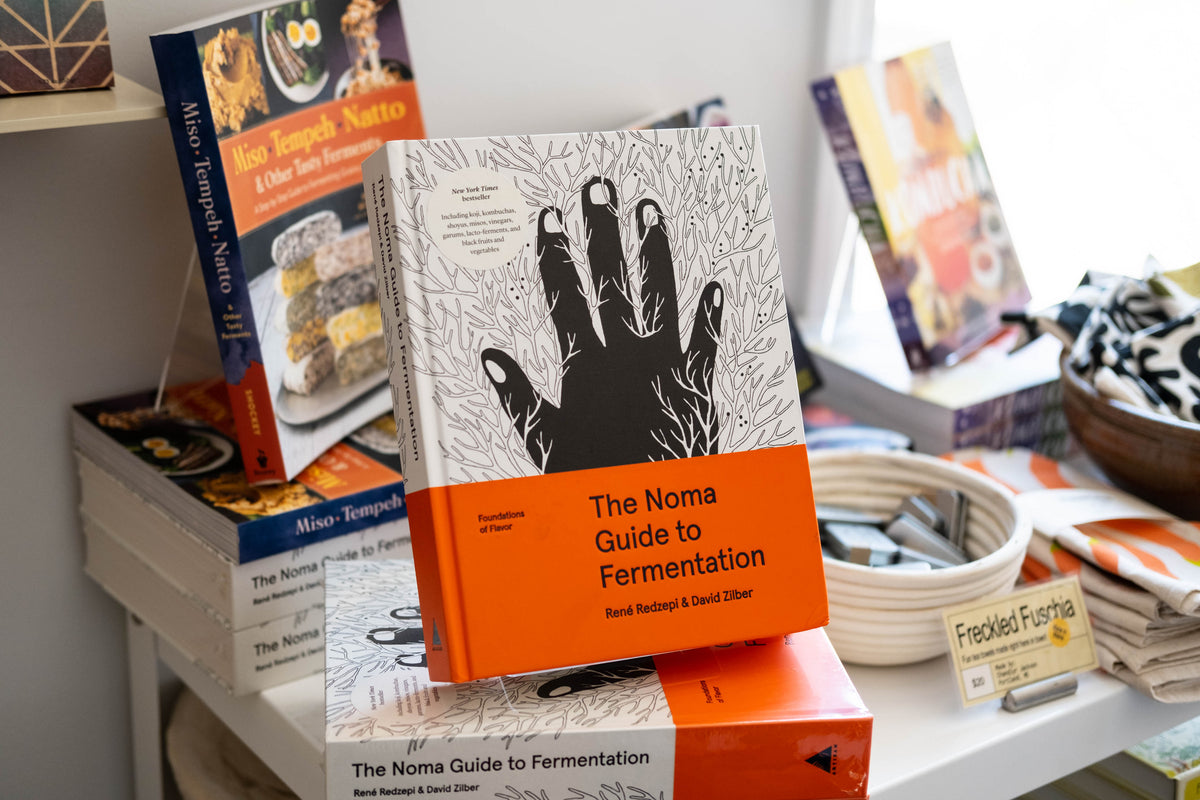 About the Maker
Rene Redzepi and David Zilber
Rene Redzepi and David Zilber
WRITTEN IN COPENHAGEN, DENMARK
Rene Redzepi & David Zilber explored a huge range of fermentation to serve the very best at their restaurant Noma.
Their recipe book is a beautiful source of inspiration to level-up your fermentation journey!
Shop All Rene Redzepi and David Zilber
Other Stuff
You might like