Sweet Potato, Carrot & Coriander Vinegar
The best parts of a roast all in a single place! Drizzle on whatever you got goin' on in the oven for a nostalgic brightness!!
Sweet potato, carrot & coriander vinegar
$12.00
Notify Me
Notify me when this is back in stock.
We love it!
Two years of fermentation experimentation
This vinegar starts with a sweet potato and carrot wine that's made using enzymes, wild yeast, and bacteria. Orange juice and zest, golden raisins, and coriander seeds offer an herbaceous, fruity, slightly nutty flavor.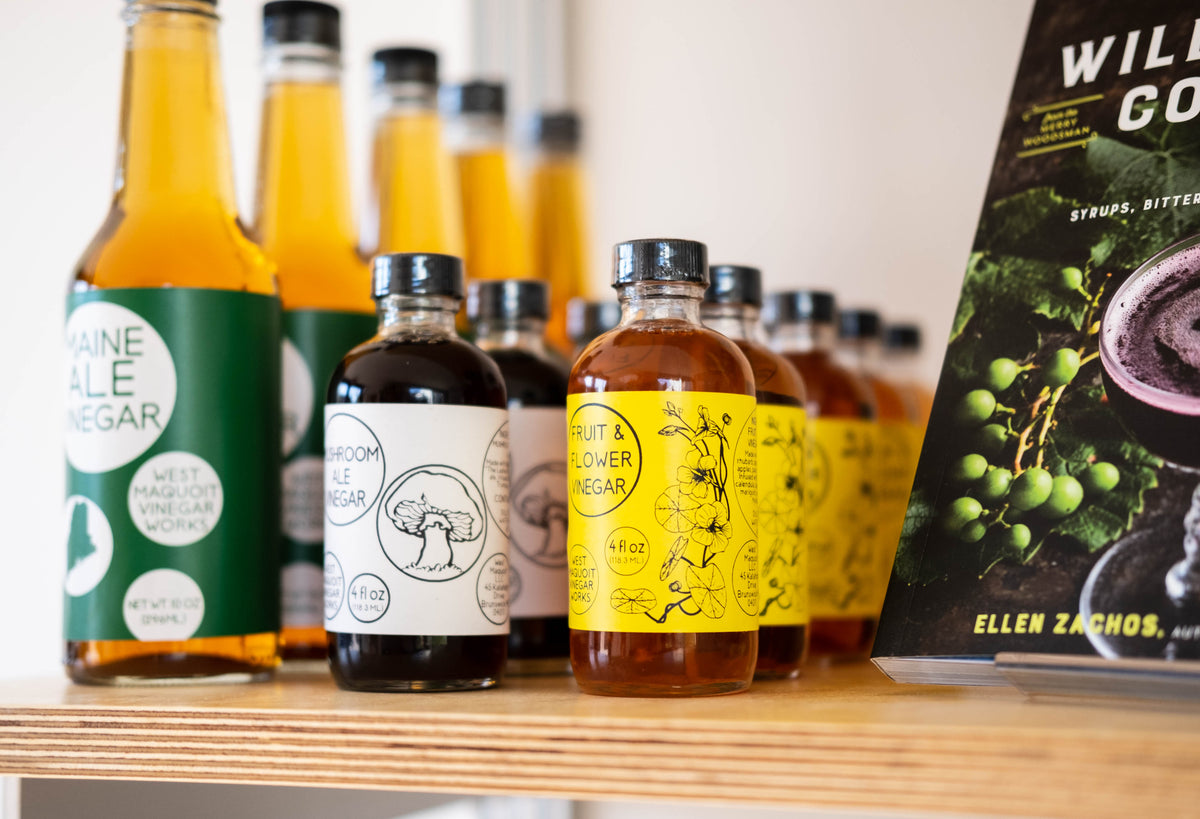 About the Maker
West Maquoit Vinegar Works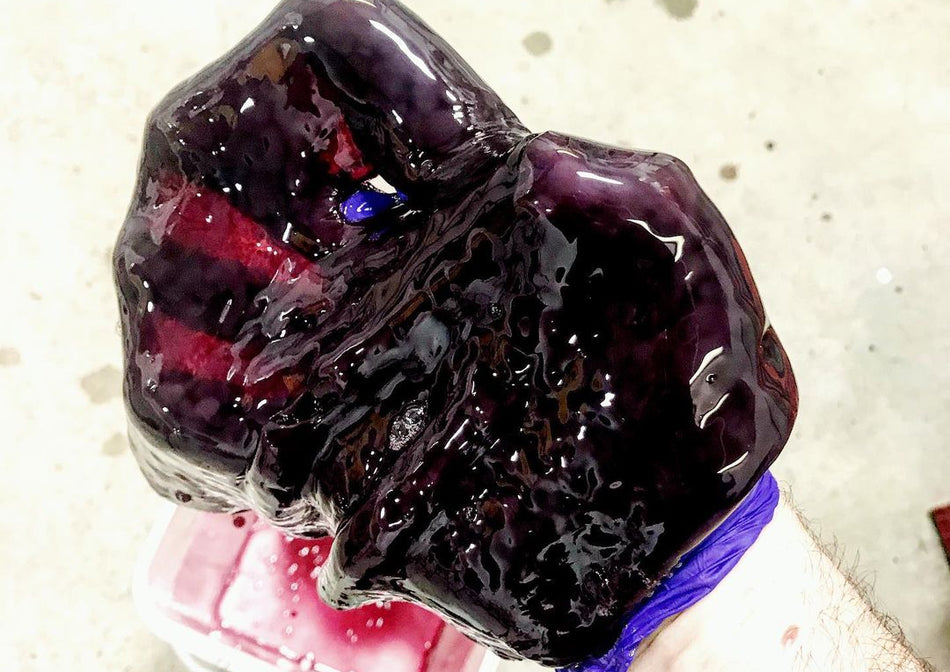 West Maquoit Vinegar Works
MADE IN BRUNSWICK, ME

Brad Messier makes some of the tastiest and most interesting vinegars you'll find just about anywhere - and they're made right here in our backyard.

Brad brews his uniquely delicious vinegars in Brunswick, relying on foraged ingredients when possible and more importantly, local beer.
Shop All West Maquoit Vinegar Works
Other Stuff
You might like