Sweet Cooking Sake
This mirin is our absolute fave! The perfect combo of sweet and rice-y richness. A divine addition to any dish!
Rice, koji, salt
Onggi fave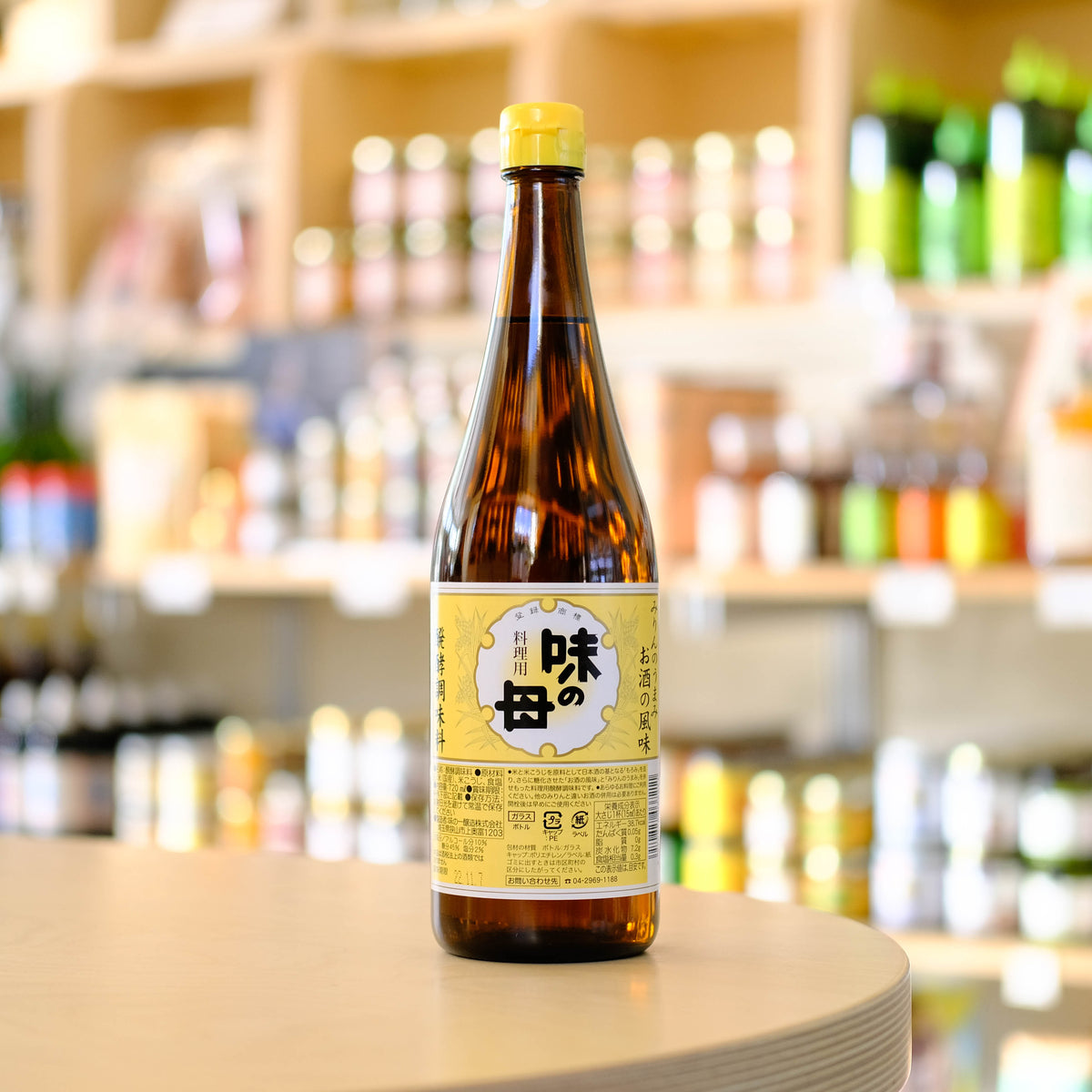 We love it!
The pantry staple you didn't know you needed.
A splash of this mirin adds a deep sweetness and slight acidity that's unlike any other mirin we've ever tasted. Use it in marinades, sauces, and glazes, or get creative and make a delectable compound butter.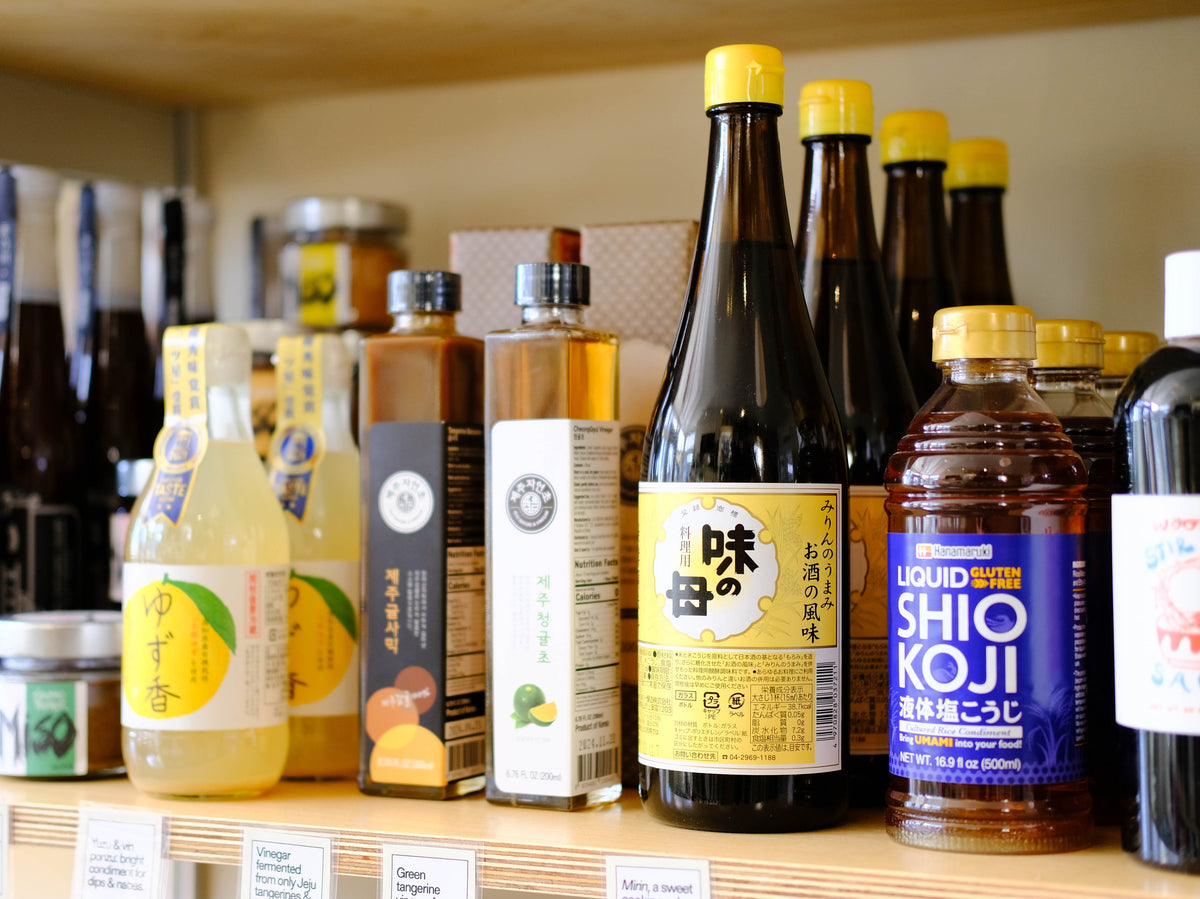 Other Stuff
You might like