Stir Fry Sauce
These are the same sauces used by Woon's restaurant in Los Angeles! Toss in for an umami power boost in any quick stir fry or noodles (or anything really). Drizzle away!!
Oyster extractives, sugar, water, salt, modified corn starch, wheat flour, caramel color, soy sauce(water, salt, soybeans, wheat flour), monosodium glutamate, xanthan gum, natural flavor, artifical mushroom flavor
We love it!
Delishness in a squeeze bottle!
Super savory and full of umami, this sauce is what you've been lookin' for! Inspired by Woon's Mama Fong, this is legit.At first we started using the Woon Stir Fry Sauce in stir fries, but it quickly spread to soups, then salads and sandwiches, and then pretty much everything.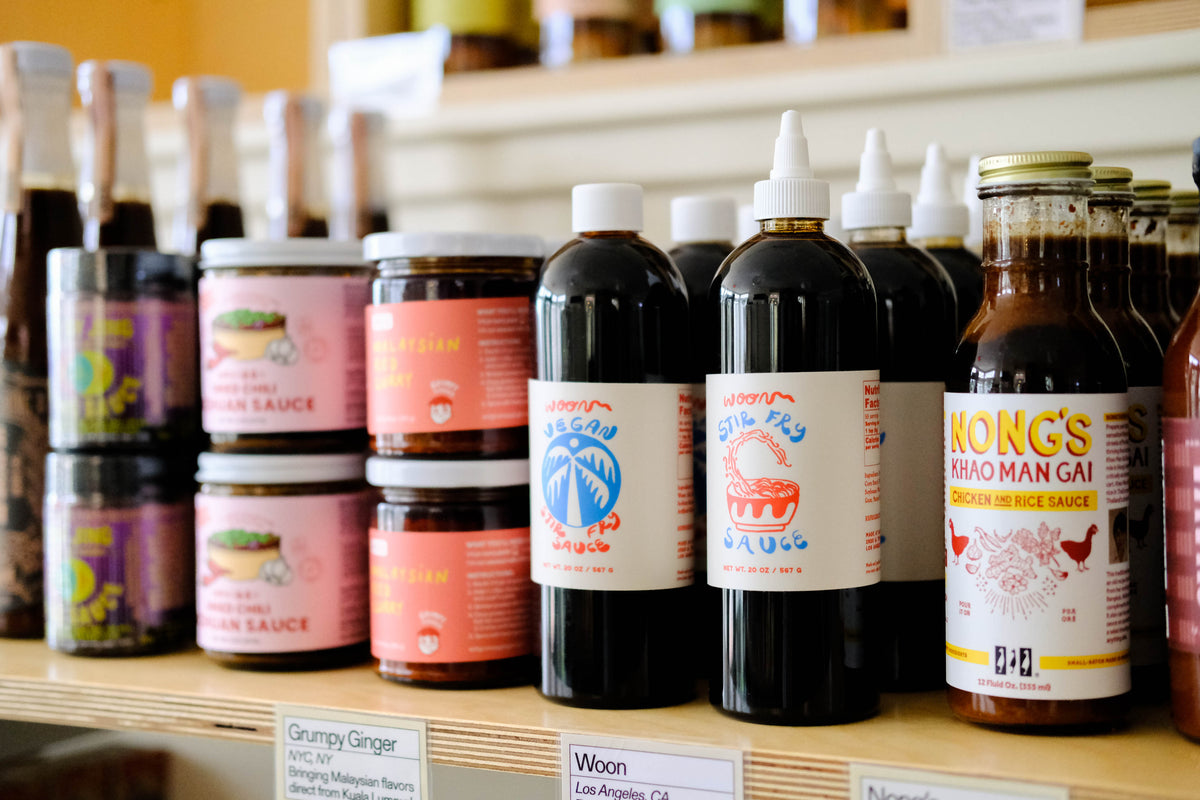 About the Maker
Woon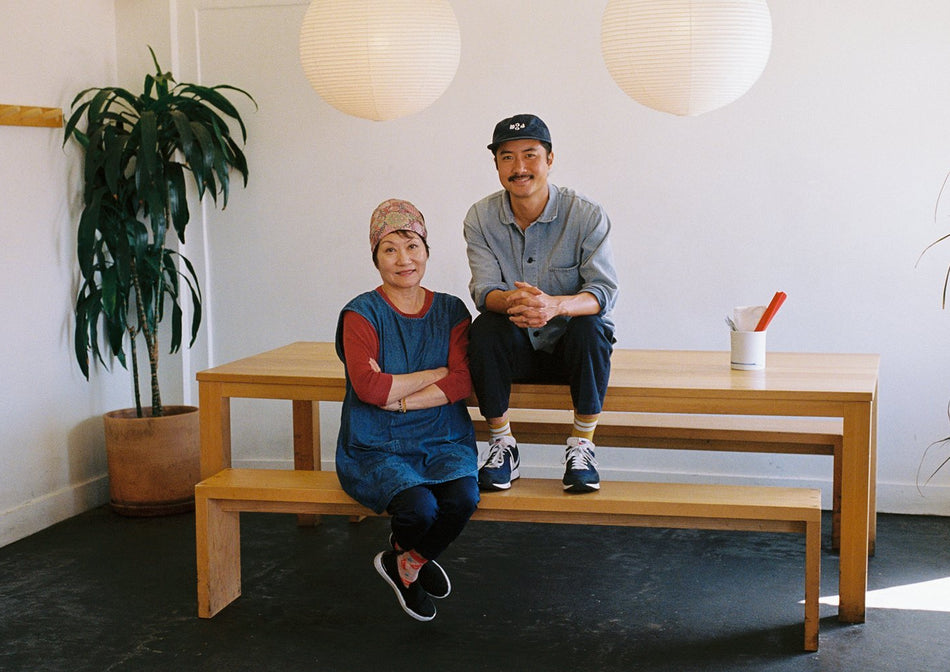 Woon
MADE IN LOS ANGELES, CA
A family run operation inspired by Mama Fong's OG Chinese recipes, Woon's slinging some delish comfort food. Born from a desire to emulate and pay homage to the Chinese comfort food cooked up by his mother, Keegan Fong first began Woon as a small, family-run pop-up. A delicious blend of Shanghainese and Cantonese flavors, Woon has since opened up its first brick-and-mortar, as well as offering a selection of tantalizing sauces, seasonings, teas, and other dry goods for sale.
They share spices and ingredients straight from their restaurant so we can get a taste all the way here on the other coast. 
Shop All Woon
Other Stuff
You might like