Oyster Sauce
The richest, most luxurious oyster sauce we've ever tasted... truly remarkable!
Oyster extract, salt (seawater)
$23.00
Notify Me
Notify me when this is back in stock.
We love it!
Umami to the max!
Hiroshima Gyoren is NOT messing around with this oyster sauce. Made with Hiroshima Prefecture oysters and their seawater without any additives! Just pure, unadulterated umami.
About the Maker
Hiroshima Gyoren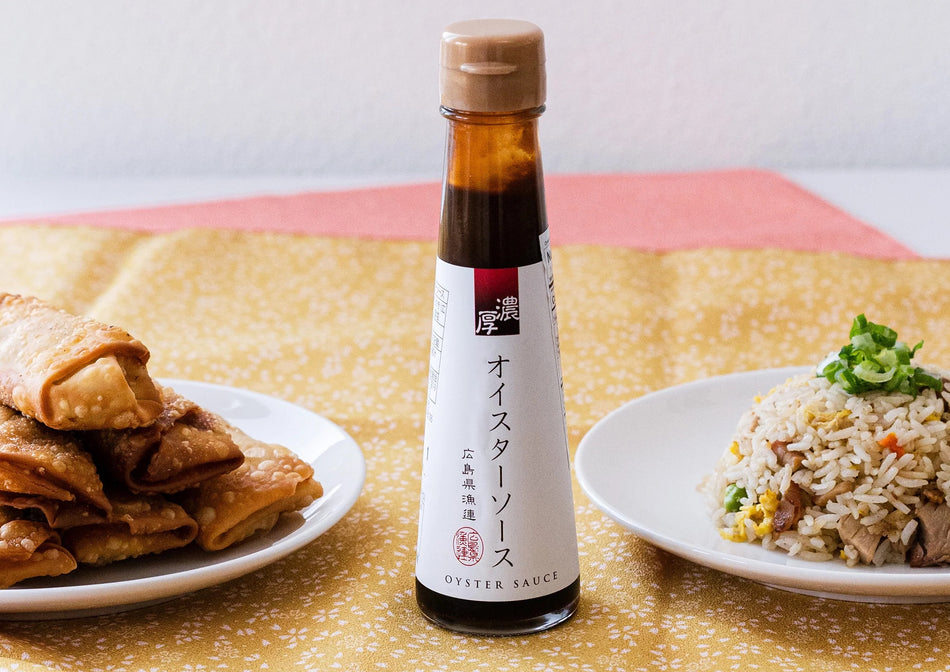 Hiroshima Gyoren
Hiroshima Gyoren is serious about oyster sauce! Theirs is the boldest and richest we've ever had, made with 100% Hiroshima Prefecture oysters.
Shop All Hiroshima Gyoren
Other Stuff
You might like