Passing Clouds Non-Alcoholic Sparkling
Passing Clouds Non-Alcoholic Sparkling
We're obsessed with what Muri's complex (& non-alcoholic) fermented beverages! Crisp, sweet, and floral with a hint of citrus. Made with fermented gooseberries, quince kefir, and jasmine tea. Fruit-forward, slightly toasty, fully celebratory. Serve chilled!
Water, white gooseberry juice, quince, malt, sugar, jasmine, sourdough starter, salt, woodruff, geranium, yeast
We love it!
Fresh, floral, and funky!
Muri's first release, Passing Clouds is a sparkling cuvée that blends a series of short fermentations to achieve its flavor profile. White gooseberry wine lends acidity, while quince water kefir adds fruitiness. Organic, cold-brewed jasmine tea accentuates the floral aroma. Caramel malt is inoculated with sourdough starter and infused with geranium and foraged woodruff for toasty-brioche notes akin to those found in champagne.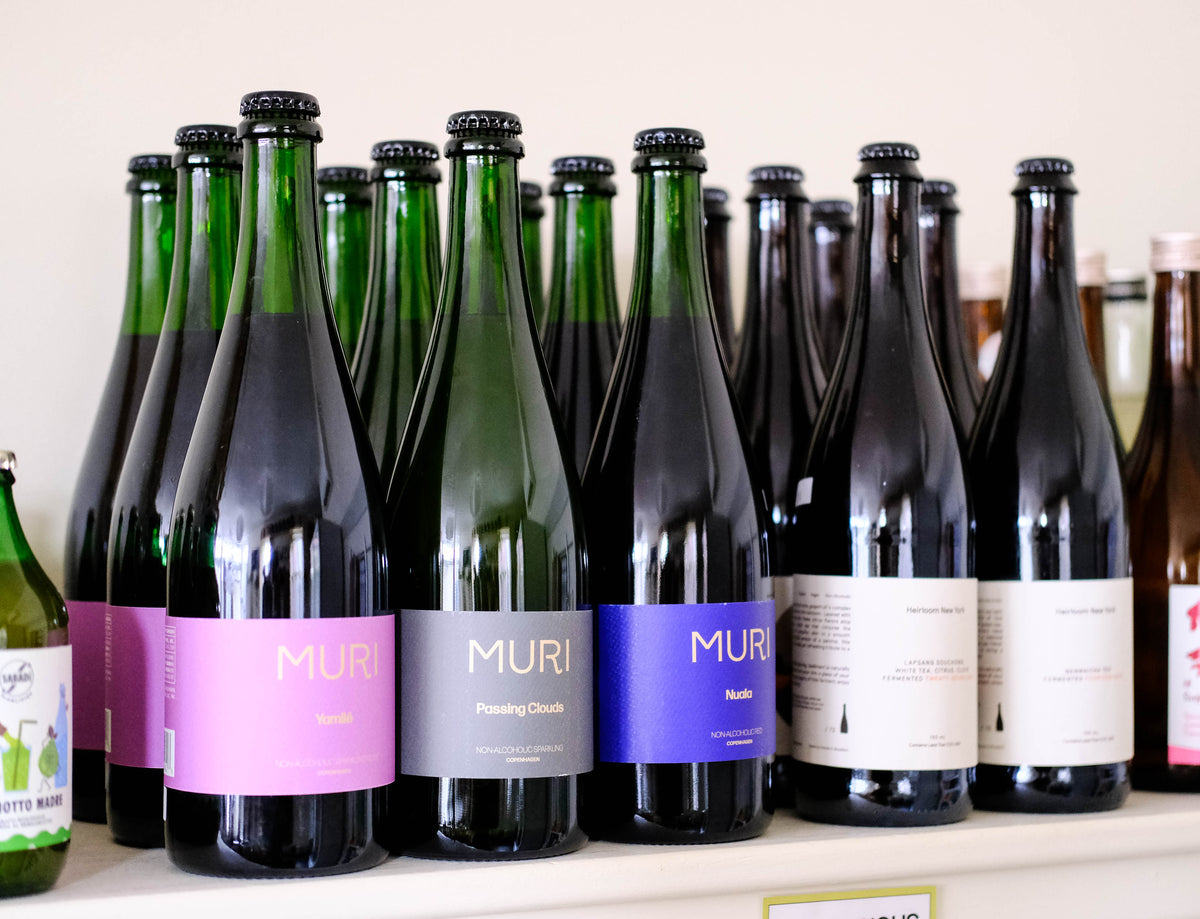 About the Maker
Muri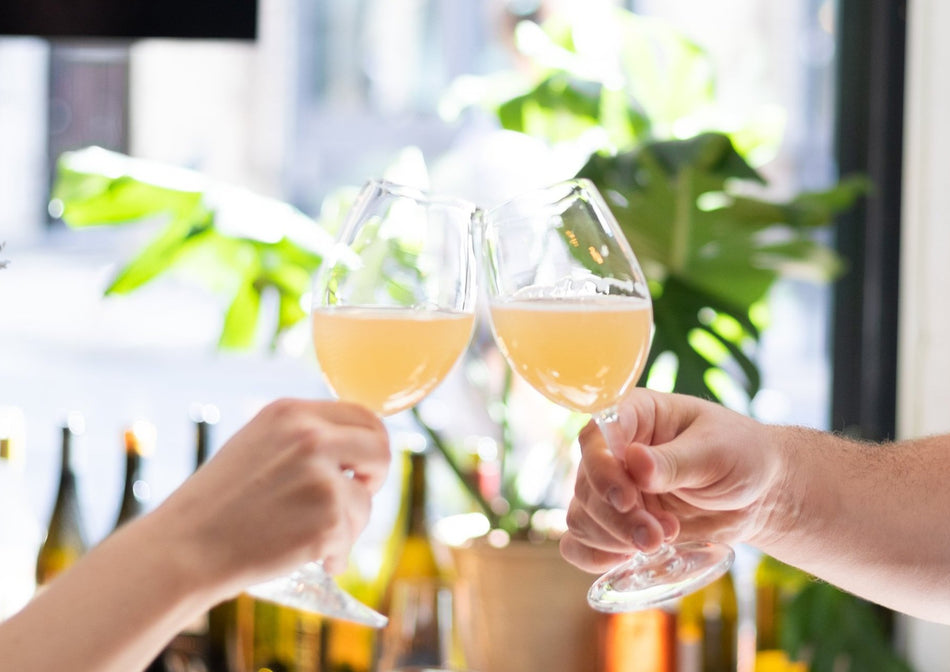 Muri
Helmed by Murray Paterson and Ioakeim Goulidis, Muri's non-alcoholic beverages draw inspiration from Paterson's work at the Empirical Spirits distillery and Goulidis' time at Noma Fermentation Laboratory. A love letter to the fermentation community in Copenhagen, Muri uses traditional techniques and unusual ingredients, both farmed and foraged, to create delicious products that tell a story.
Shop All Muri
Other Stuff
You might like