Onggi
Bonafide traditional-style Korean fermentation crocks (called onggi) made with earthenware and natural glazes. These 1 gallon onggi are the perfect size and so so beautiful! By our friend Adam Field, who studied with a Korean onggi master.
Onggi fave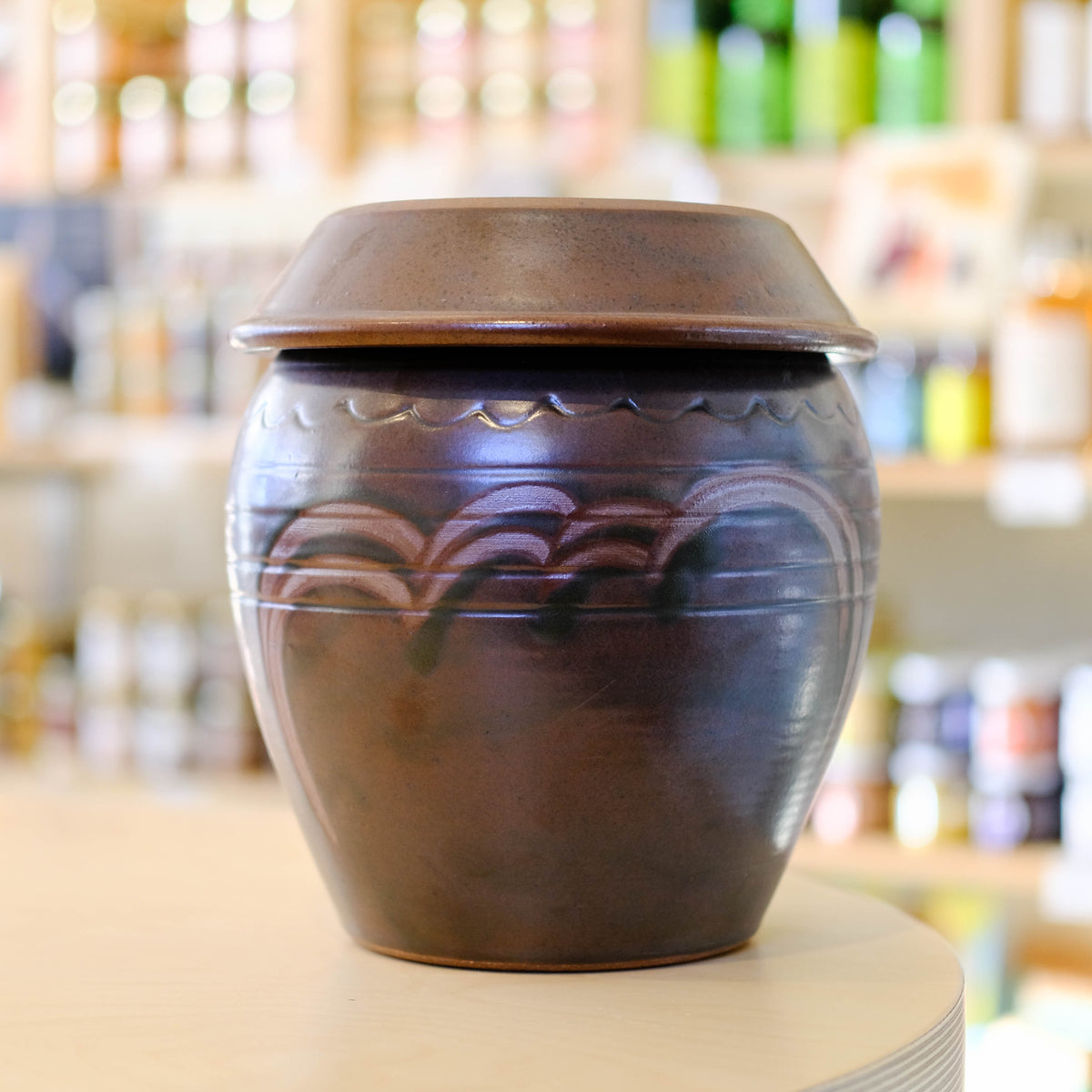 We love it!
Our favorite onggis made in the US!
Adam Field studied under Korean onggi master Kim Ill Maan, to learn the techniques and methods for these beloved vessels. We got to hang with Adam at his studio in Montana to see these brown bb's come together!It's the perfect crock for fermenting kimchis, jangs, makgeolli rice wines, krauts, really whatever!!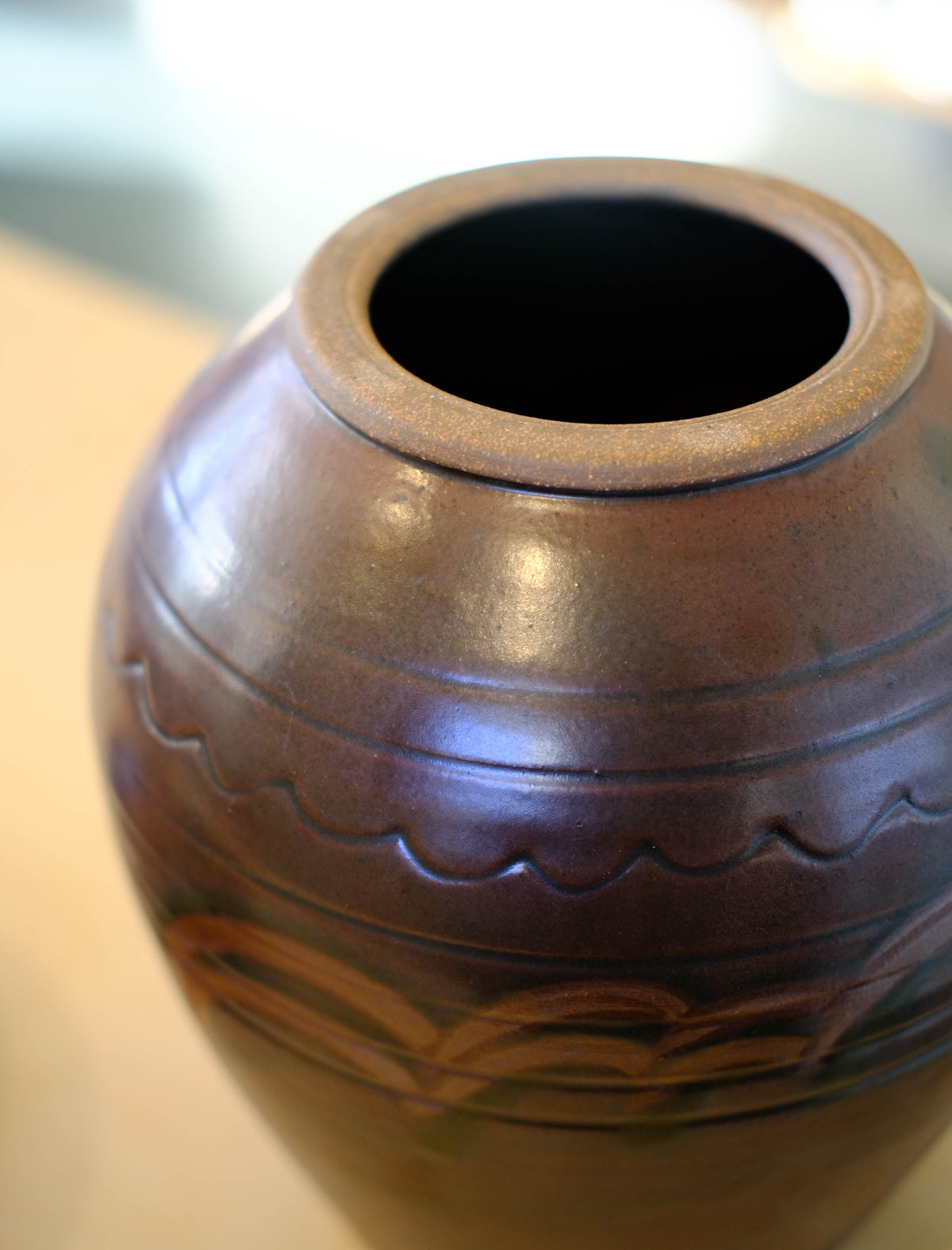 Other Stuff
You might like