Ocean Vinegar
Infused with Maine kombu, bladderwrack, and Irish sea moss sourced from the Penobscot Bay by Atlantic Holdfast Seaweed Company, this vinegar from TART is full of briny deliciousness.
Water, sugar, yeast, vinegar mother, kombu, bladderwrack, Irish Sea moss
$28.00
Notify Me
Notify me when this is back in stock.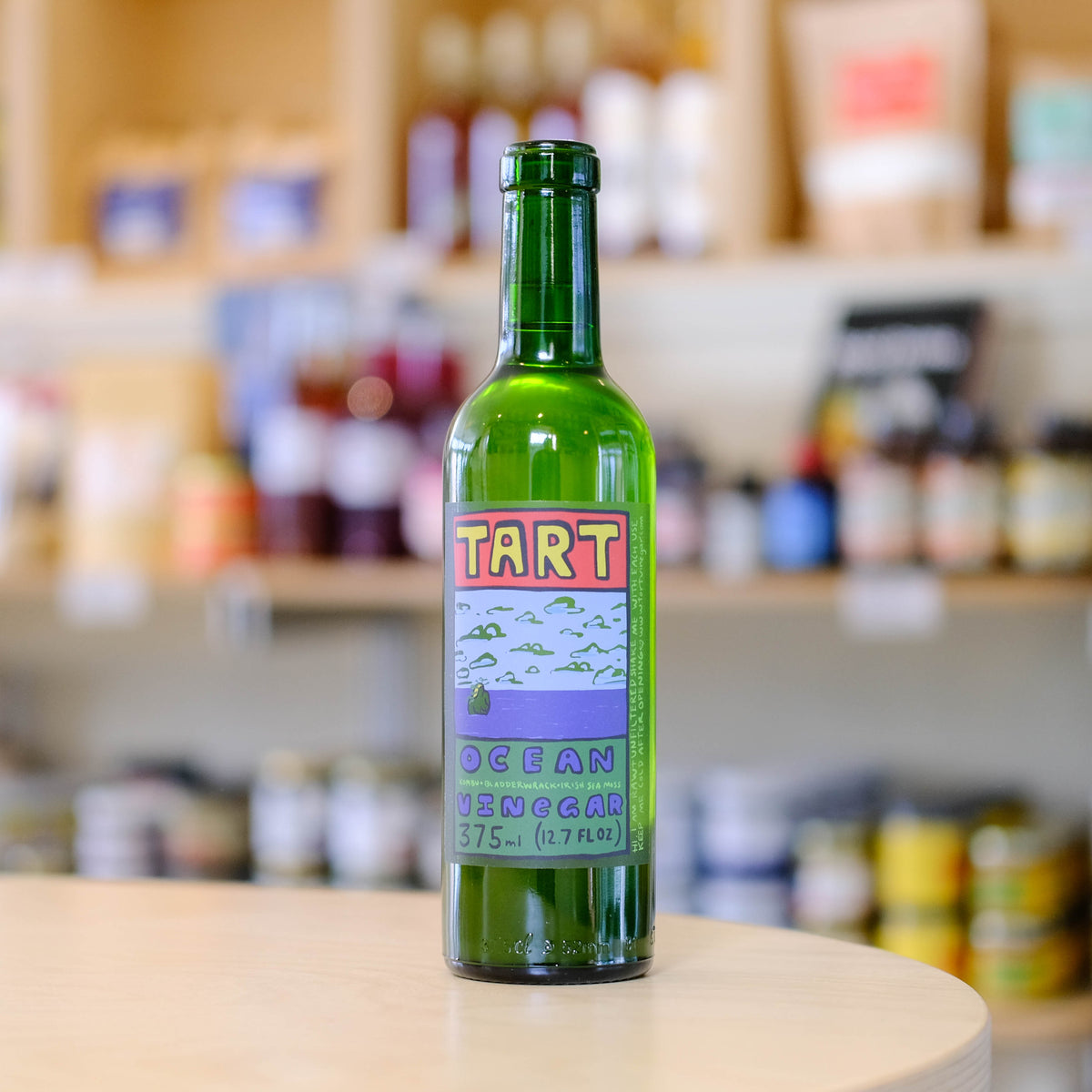 We love it!
A love letter to the ocean.
Use this vinegar to thicken soups, stews, and pots of beans (sea moss contains carrageenan!) or add it to any dish for a kiss from the ocean. Plus, this vinegar is raw and alive, so it will grow a mother if you leave it open!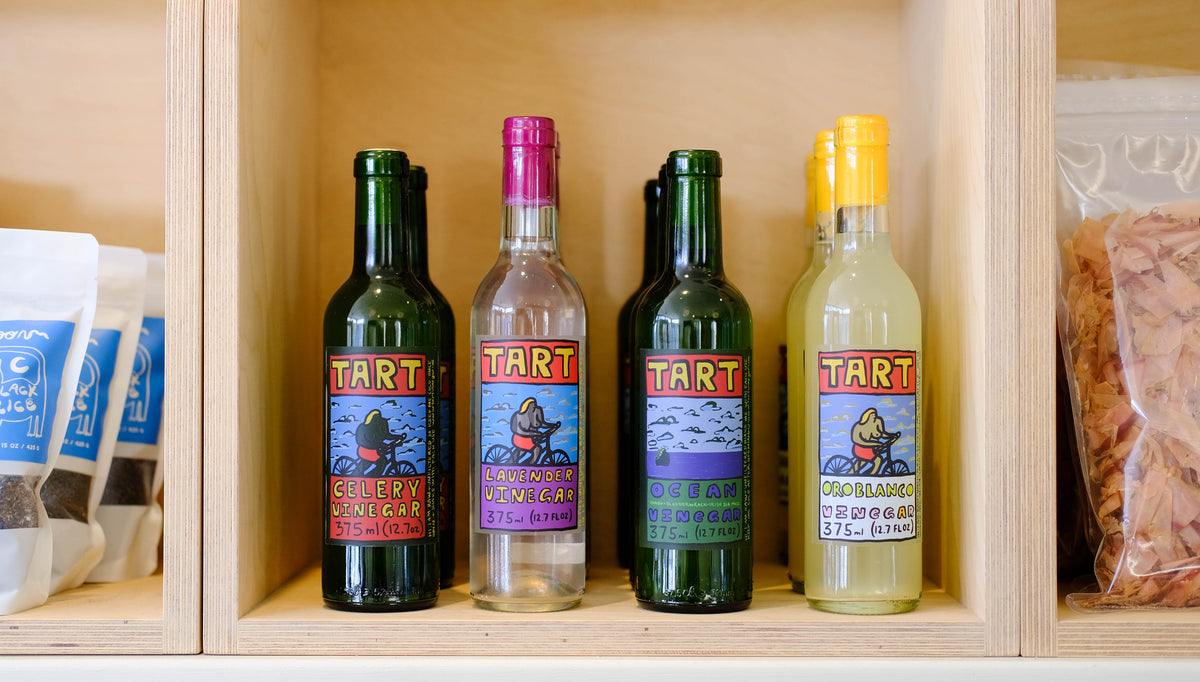 About the Maker
TART Vinegar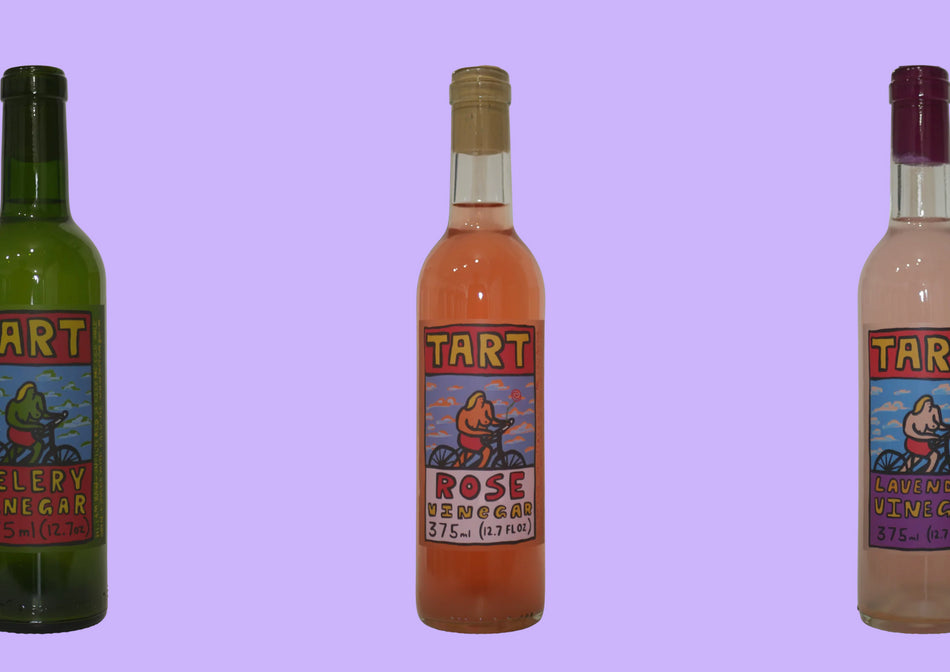 TART Vinegar
Since 2019, Brooklyn-based fermenting mastermind Chris Crawford has been crafting deliciously creative raw vinegars in small batches. Unlike other highly processed vinegars, TART vinegars are unpasteurized and made with traditional methods, featuring unique flavors you can't find anywhere else.
Shop All TART Vinegar
Other Stuff
You might like