We love it!
More flavor, less caffeine.
Take one sip of this roasty toasty goodness, and you'll be hooked. And with naturally low amounts of caffeine, you can drink it allll day long. We certainly do!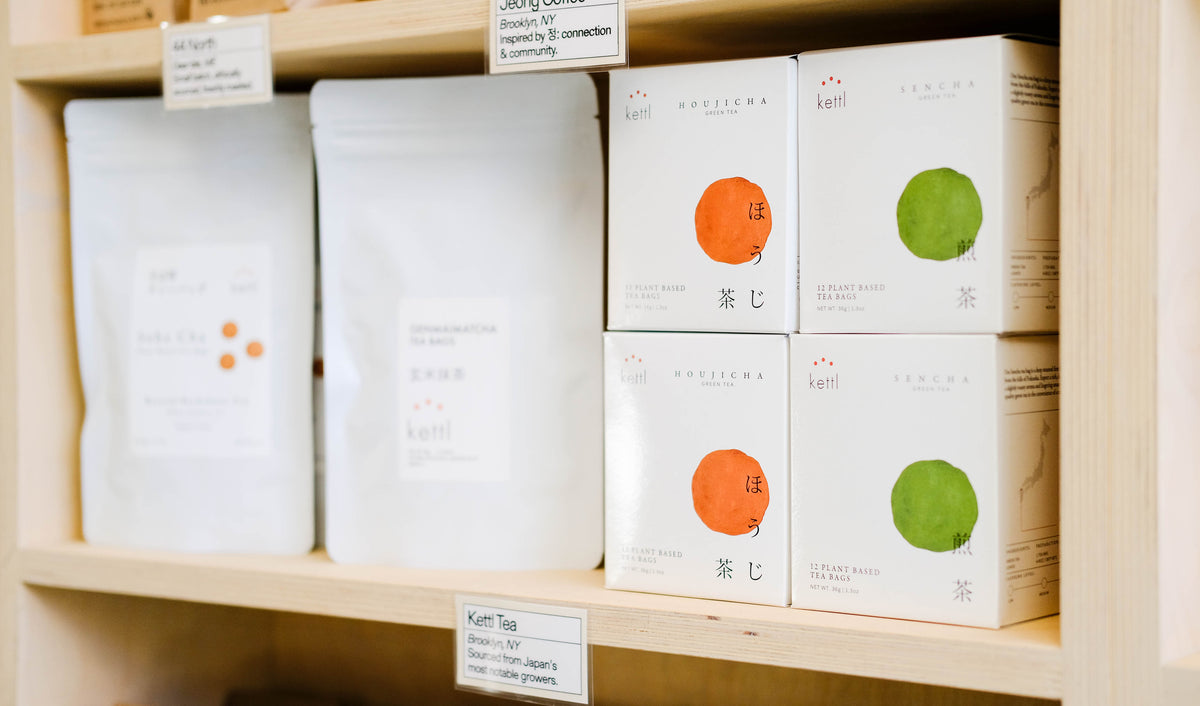 About the Maker
Kettl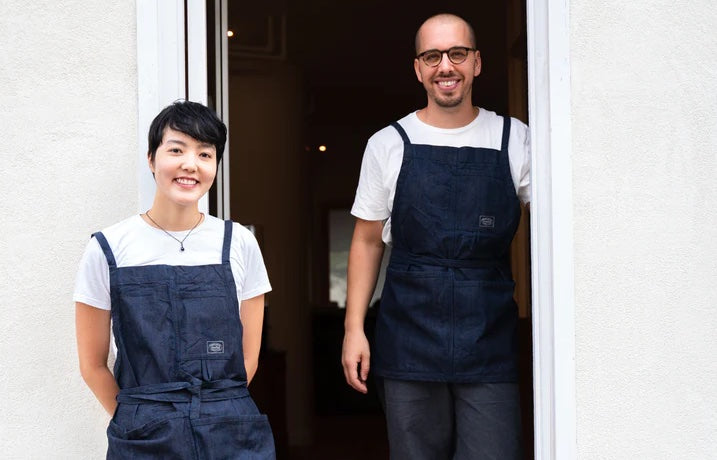 Kettl
Zach and Minami Mangan began Kettl with a simple goal: make the finest teas of Japan available to customers all over the world. By building relationships with several of Japan's most notable tea producers, Zach and Minami aim to shrink the supply chain and connect incredible teas with a global audience. Kettl purchases their teas directly from the growers, uses date-stamped oxygen-free packaging and cold storage until dispatch. By buying direct and fulfilling from origin, Kettl is able to supply pinnacle-grade tea at reasonable prices, direct to customers.
Shop All Kettl
Other Stuff
You might like