KariKari Chili Crisp
Extra garlicky & cronchy chili crisp with fried shallots and peanuts. A bit of heat and a touch of sweetness. Named after the Japanese word karikari for crisp!
Canola oil, peanut, garlic, dried chili peppers, sugar, shallot, sesame oil, fermented soybeans, sichuan peppercorn, spices, mushroom seasoning (mushroom powder, salt, mushroom extract, vitamin b, calcium), sea salt, tamari powder (soybeans, salt, sugar, non-gmo maltodextrin)
We'd say this is...
We love it!
Crispy, garlicky, cronchy. It's everything!
When you're craving that need-to-eat-as-much-as-possible chili crisp, KariKari is the one. Its texture and umami-rich flavor profile become an irresistible go-to. It's hard to not eat it by the spoonful!This is a great chili crisp to eat along with roasted fish and steamed veggies. Or on top of a baked potato. Or over eggplants. Or with a piece of toast and butter. Or mixed in with savory yogurt. Or...
About the Maker
KariKari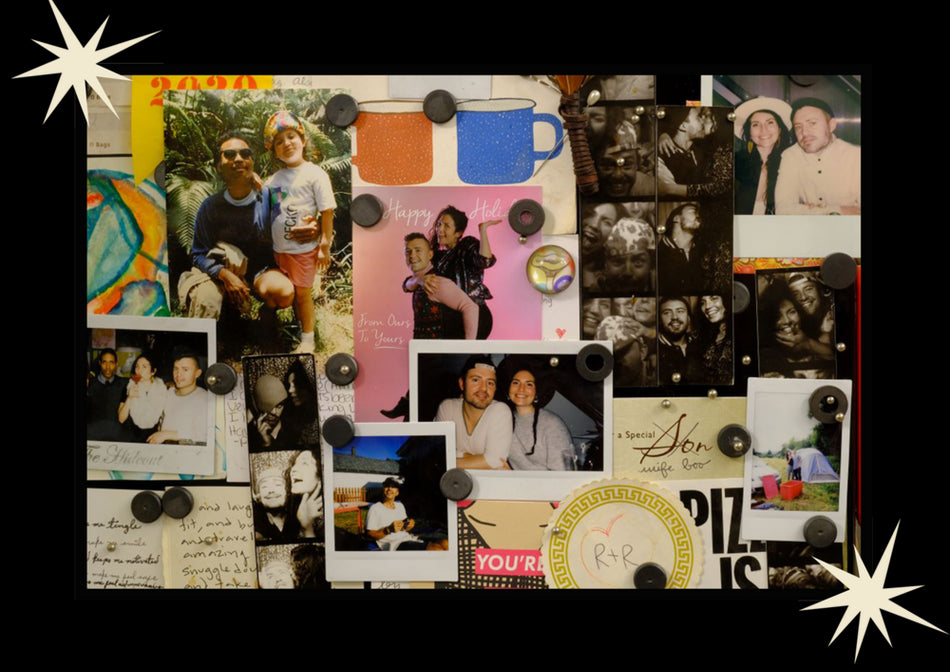 KariKari
MADE IN SEATTLE, WA
Ruby Sparks & Robert Griset, inspired by their Japanese heritage and a love for Laoganma, developed a chili crisp that cranked up the cronch.
The name KariKari means "crisp" in Japanese, chosen for their grandma Yaeko. Their chili crisp brings the same playful energy and pleasure as saying karikari.
Shop All KariKari
Other Stuff
You might like