Japanese Home Cooking
One of our go-to's at home, this cookbook's got the good stuff! Recipes full of nostalgia (and easy to make!) for comforting meals. We're big fans of Sonoko's work!
We'd say this is...
Onggi fave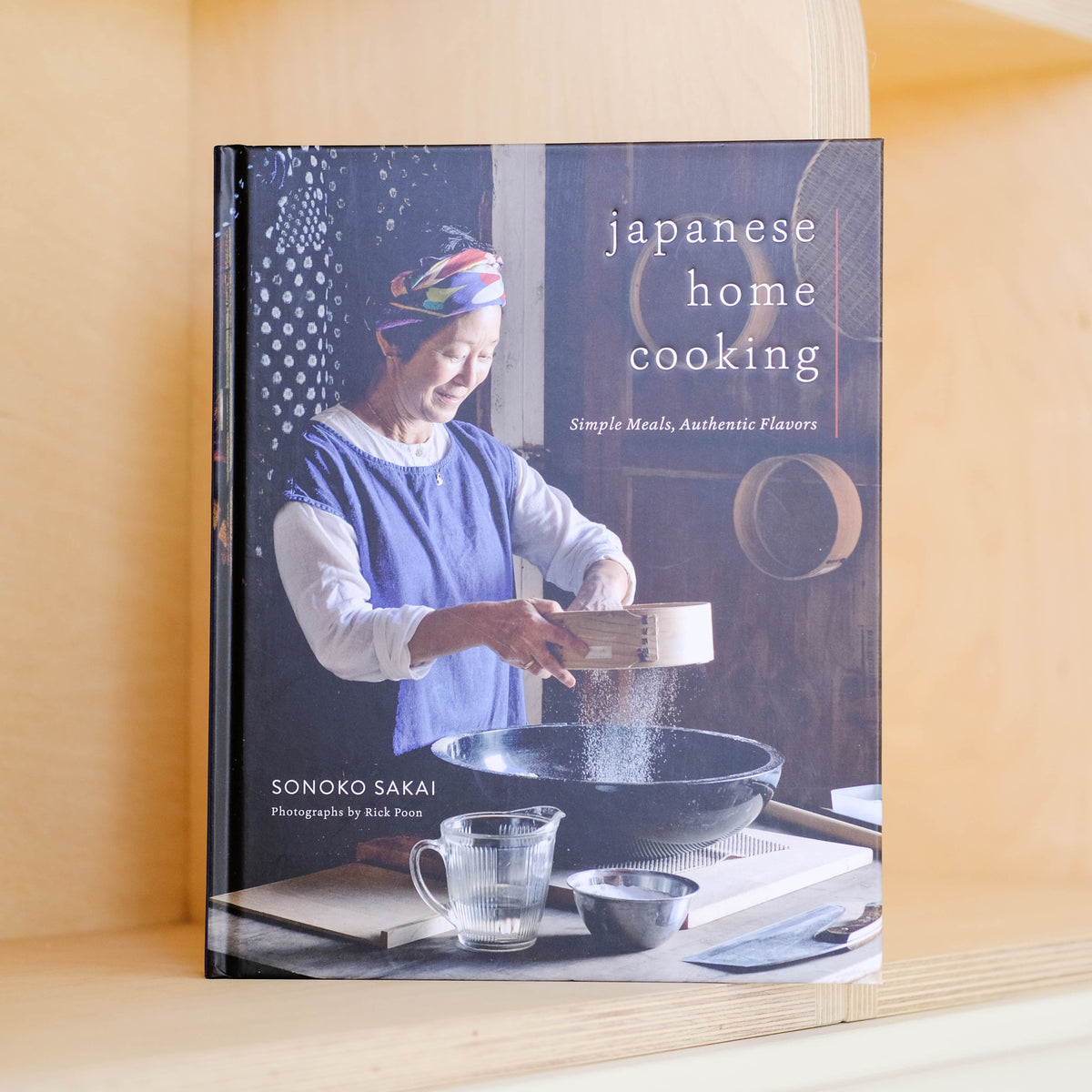 We love it!
Approachable and delish home-style recipes
Sonoko shares her recipes in this cookbook, making the tastiest Japanese home cooking approachable!The book starts with notes about pantry items before jumping into a few series of recipes. Super helpful!
About the Maker
Sonoko Sakai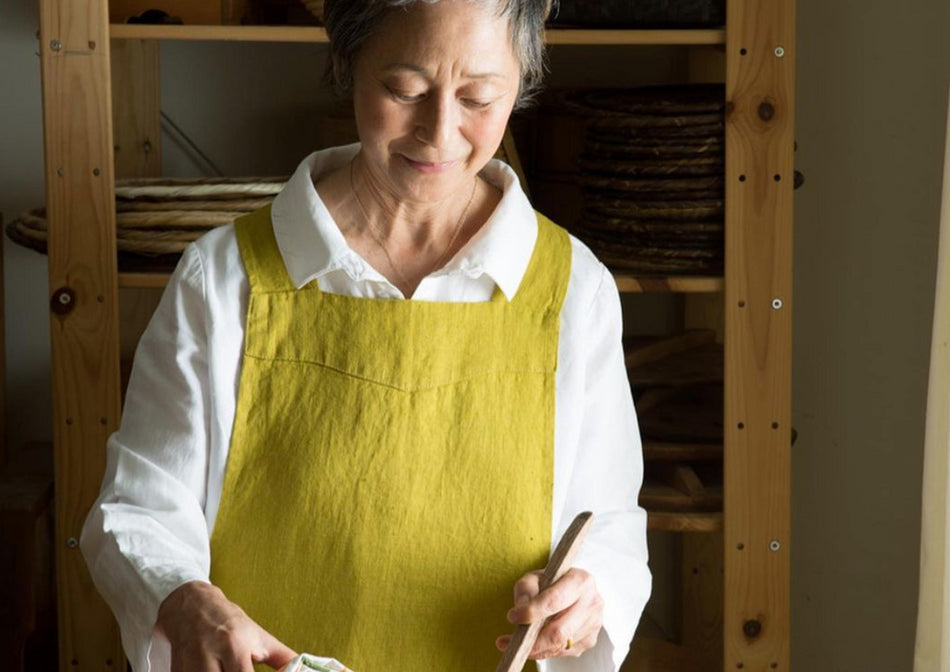 Sonoko Sakai
MADE IN LOS ANGELES, CA
We've been following Sonoko since her days running soba workshops out of her home kitchen. Her recipes and teachings come from the heart, and her cookbook is one of our go-to's. So thrilled to carry Sonoko's stuff - where every bite feels like a familial flavor right from her home.
Shop All Sonoko Sakai
Other Stuff
You might like