Issue 4: Seoul
In Fare: Seoul:
• Meet the new generation of chefs turning ancient methods into modern Korean fare
• Visit the small, family-run stands serving barbecue feasts in the alleyways of the Dongdaemun shopping district
• Explore the cafés challenging Korea's instant coffee habit and traditional business culture
• Read about Naengmyeon, the cold noodle dish from the North that has locals queueing up and down the street
• Reflect on spirituality and food with Buddhist nun and chef Jeong Kwan at Baekyangsa temple
We love it!
An international culinary adventure!
Each issue of Fare is devoted to one city's culinary identity, featuring interviews with local tastemakers and stories connecting a rich culinary history to an equally vibrant contemporary culture. Fare transports its readers across the globe with 200 full-color pages per issue that are filled with photography, illustration, and prose!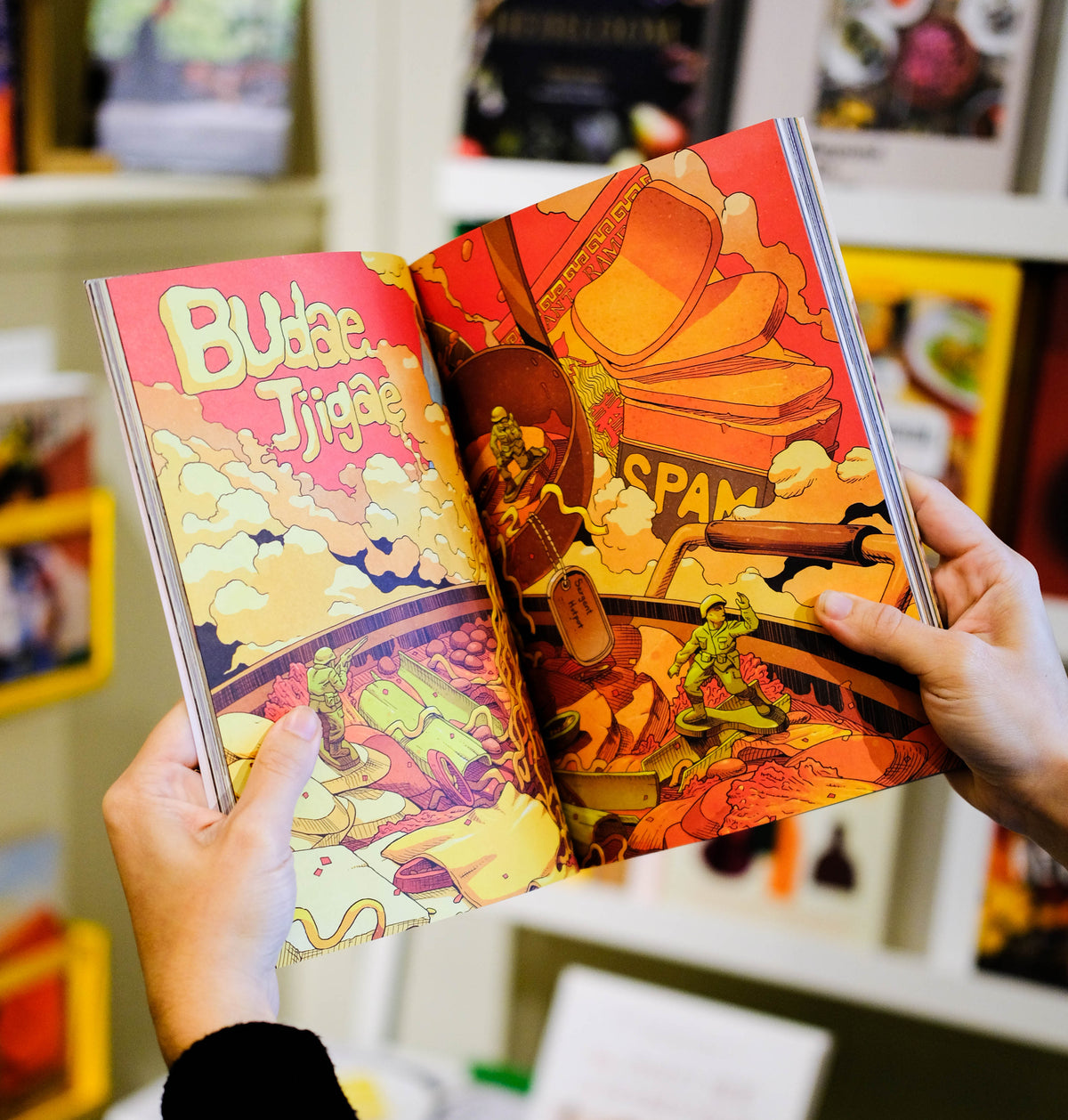 Other Stuff
You might like