Houjicha Powder
We are obsessed with Kettl's houjicha! A nice roasty less-caffeinated tea, our team looks forward to houjicha-o-clock every afternoon!! Just a perfect amount of maltiness, earthy umami, and bright matcha grassiness for a complex and balanced cup.
Houjicha powder
$36.00
Notify Me
Notify me when this is back in stock.
Onggi fave
We love it!
Delish delight any time of day!
Houjicha is a roasted green tea made in the same process as matcha. This elegant, malty tea has a silky mouthfeel and just the right amount of earthiness to pair with the grassiness of the matcha. It has lower caffeine cause of the roasting process, so we enjoy it all day long!
About the Maker
Kettl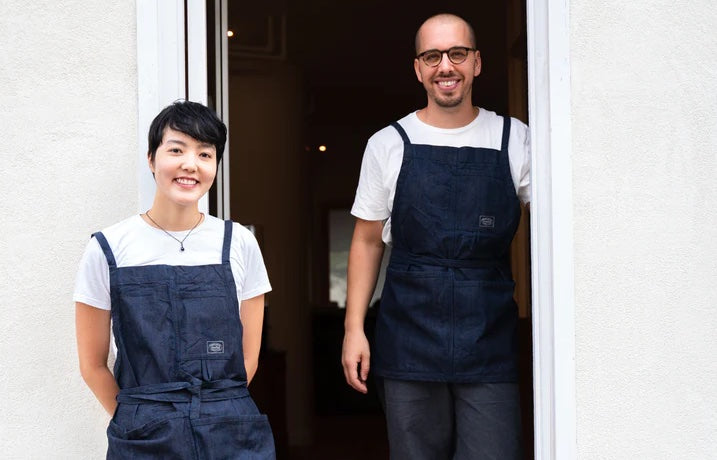 Kettl
Zach and Minami Mangan began Kettl with a simple goal: make the finest teas of Japan available to customers all over the world. By building relationships with several of Japan's most notable tea producers, Zach and Minami aim to shrink the supply chain and connect incredible teas with a global audience. Kettl purchases their teas directly from the growers, uses date-stamped oxygen-free packaging and cold storage until dispatch. By buying direct and fulfilling from origin, Kettl is able to supply pinnacle-grade tea at reasonable prices, direct to customers.
Shop All Kettl
Other Stuff
You might like