Spiffy Sticker
A spiffy little holographic sticker for all your spiffy little holographic sticker needs.
We'd say this is...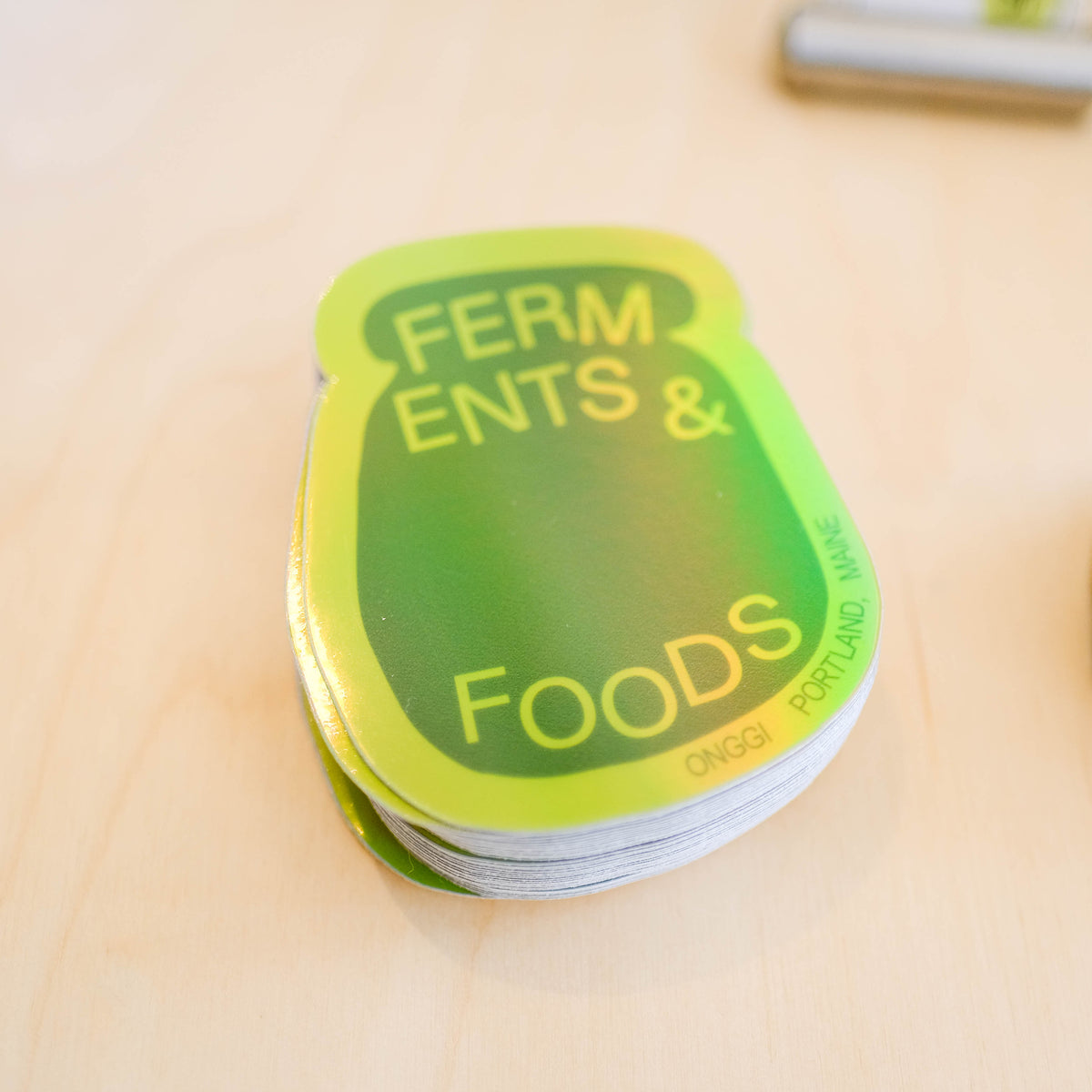 We love it!
It's shiny!
Who doesn't love a good sticker? We reached into our bag of nostalgia and found something fun and holographic.Stick it on all sorts of stuff! Phone cases, laptops, cars, fermentation jars, lamp posts, and the childhood sticker book you found that last time at your parent's.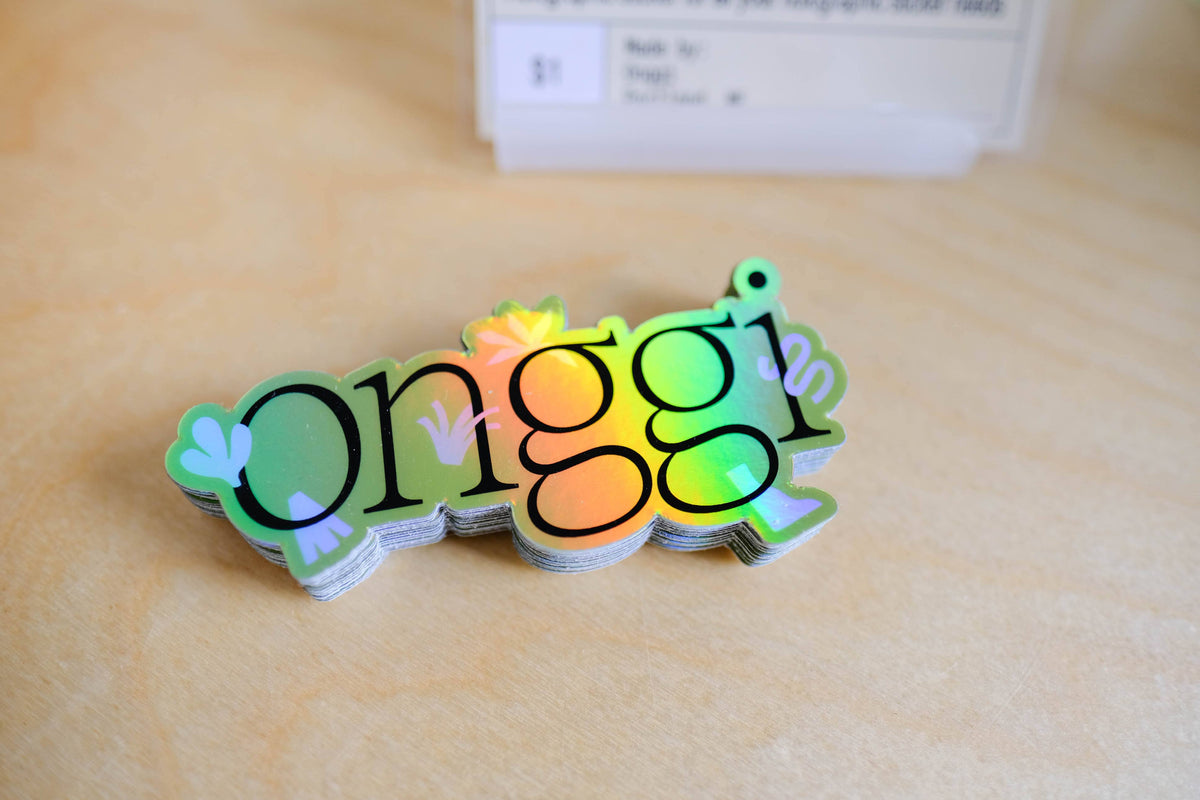 About the Maker
Onggi
Onggi
MADE IN MAINE
Hey! That's us. We're a team of fermentation fans, passionate about making the benefits more approachable and accessible. Just think of us as your fermentation friends!
Shop All Onggi
Other Stuff
You might like