Dried Golden Diamond Pineapple
Dried Golden Diamond Pineapple
With no added sugar or preservatives, the sweetness these Taiwanese dried pineapple rings bring to the table is allllll natural. The perfect tangy snack to get you anywhere, whether it be through an eight-hour workday or an eight-hour long hike.
Dried Golden Diamond pineapples
Onggi fave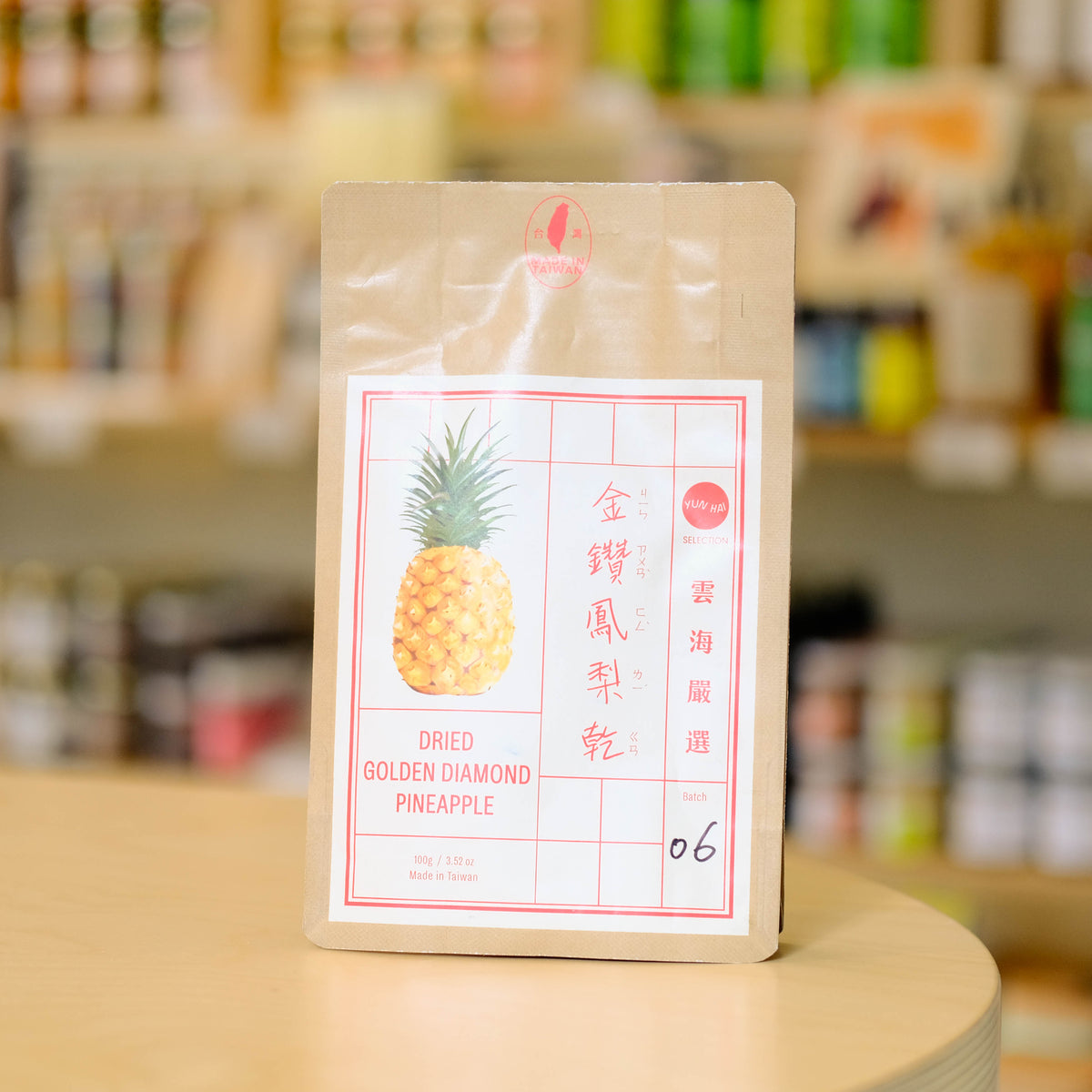 We love it!
The most addictive sweet treat
We dare you *not* to eat the whole bag in one go. These bright and succulent slices are a variety of pineapple unique to Taiwan, providing a flavor and aroma that's unlike any pineapple you've eaten. Golden Diamond pineapples are extra special because of their soft, edible cores, which means less food waste!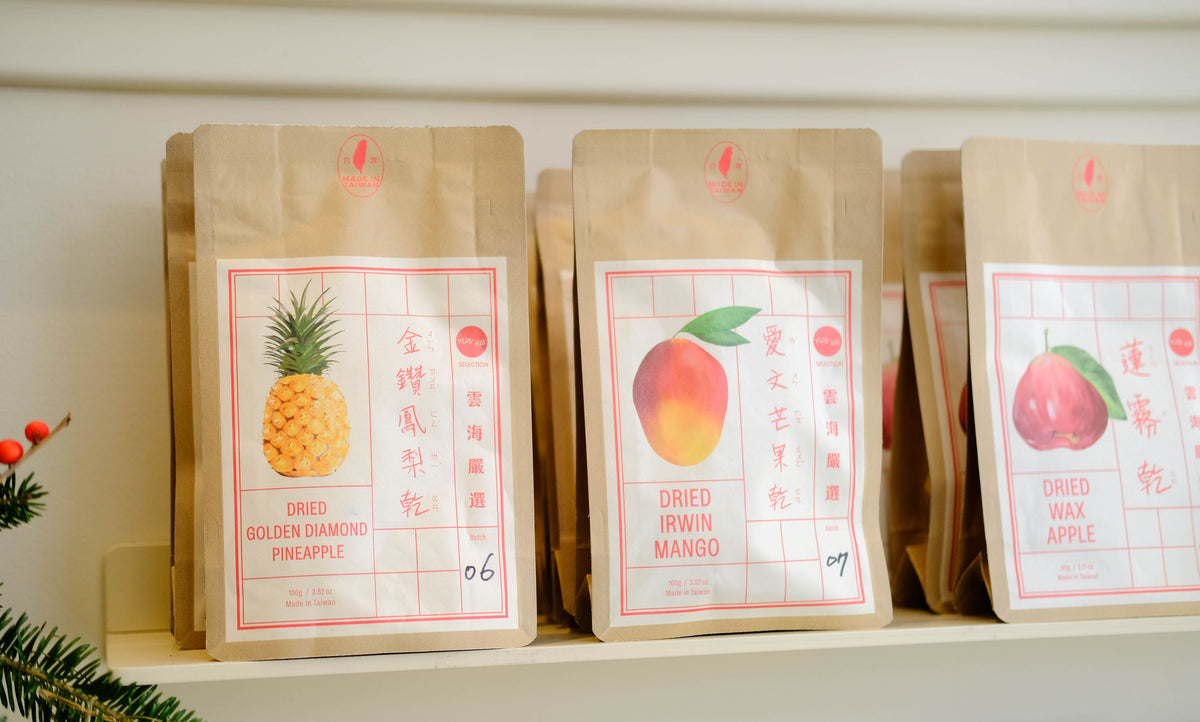 About the Maker
Yun Hai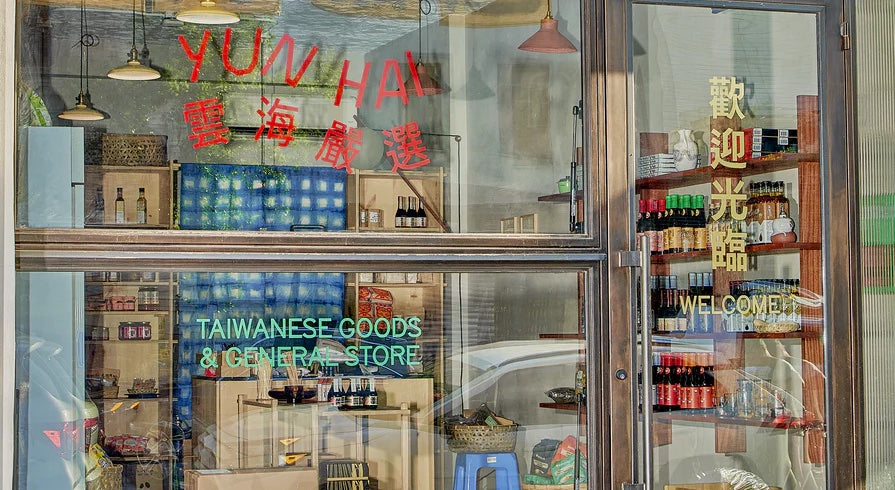 Yun Hai
The folks over at Yun Hai 雲海 offer up a selection of premium ingredients for Chinese and Taiwanese cuisine. They source their products directly from artisans, farms, and soy sauce breweries in Taiwan. The foods they distribute bring together terrain, technique, history, and humanity by connecting with small food businesses to prepare their goods for commercial import to audiences in the United States. Yun Hai makes it their goal to bring attention to the culture, cuisine, and independence of Taiwan while offering a selection of the most delicious ingredients for Chinese cooking.
Shop All Yun Hai
Other Stuff
You might like