Fishin' Hat - Blue
A fishin' hat designed by our bud, Ty Williams! Structured brim and insect repellant treatment. Portions of sales go to supporting Ty!!
Size is S/M.
We'd say this is...
Onggi fave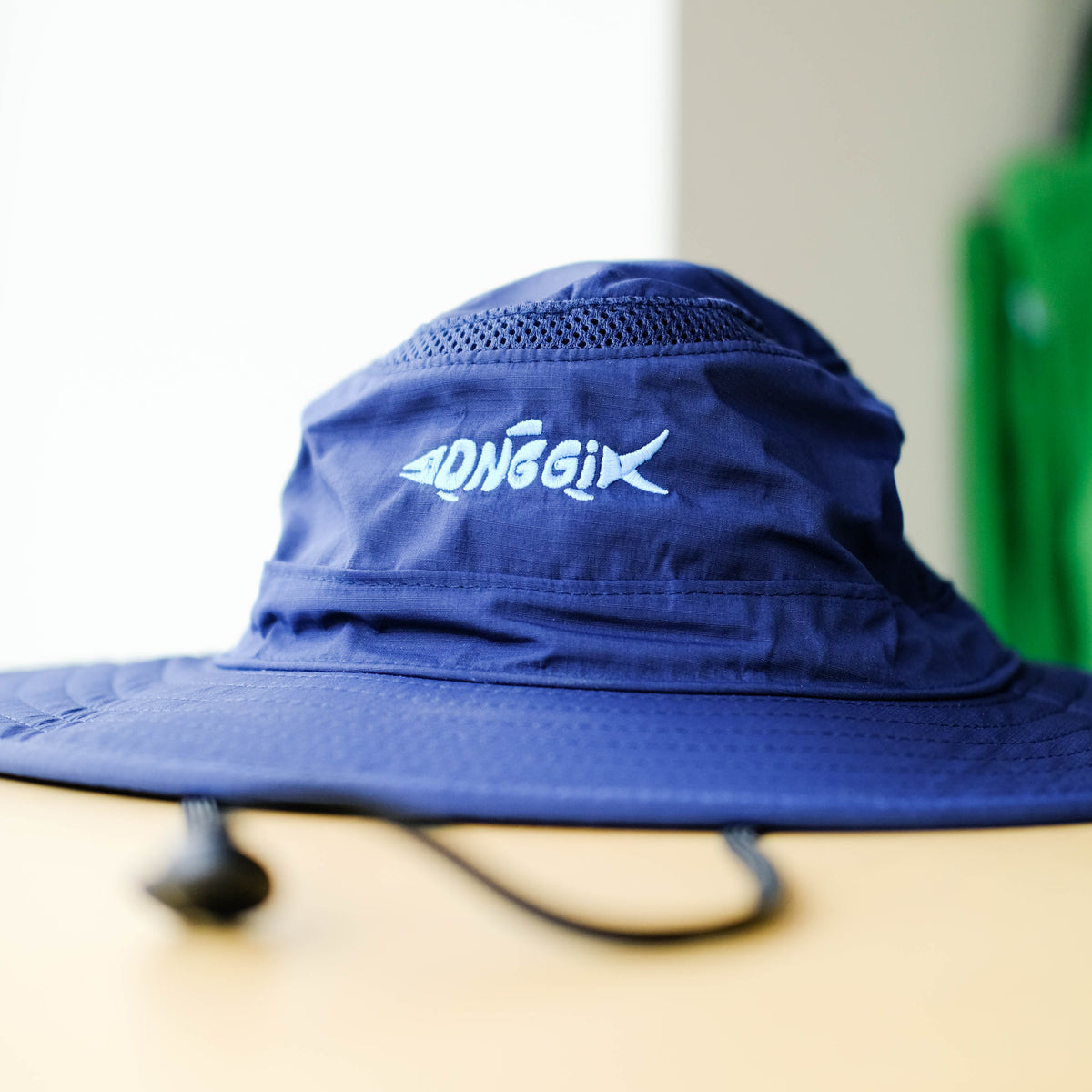 We love it!
Fish, forage, finesse!
We're huuuuge fans of Ty Williams' work, so we're thrilled to have been blessed by his sweetness.We just couldn't resist a good structured hat for sunny (and rainy!) days. Perfect for fishin' or for fish saucin'!!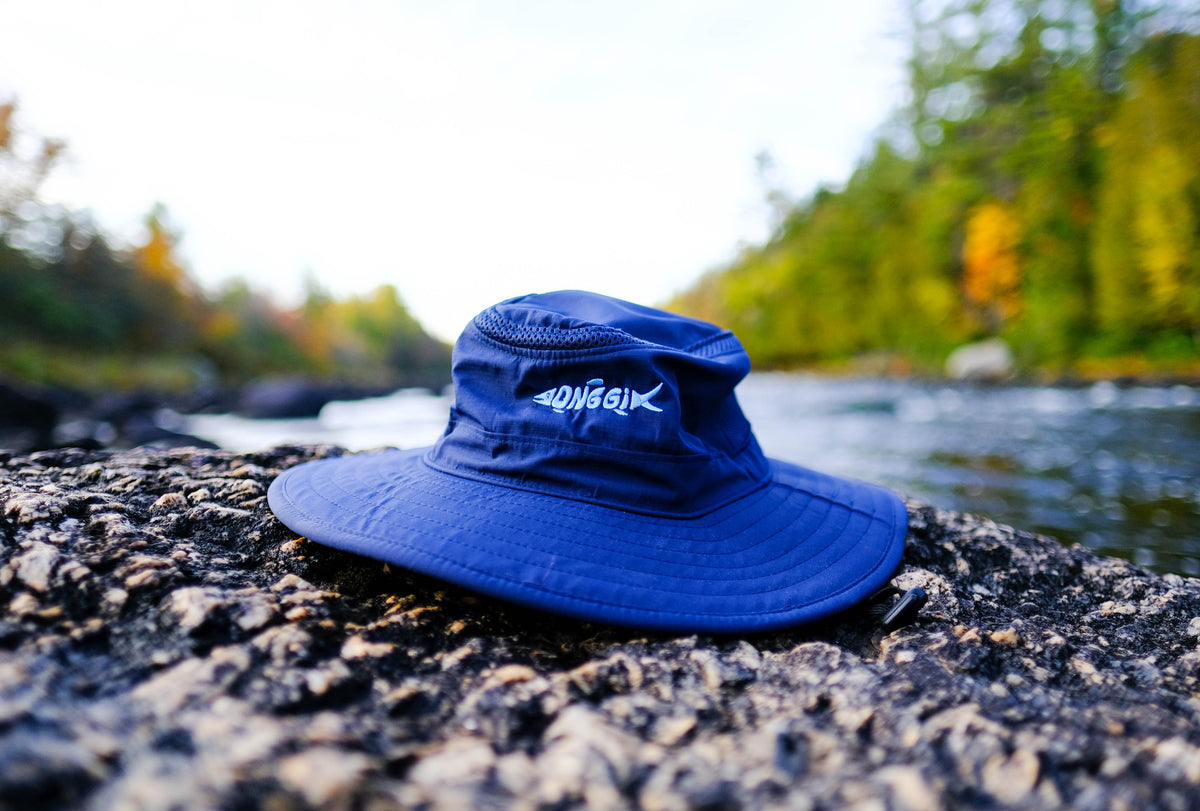 About the Maker
Onggi x Ty Williams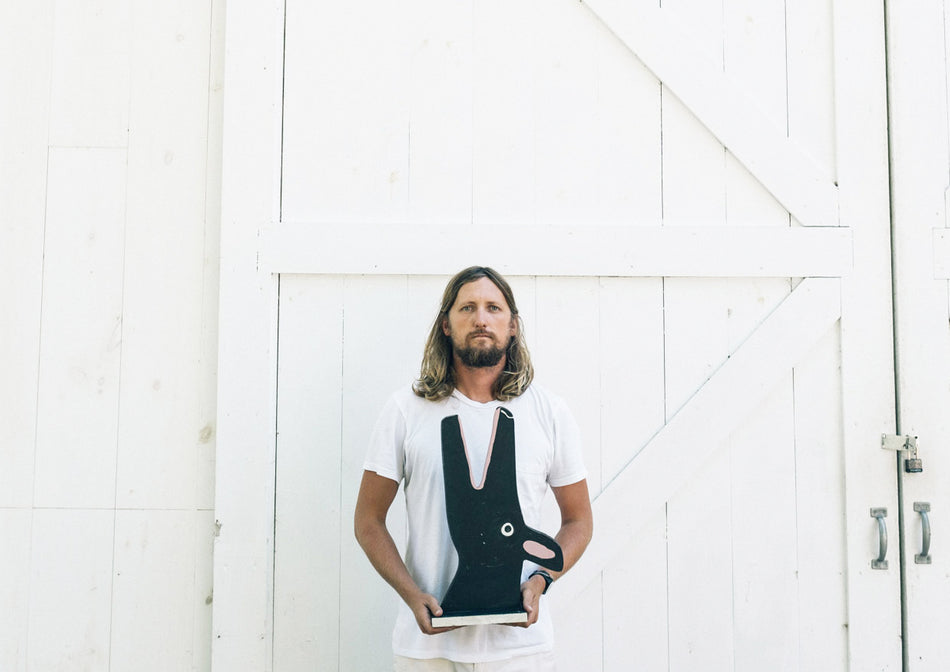 Onggi x Ty Williams
Our bud Ty Williams is a dreamy local designer and fellow natto-aficionado!! We're big time fans of all of Ty's work and can't believe we've had the honor of putting together a handful of Onggi pieces together.
You've probably seen Ty's work around and we're STOKED to add to the collection. Thanks so much, Ty!
Shop All Onggi x Ty Williams
Other Stuff
You might like