Fermented Black Beans Dou Chi
Delicious and versatile umami bombs! These fermented black soy beans (known as douchi) from Yunhai are the only small batch, hand-fermented Chinese black beans available in the USA.
Non-GMO black soybeans, Australian sea salt
$18.00
Notify Me
Notify me when this is back in stock.
We'd say this is...
Onggi fave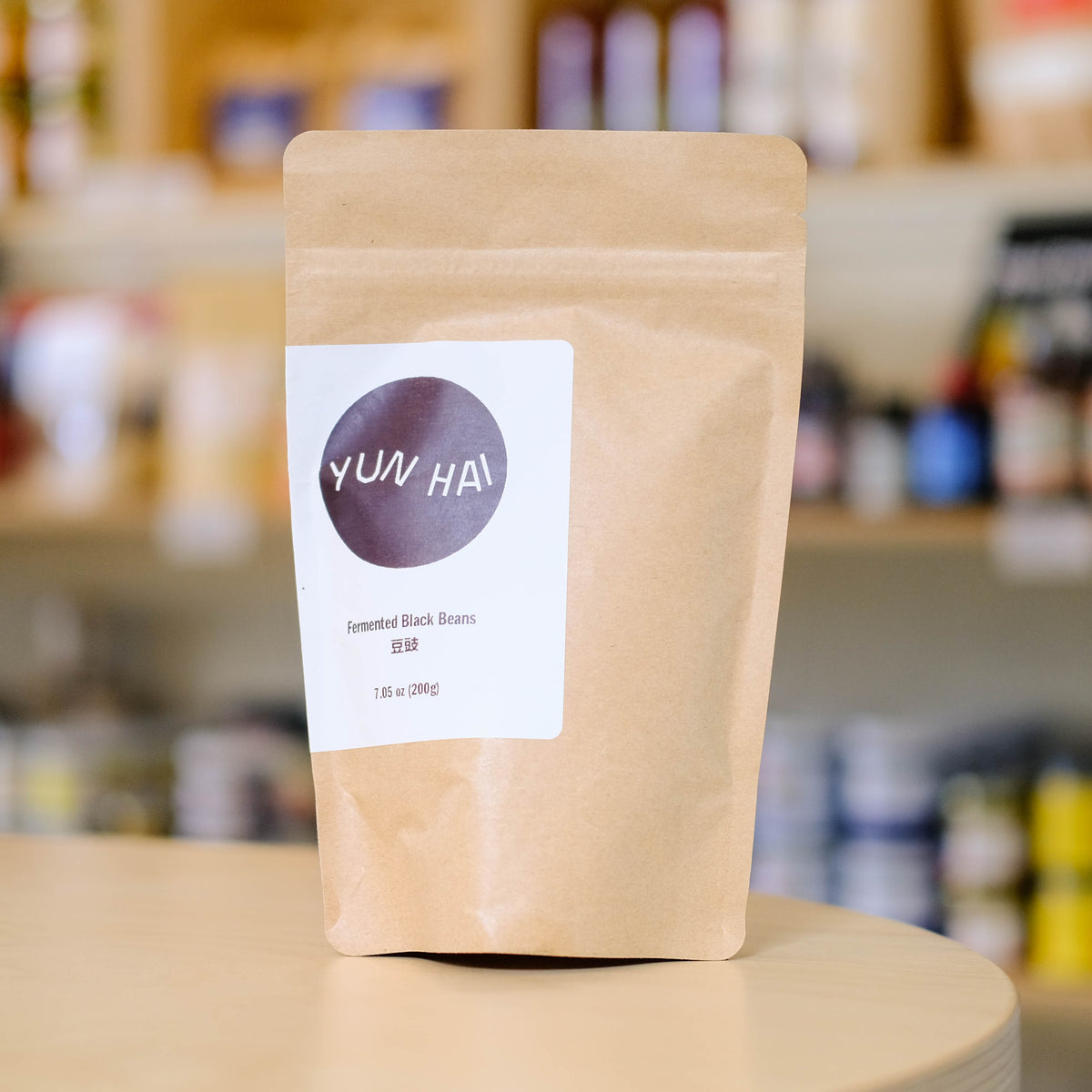 We love it!
Amp up the umami
These fermented black beans are crazy versatile. Add them to stir frys or steamed dishes, or use them as a building block for your own chili oil or saucy concoction. Unlike most fermented black beans, these bad boys are packaged to preserve their moisture, offering soft and succulent morsels of umami that take flavor to new heights.
About the Maker
Yun Hai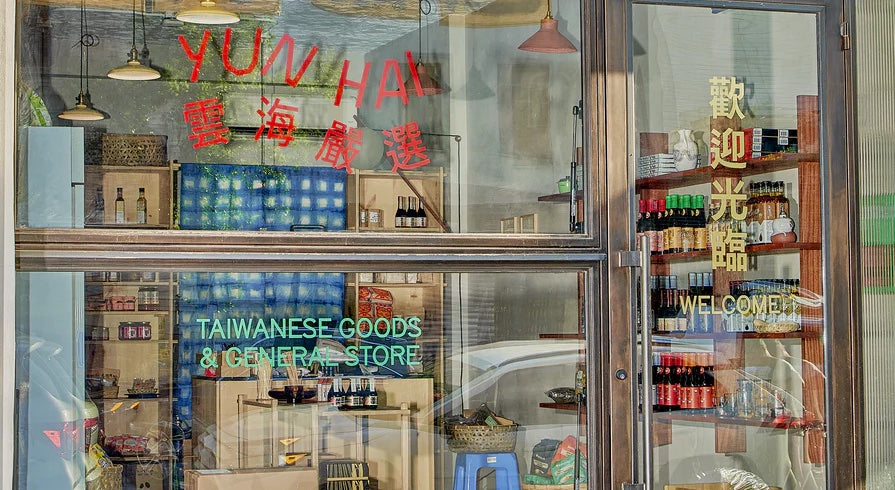 Yun Hai
The folks over at Yun Hai 雲海 offer up a selection of premium ingredients for Chinese and Taiwanese cuisine. They source their products directly from artisans, farms, and soy sauce breweries in Taiwan. The foods they distribute bring together terrain, technique, history, and humanity by connecting with small food businesses to prepare their goods for commercial import to audiences in the United States. Yun Hai makes it their goal to bring attention to the culture, cuisine, and independence of Taiwan while offering a selection of the most delicious ingredients for Chinese cooking.
Shop All Yun Hai
Other Stuff
You might like