Wild Maine Blueberry Cider Vinegar
A vivacious vinegar showcasing the peak essence of Maine wild blueberries. Fruity, bright, and irresistible!
100% MOFGA certified organic wild Maine blueberries
$11.00
Notify Me
Notify me when this is back in stock.
We'd say this is...
Made in Maine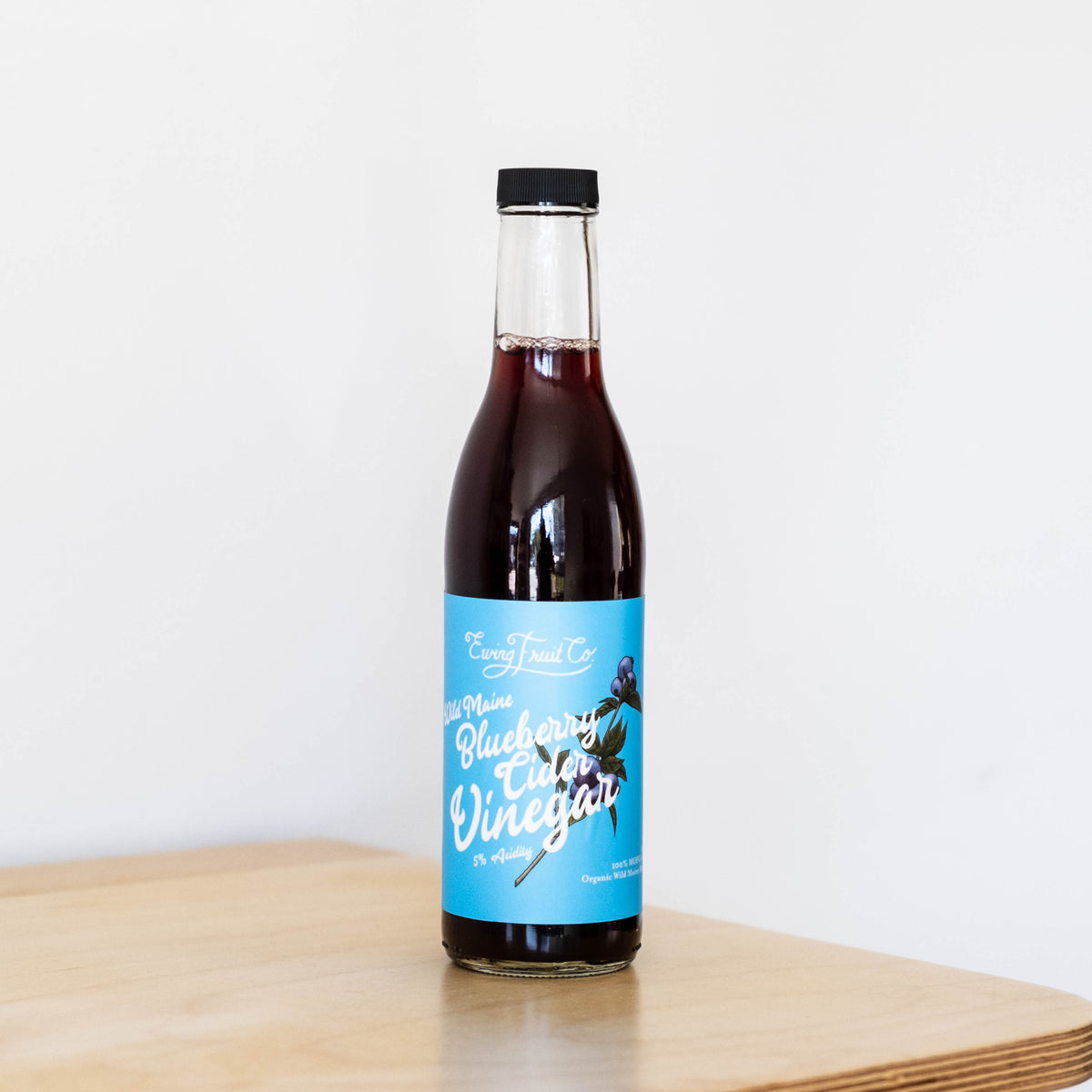 We love it!
The essence of summer in Maine, year-round.
Ewing Fruit Co harvests their bluebs in the beauty of Lincolnville, and that aesthetic finds its way into each bottle.Sometimes we want blueberry, but like real blueberry - you know? This vinegar captures the character of chomping on a handful of those cute cobalt berries. It's perfect for refreshing beverages and dressings, but our very favorite is along with roasted veggies and pork.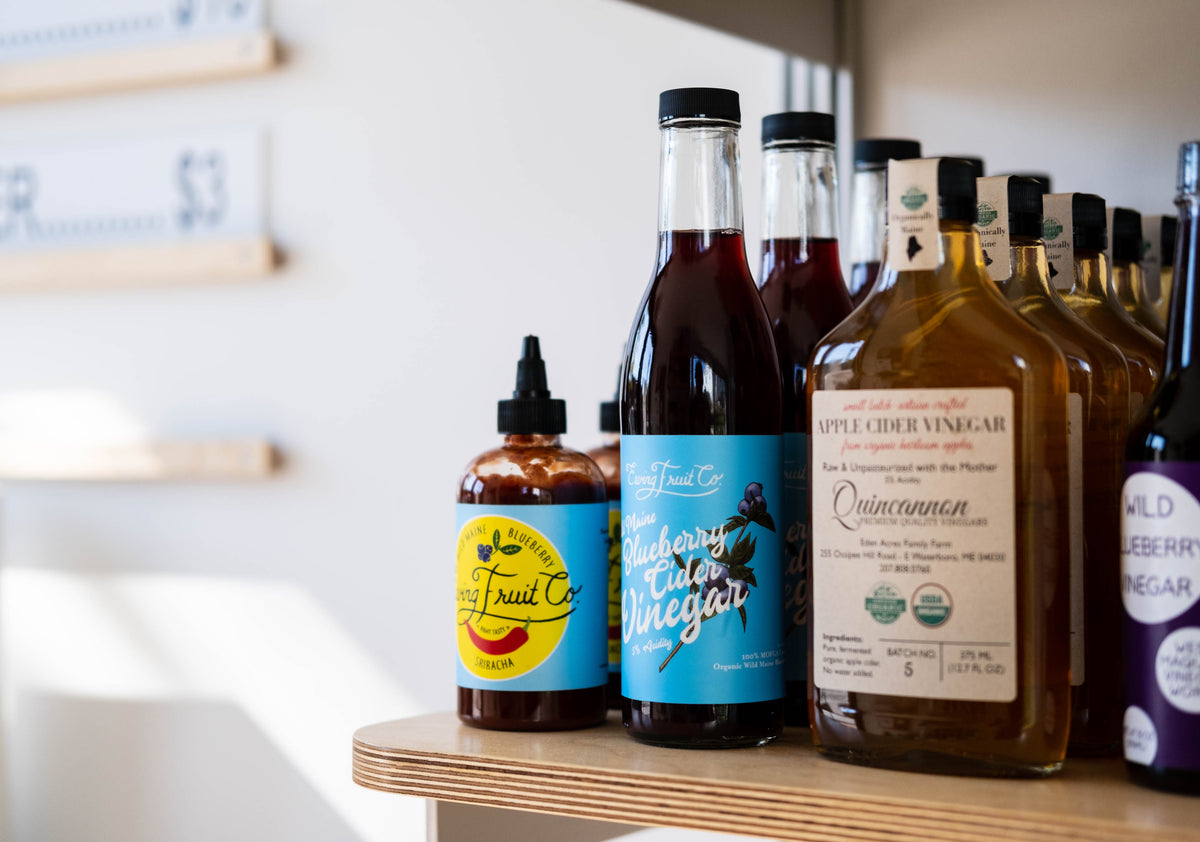 About the Maker
Ewing Fruit Co.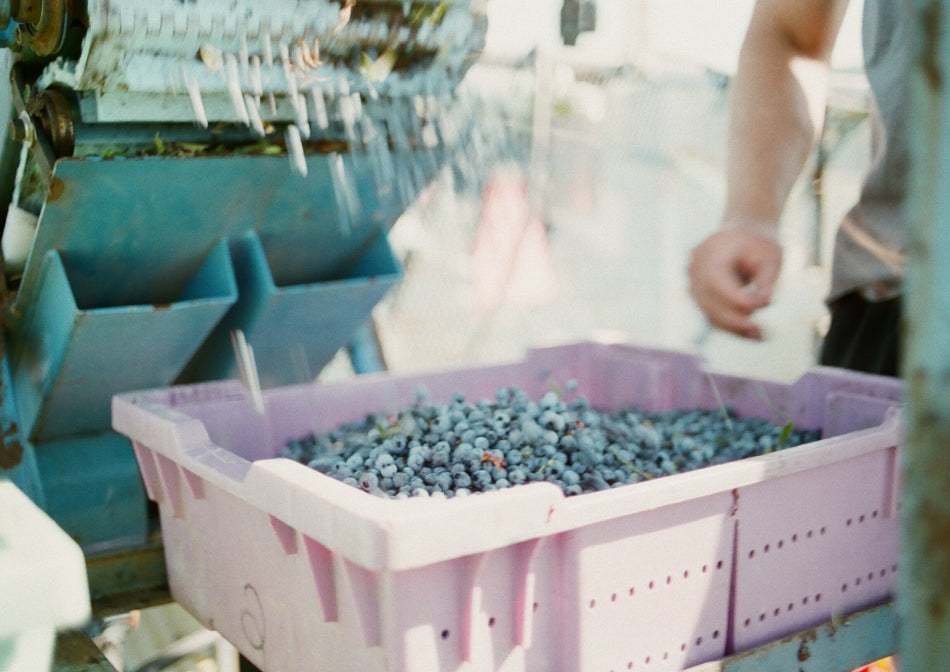 Ewing Fruit Co.
MADE IN WARREN, ME
Does it get more Maine than wild blueberries? John Grote & Arla Casselman make sure we can enjoy those blueberries year-round with their work at Ewing Fruit Co.
Shop All Ewing Fruit Co.
Other Stuff
You might like