Evil Possessor Chili Flakes
Fermented pepper flakes from our fave fermented hot sauce team. Flakes with the firey funk!
Red hot peppers, beets, squash, chickpea miso
$6.00
Notify Me
Notify me when this is back in stock.
We'd say this is...
Onggi fave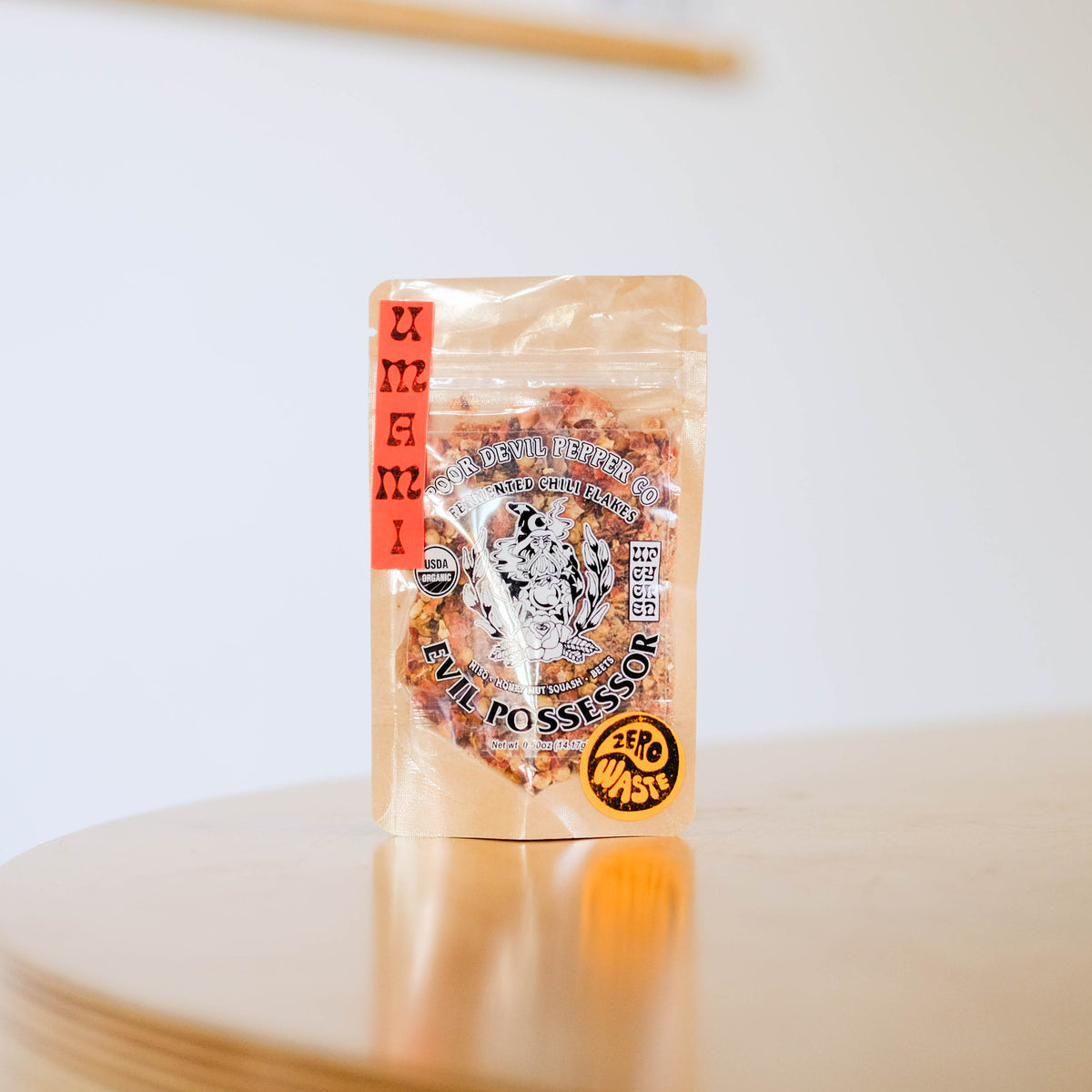 We love it!
Flavorful pepper flakes but make it fermented!
The Poor Devil team keeps bringing the fire. Their fermented hot sauces also have fermented pepper flakes - and they've got that funky profile we love.Top off your 'za with these fermenty flakes. They're also splendid in a squash soup. Or really anything that could use a bit of a kick!
About the Maker
Poor Devil Pepper Co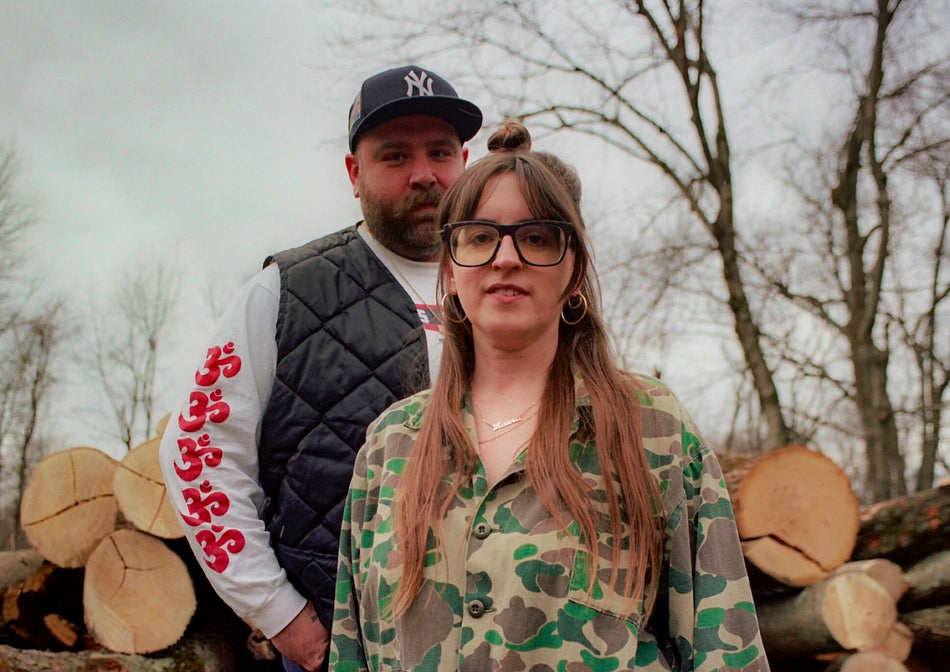 Poor Devil Pepper Co
MADE IN HUDSON, NY
Laura Webster & Jared Schwartz are making some fermenty fire. We loooove what they're doing with local peppers and fermentation magic. Can't get enough!
All of their products are naturally fermented, made with organic produce, and intended to embody PMA - Positive Mental Attitude!!
Shop All Poor Devil Pepper Co
Other Stuff
You might like