Quincannon Organic Apple Cider Vinegar
Quincannon Organic Apple Cider Vinegar
The smoothest and tastiest apple cider vin! Made with over 30 varieties of heirloom apples, grown right in our backyard without pesticides.
Pure fermented organic apple cider (no water added)
We love it!
Your new go-to apple cider vinegar.
Eden Acres Family Farm lovingly grows all of its heirloom apples just 30 minutes from our shop. And those apple gems are pressed to become this shining vinegar.There's a hint of sweetness, with a rich and present flavor that opens up through your next breath. Dilute it for a daily delicious drinking vin, use as the base of your next shrub (like we do at our food counter), or dress up your go-to meals with fine apple sparkle.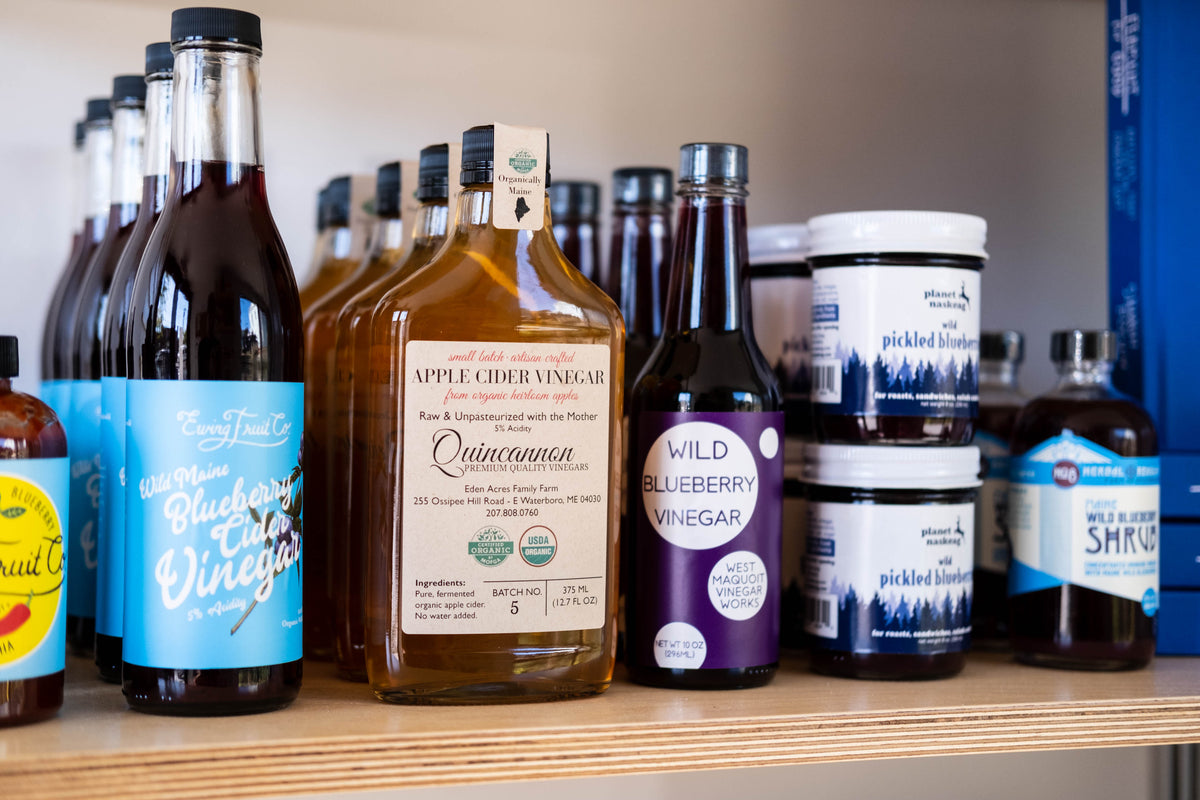 About the Maker
Eden Acres Family Farm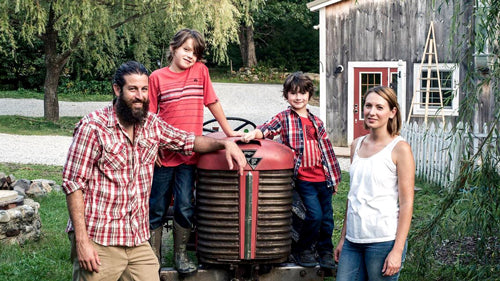 Eden Acres Family Farm
MADE IN WATERBORO, ME
Bryan & Ali Quincannon have a special thing going at their heirloom apple orchard. More than organic, their apples gotta be some of the happiest.
We love their apple flavors and agriculture philosophy - how lucky we are to have them so close by!
Shop All Eden Acres Family Farm
Other Stuff
You might like