Curry Powder Tin
Sonoko's signature Japanese curry powder, made with a combo of 17 spices (from Diaspora!!)! Just a little touch of this magic powder and the meal will become liiiiterally irresistible. Sonoko's our hero!
Turmeric, coriander, ginger, cumin, mustard, fennel, cinnamon, black pepper, paprika, fenugreek, cayenne, clove, bay leaf, cardamom, allspice, kombu seaweed, and shiitake mushroom
We'd say this is...
Onggi fave
We love it!
Fresh Japanese curry spices?! C'mon!
Is there anything better than a steamy hot bowl of Japanese curry? Sonoko's got her signature blend of 17 spices ready to go!Just a tablespoon will be enough for 4 servings! Amazing with some chicken thighs. You can find Sonoko's recipe on her site.
About the Maker
Sonoko Sakai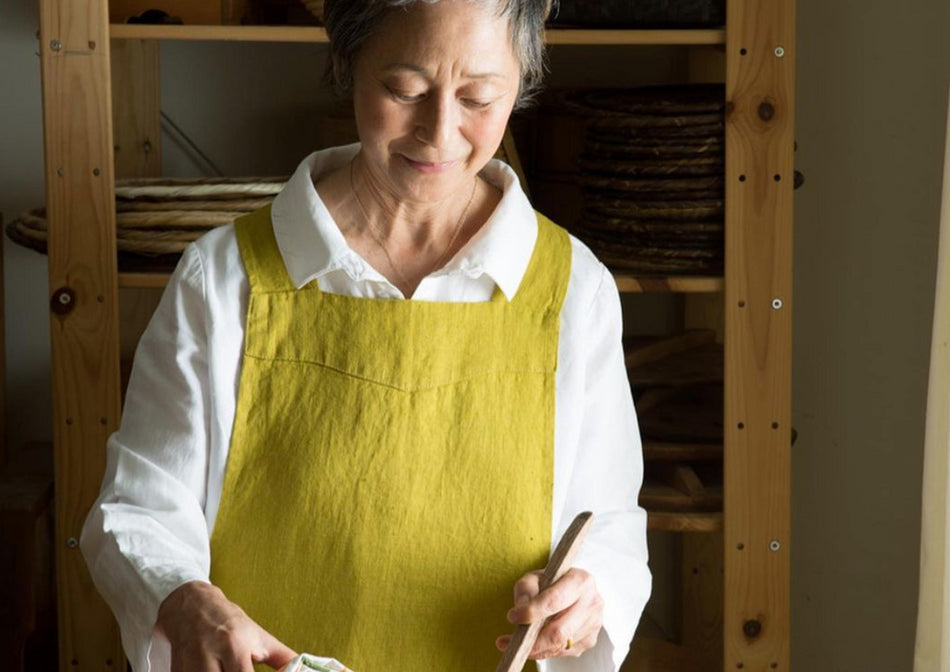 Sonoko Sakai
MADE IN LOS ANGELES, CA
We've been following Sonoko since her days running soba workshops out of her home kitchen. Her recipes and teachings come from the heart, and her cookbook is one of our go-to's. So thrilled to carry Sonoko's stuff - where every bite feels like a familial flavor right from her home.
Shop All Sonoko Sakai
Other Stuff
You might like