Coffee Pot Mug - Green
Enjoy your morning cup o' joe in Onggi green! Our for-here mug is now available for your favorite home bevvie routines.
We'd say this is...
Onggi fave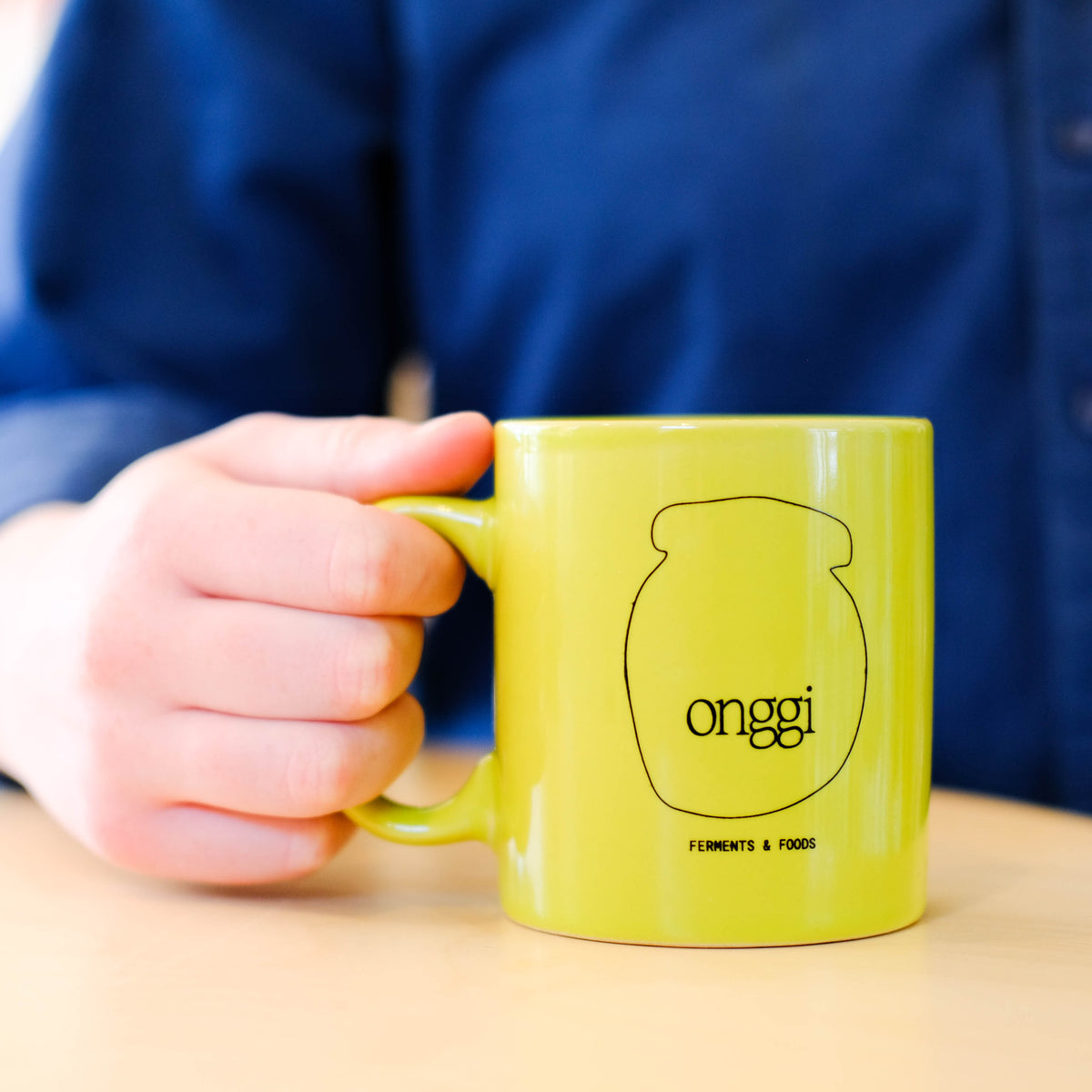 We love it!
Sturdy, cozy, and fun!
Brightening up a morning has never been easier! Our favorite morning-ferment (coffee) is even more fun in Onggi green. Design on both sides!!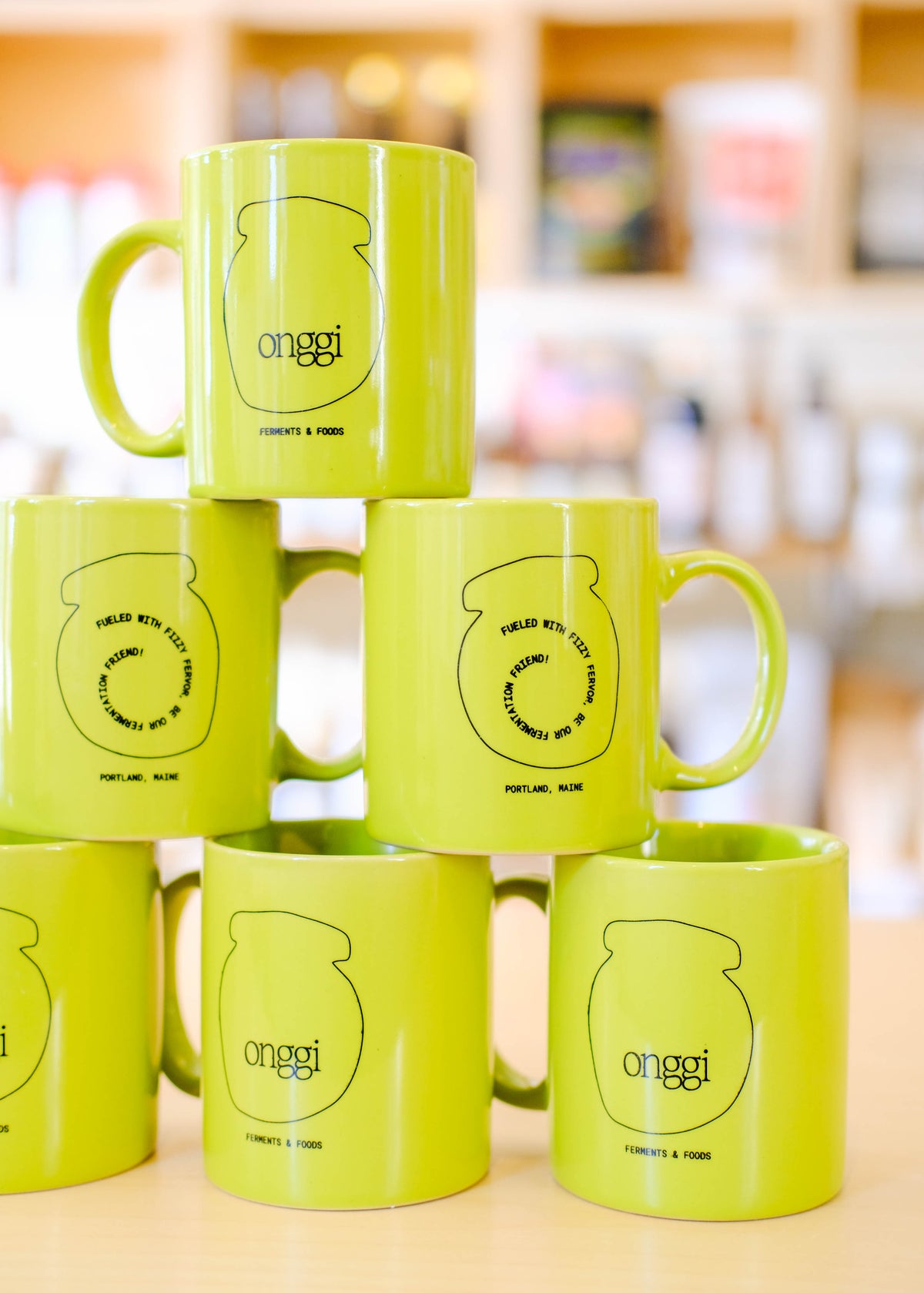 About the Maker
Onggi
Onggi
MADE IN MAINE
Hey! That's us. We're a team of fermentation fans, passionate about making the benefits more approachable and accessible. Just think of us as your fermentation friends!
Shop All Onggi
Other Stuff
You might like