Checkered Bucket Hat - Green
Checkered Bucket Hat - Green
A roomy & comfy checkered bucket! Green patches and creamy hat to keep the vibes flowin'!!
We'd say this is...
We love it!
Our new go-to bucket!
Everybody needs a good bucket. Perfectly paired with overalls or chunky sweaters! Keep your dome comfy in its new checkered home!!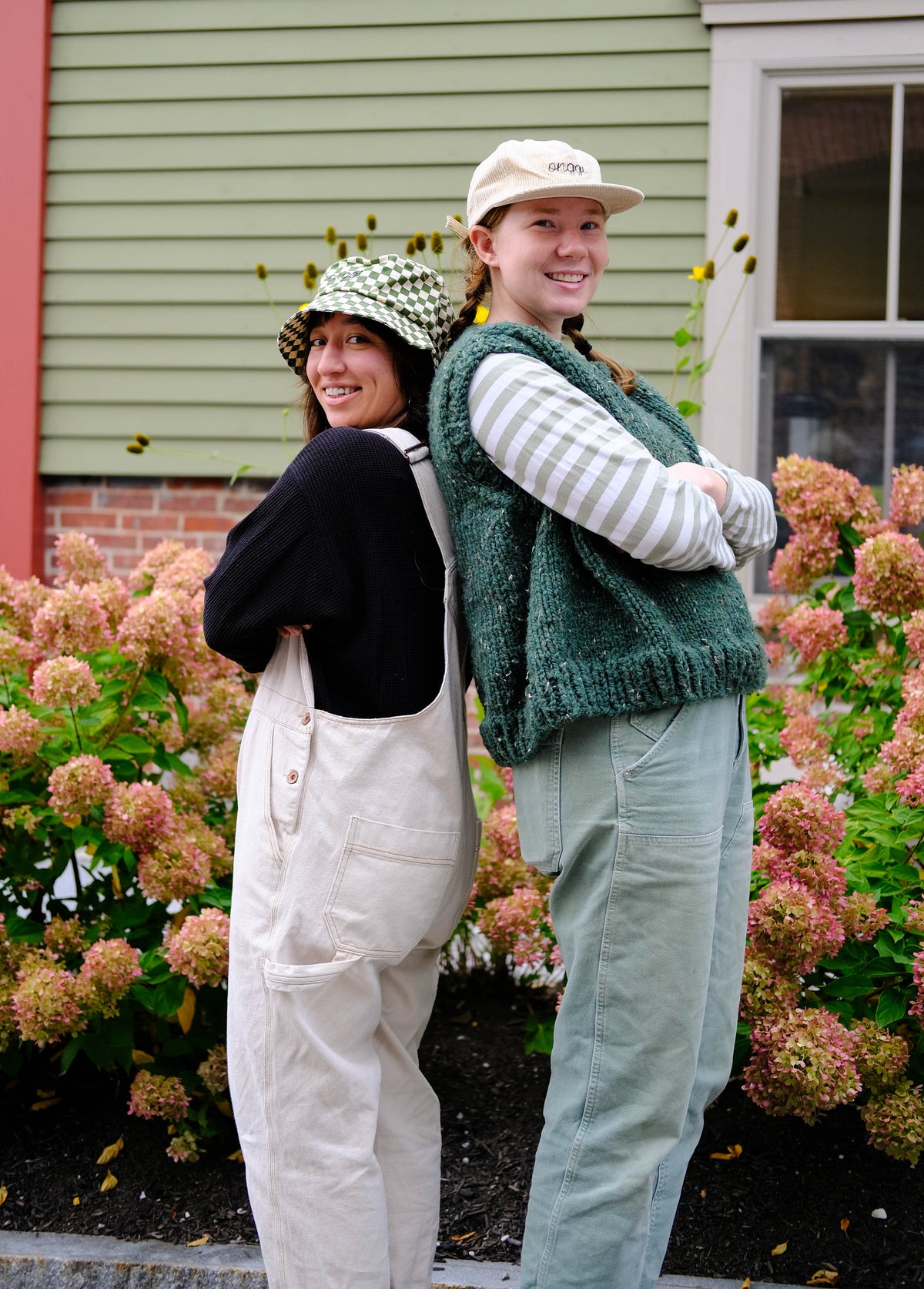 About the Maker
Onggi
Onggi
MADE IN MAINE
Hey! That's us. We're a team of fermentation fans, passionate about making the benefits more approachable and accessible. Just think of us as your fermentation friends!
Shop All Onggi
Other Stuff
You might like