Brushed Cotton Hat - Olive
Brushed Cotton Hat - Olive
A soft brushed cotton hat in a savory olive! Cursive logo to keep things wavy, baby!! Clasp-fastening back.
We'd say this is...
Onggi fave
We love it!
It's a hat for everything!
A hat that truly goes with everything: keepin' the head safe and secure, the eyes nice and shaded, and the drip oozin'! It might become your favorite new hat!!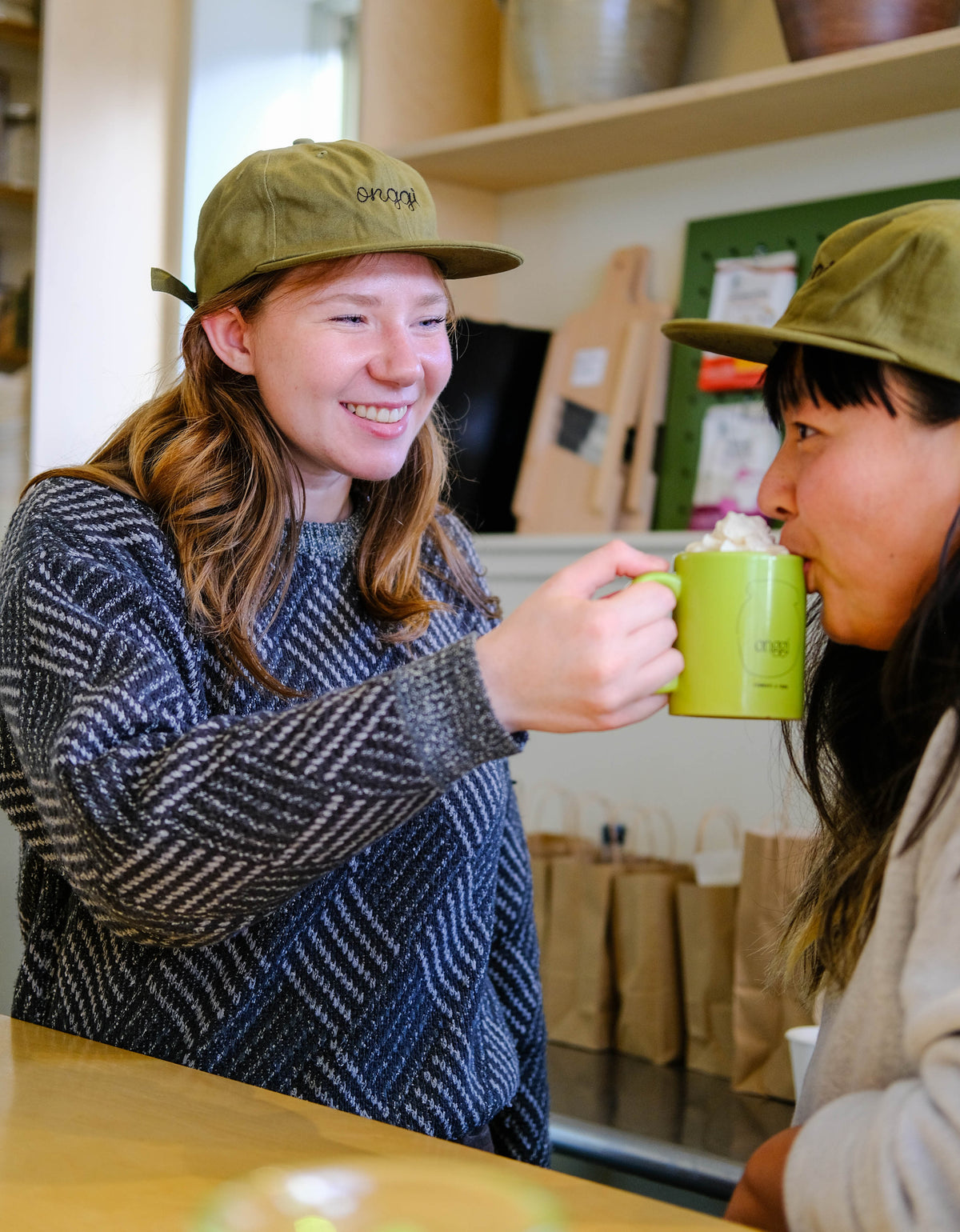 About the Maker
Onggi
Onggi
MADE IN MAINE
Hey! That's us. We're a team of fermentation fans, passionate about making the benefits more approachable and accessible. Just think of us as your fermentation friends!
Shop All Onggi
Other Stuff
You might like