We love it!
Make your bread baking dreams a reality.
Thoughtfully designed and expertly crafted, Baker of Seville's bread lame is the perfect tool for home and professional bakers alike. When we say this lame is built to last forever, we mean it. And with the option of a straight or curved blade, the possibilities are endless.
About the Maker
Baker of Seville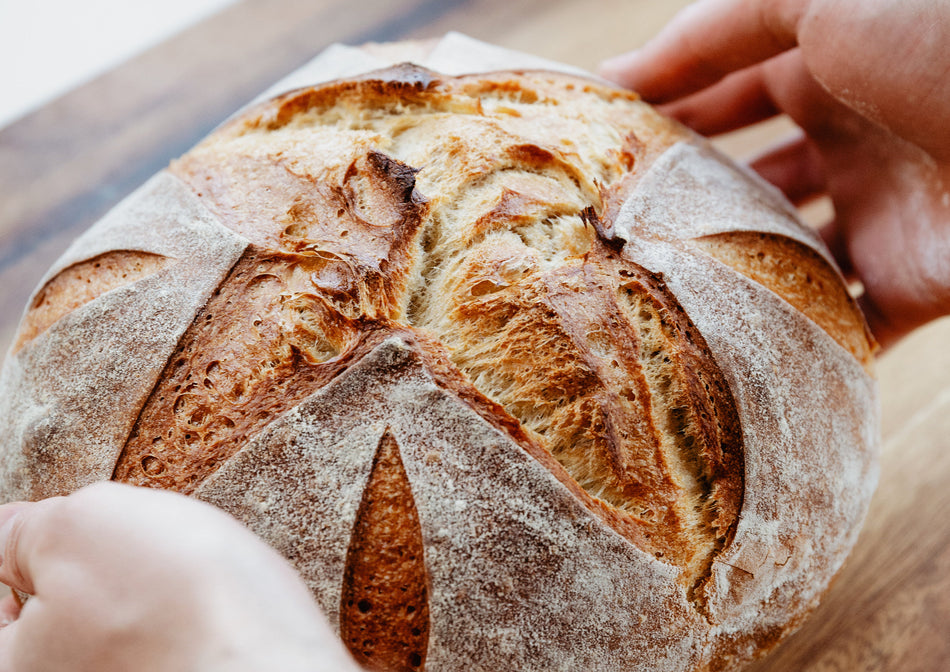 Baker of Seville
Baker of Seville founder Pete began his journey as a home baker after being gifted some sourdough starter from a friend. When it came time to purchase his first bread lame, he discovered that affordable lames were plastic and flimsy, with a blade that shifted or slid off. So began Pete's journey of designing a sturdy and secure stainless steal lame with a blade that was easily, quickly, and safely changeable. Thus, Baker of Seville was born.
Shop All Baker of Seville
Other Stuff
You might like