Black Sesame Paste
Nutty & earthy! Perfect for sweet and savory uses, this sesame paste is made
 from stone ground, 
wood fire toasted black sesame seeds. 
Stone-ground black sesame seeds
$18.00
Notify Me
Notify me when this is back in stock.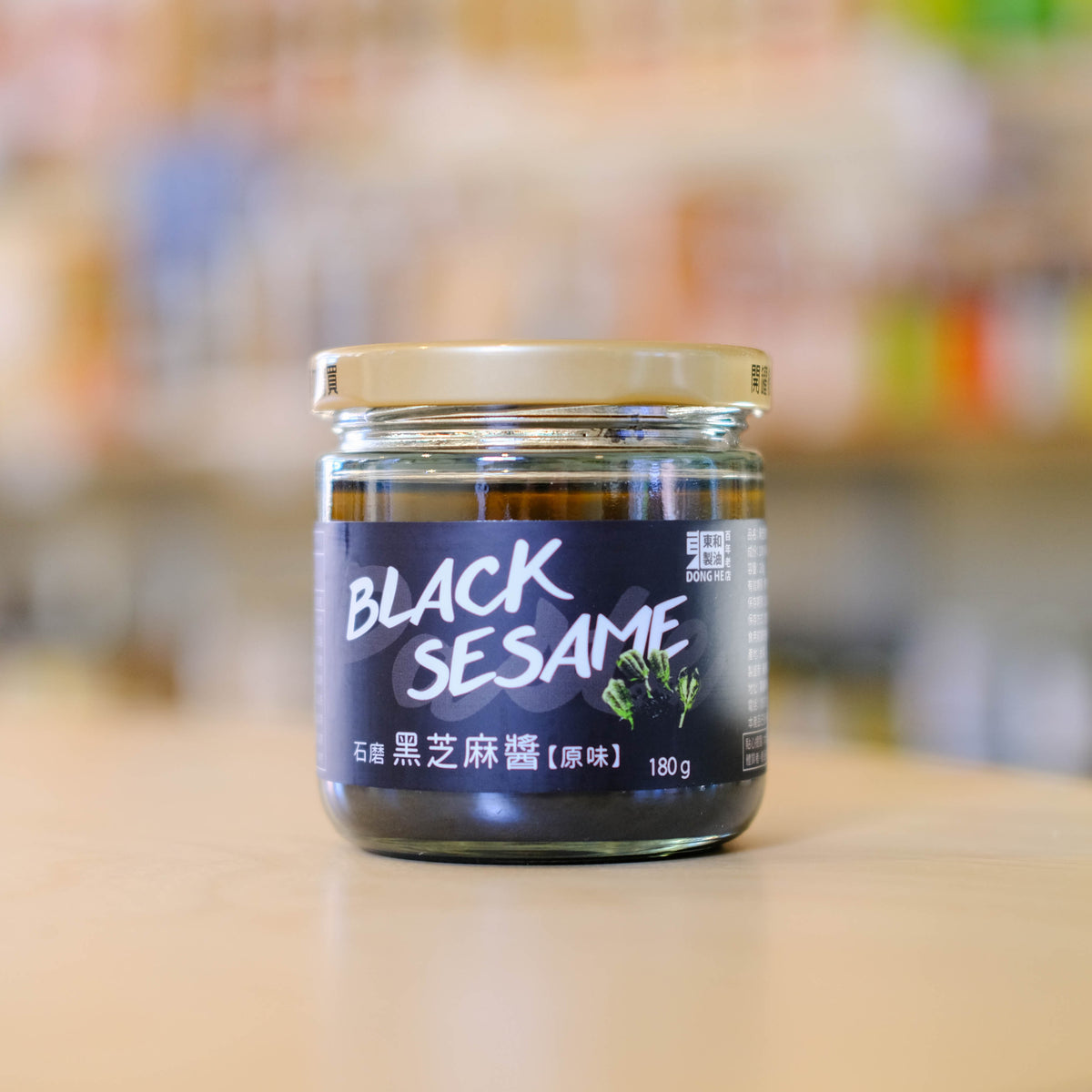 We love it!
Made with TLC!
Once you taste the decadent flavor of this sesame paste, you'll want to use it in every meal. By slowly grinding the paste between two smooth, circular stones, the makers ensure that very little heat is generated during production. This results in a delicious paste that is pure in flavor and texture.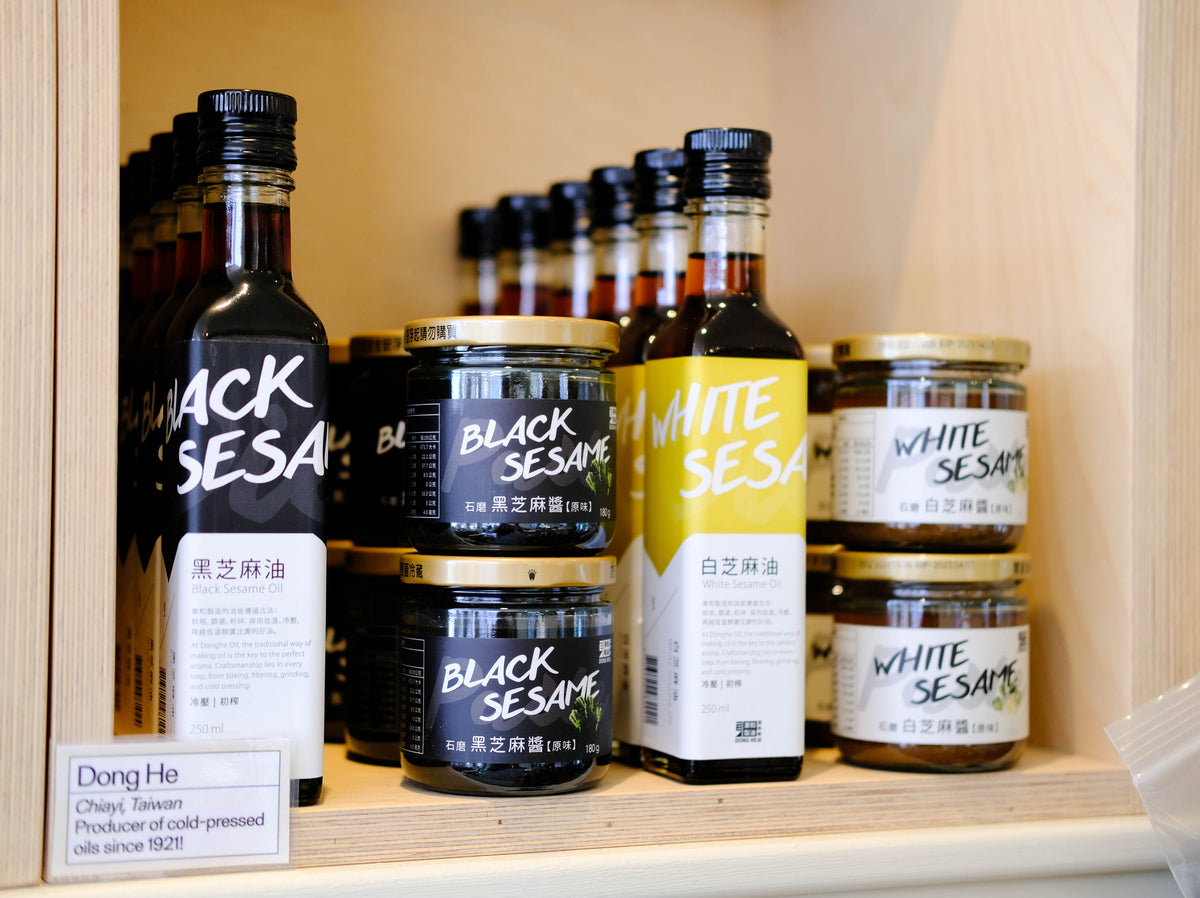 About the Maker
Dong He
Dong He
MADE IN CHIAYI, TAIWAN
Grace Huang runs the 100+ year old operation at Dong He, making oils and condiments on most of the same machinery as when they first started. They roast their sesame seeds and cold-press them to make the finest and most flavorful oils!
Shop All Dong He
Other Stuff
You might like