Patch Beanie - Black
A cozy beanie with a fuzzy chenille Onggi patch! Made right here in the US.
$25.00
Notify Me
Notify me when this is back in stock.
We'd say this is...
We love it!
It's warm, stretchy, and fuzzy
We take our comfort seriously. And these beanies deliver a warm and cozy fit for flaunting your fermentation affiliation.Great for cold weather walks, checking on outdoor ferments, or taking a nap!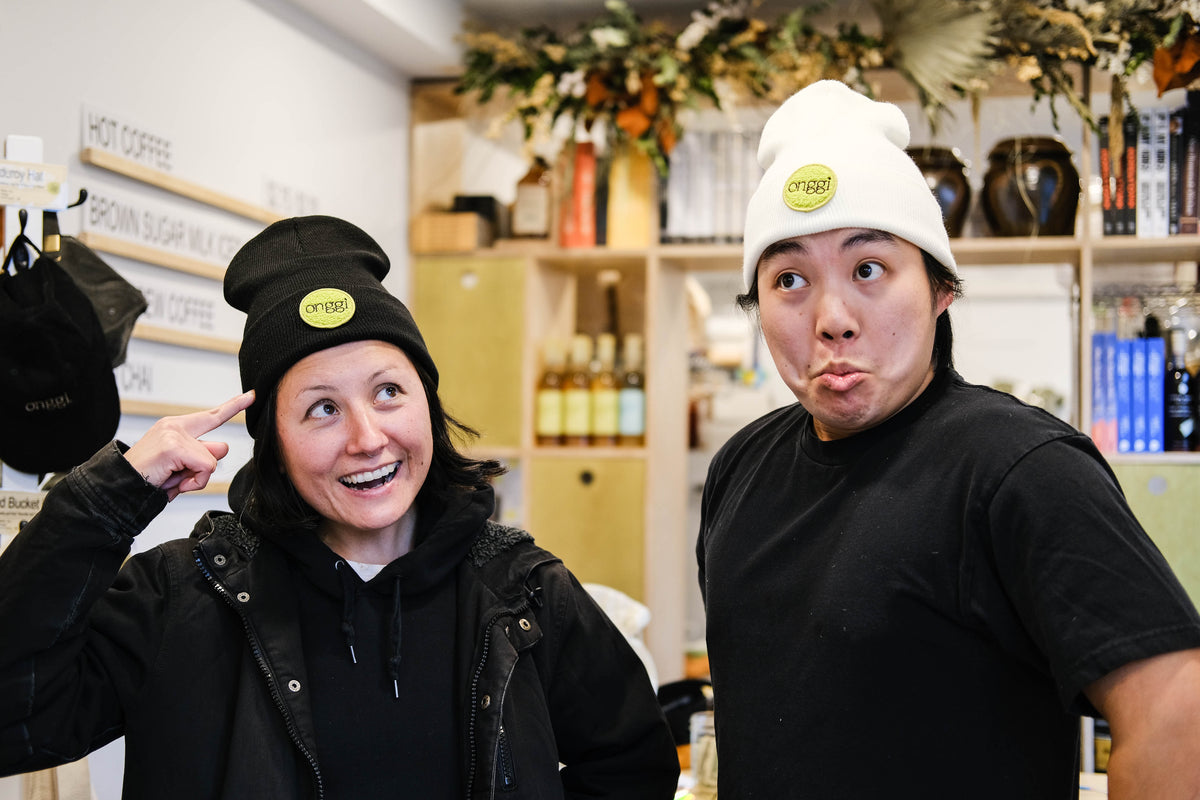 About the Maker
Onggi
Onggi
MADE IN MAINE
Hey! That's us. We're a team of fermentation fans, passionate about making the benefits more approachable and accessible. Just think of us as your fermentation friends!
Shop All Onggi
Other Stuff
You might like