Sweet Yuzu Vinegar
Cabi's Sweet Yuzu Vinegar is downright delightful! Rice vinegar infused with tangy, bright citrus.
Vinegar, sugar, yuzu peel, salt
$17.00
Notify Me
Notify me when this is back in stock.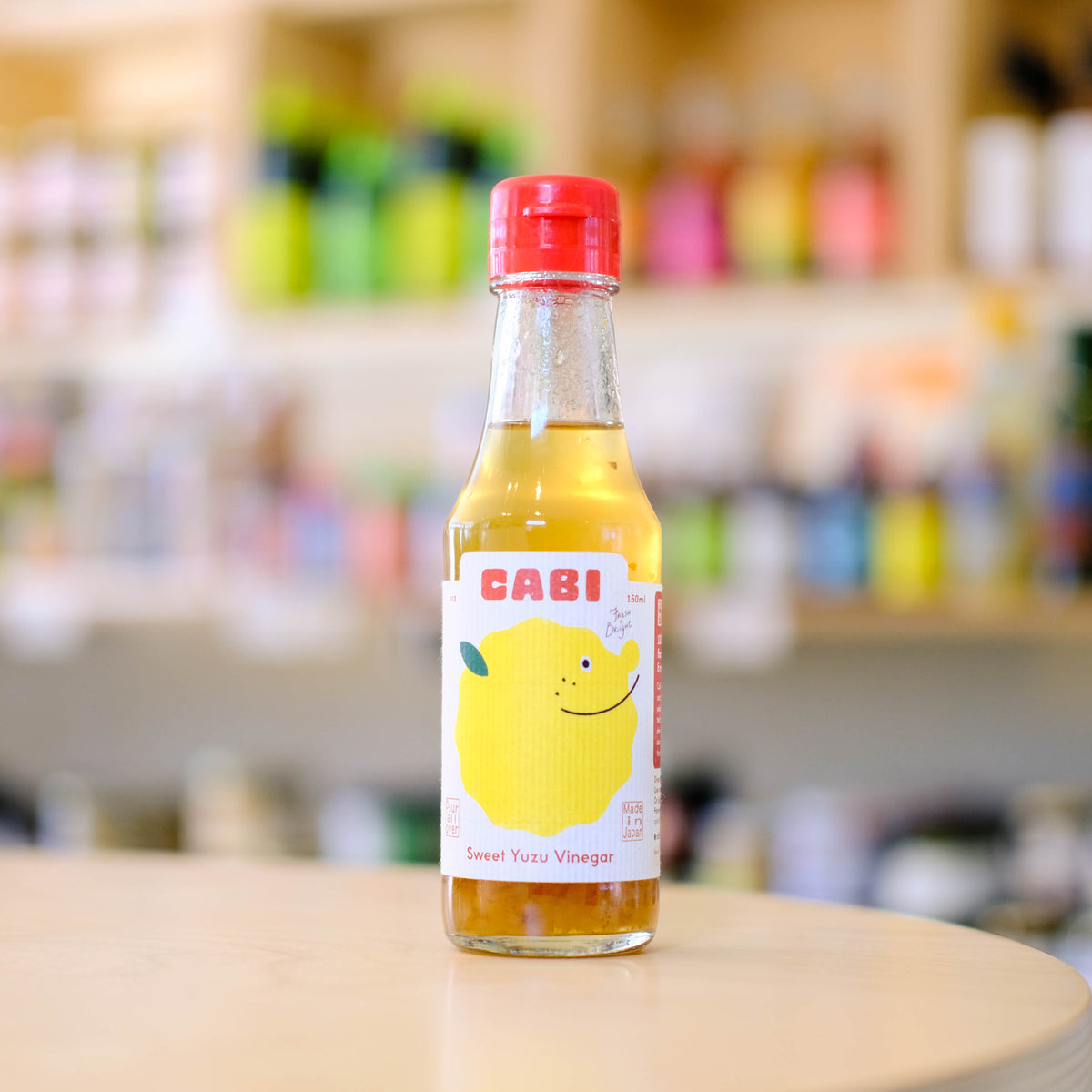 We love it!
Yuzu peel adds a zesty zing
This sweet vin is ideal for marinades, dressings, and more! Cabi incorporates yuzu peel into their product, giving it a lovely texture and a bonus bite of flavor.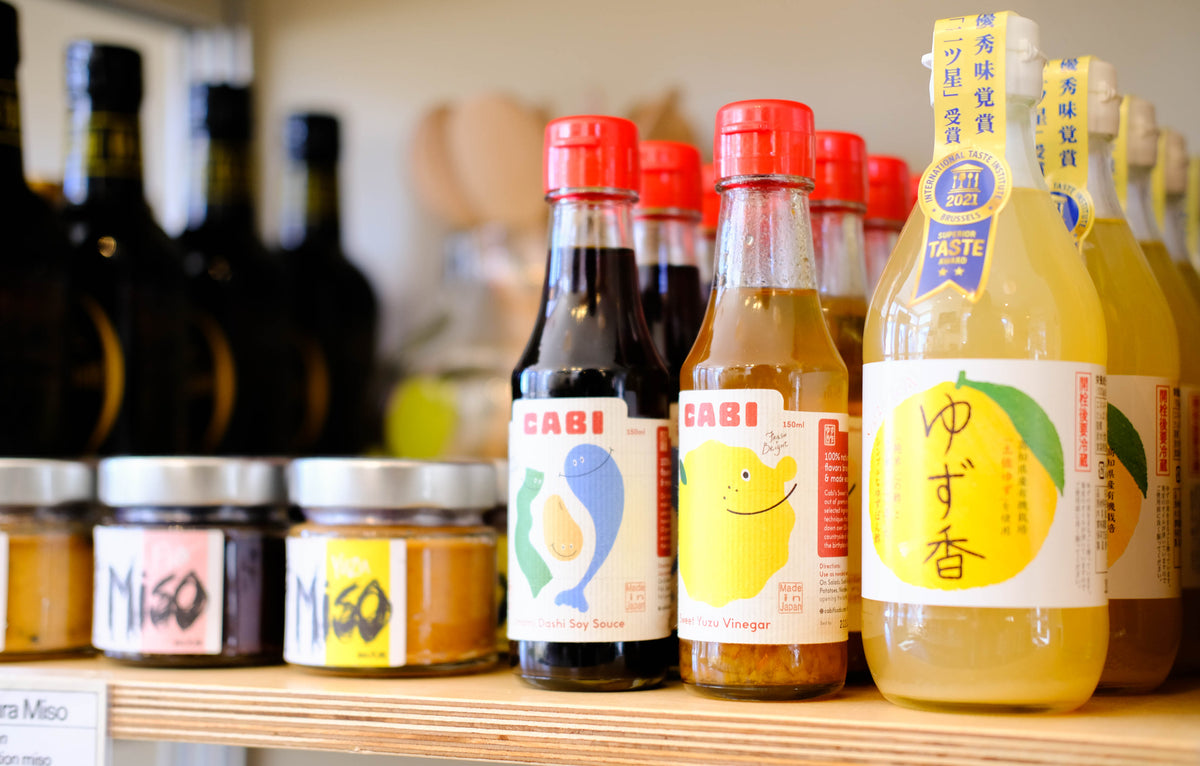 About the Maker
Cabi
Cabi
We're excited to introduce Cabi, a bangin' brand with a simple yet powerful mission. Founders Eri and Miki are on a mission to share the beauty and simplicity of Japanese home cooking with the world.
The name "Cabi" is derived from the Japanese word for mold (カビ). They believe in the transformative power of fermentation, and they want to share this with everyone they can (sound familiar?). Through their products, Cabi aims to help people discover the flavors and health benefits of Japanese fermented foods.
Shop All Cabi
Other Stuff
You might like