Friends Tee - Limestone
Designed by our bud Ty Williams, this tee has a mineral dye in limestone! Each shirt is unique, fermenty, and fun. Model is wearing XL.
100% cotton
$42.00
Notify Me
Notify me when this is back in stock.
We'd say this is...
We love it!
Ty Williams design with a subtle limestone dye!
Designed by our friend Ty Williams! We're suckers for garment-dyed shirts, and even better when it's made in the US. Then we had them printed by our neighbors over at Little Chair Printing. All the friends!These will keep developing a unique patina as you wear and wash them over the years. They just might become your next favorite shirt!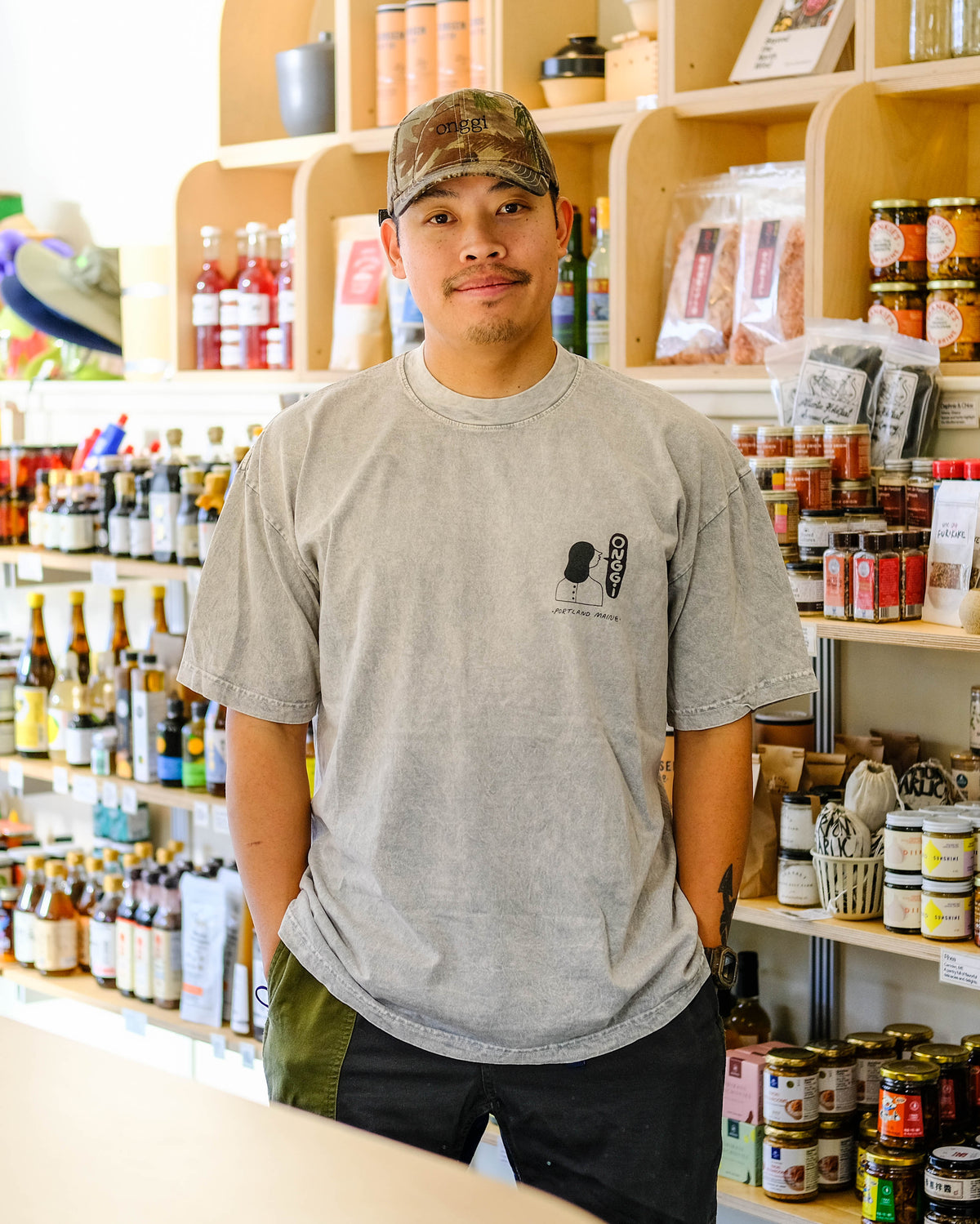 About the Maker
Onggi x Ty Williams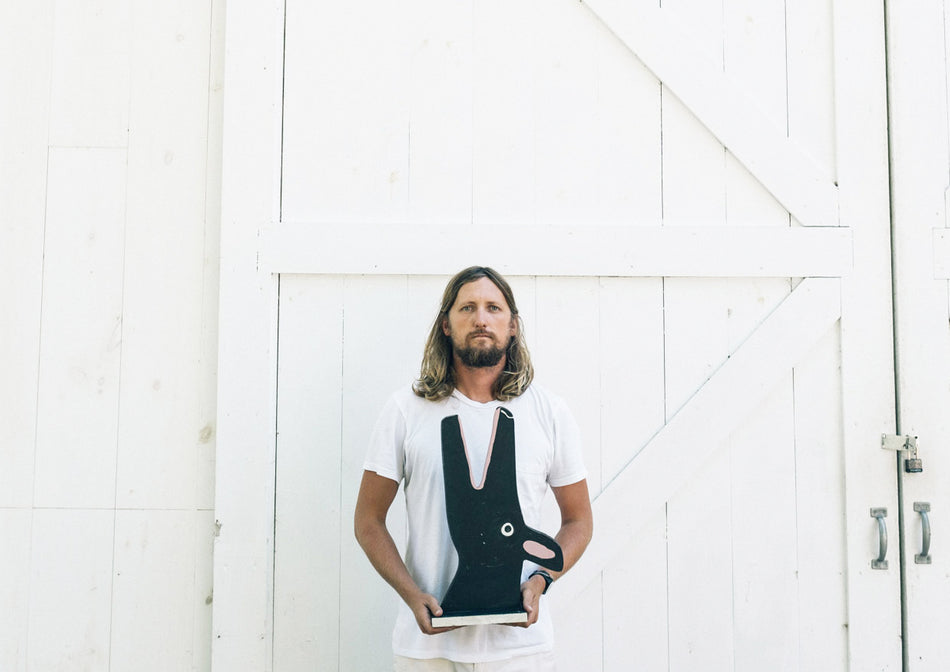 Onggi x Ty Williams
Our bud Ty Williams is a dreamy local designer and fellow natto-aficionado!! We're big time fans of all of Ty's work and can't believe we've had the honor of putting together a handful of Onggi pieces together.
You've probably seen Ty's work around and we're STOKED to add to the collection. Thanks so much, Ty!
Shop All Onggi x Ty Williams
Other Stuff
You might like