Umami Dashi Soy Sauce
A beautiful umami-packed blend of two staples: dashi and shoyu. Splendidly savory - a total game changer!!
Soy sauce (contains wheat), sugar, bonito tuna flakes, sardine, salt, kombu, mackerel fish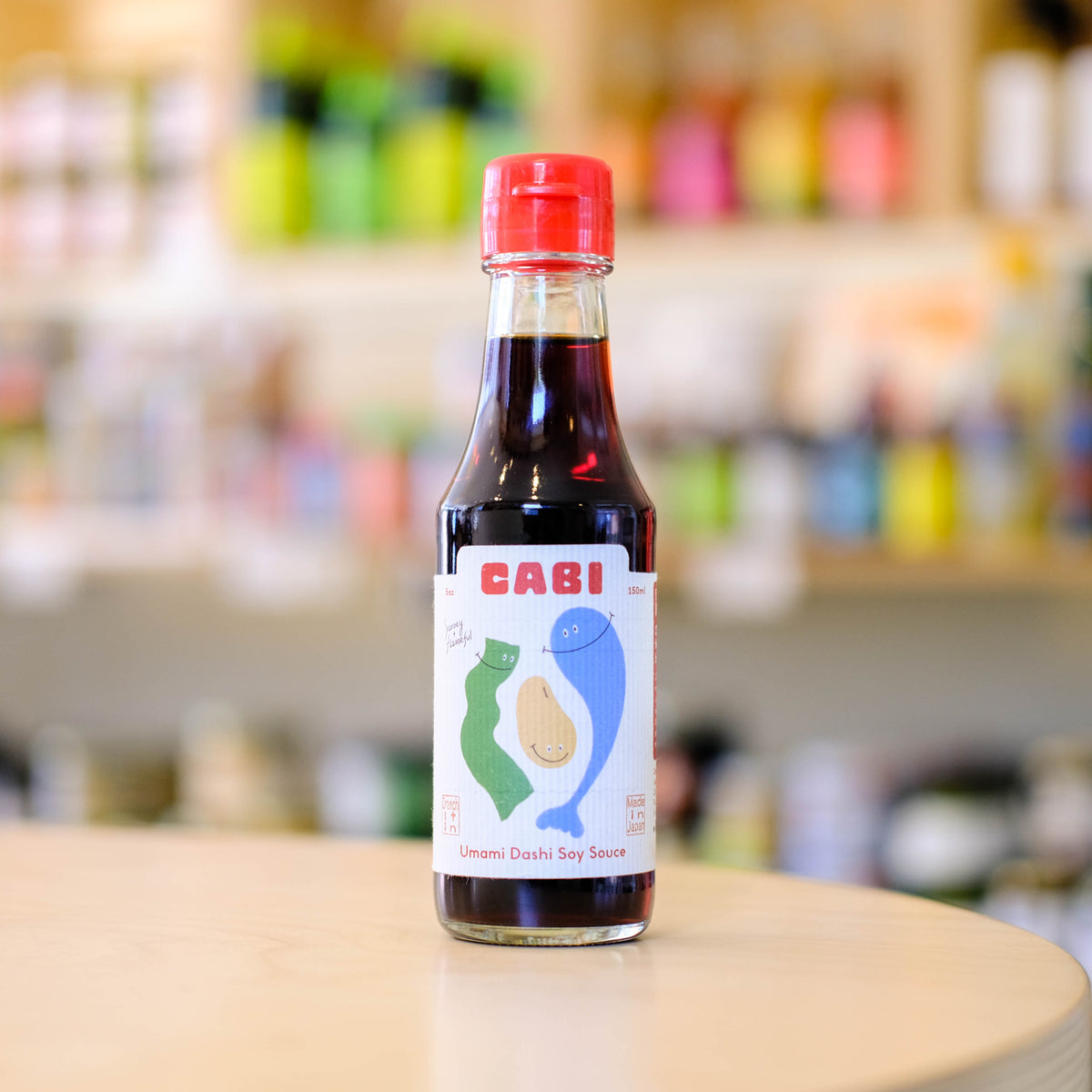 We love it!
Unparalleled umami
Turn the flavor alllll the way up with Cabi's Umami Dashi Soy Sauce. Made with simple, premium ingredients using traditional techniques that have been passed down for 10 generations in Japan's Shimane Prefecture.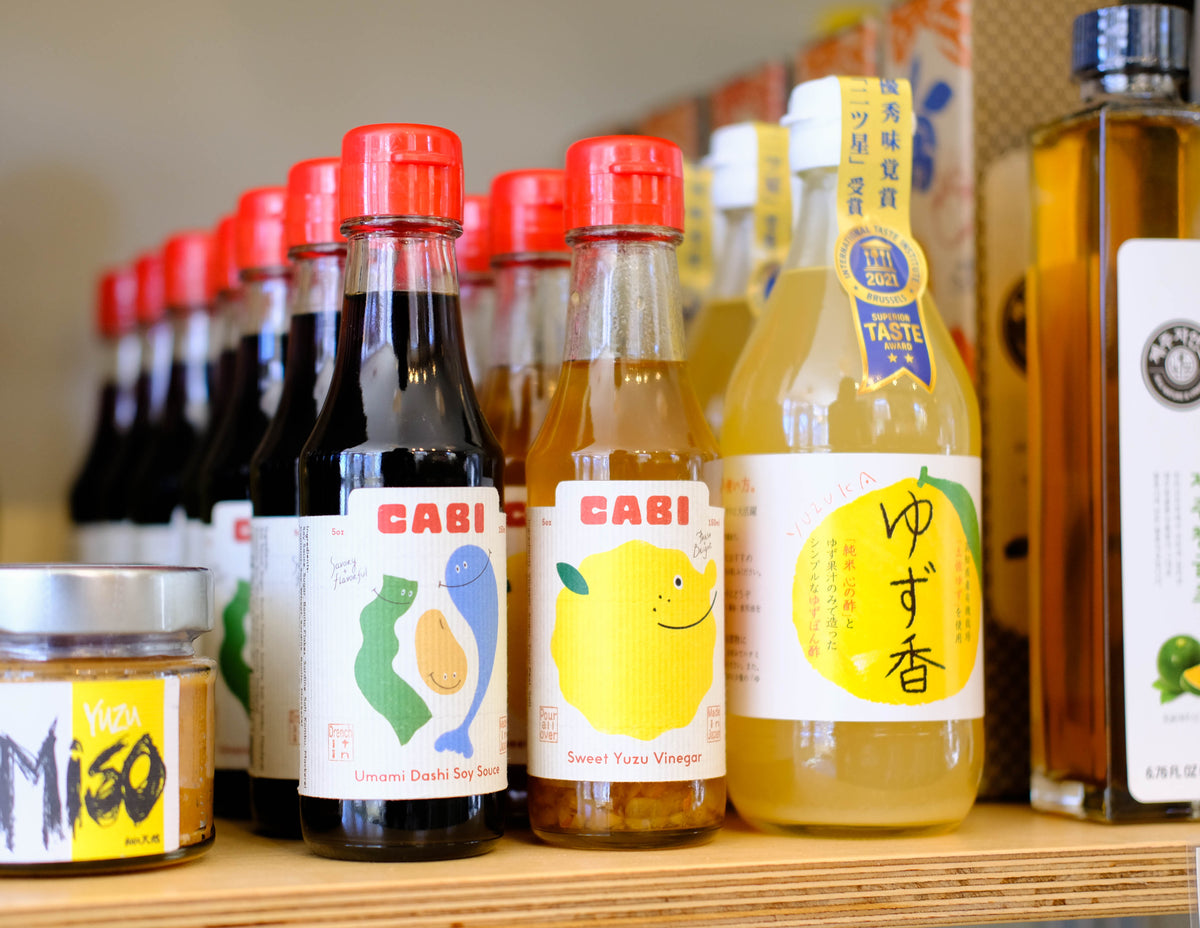 About the Maker
Cabi
Cabi
We're excited to introduce Cabi, a bangin' brand with a simple yet powerful mission. Founders Eri and Miki are on a mission to share the beauty and simplicity of Japanese home cooking with the world.
The name "Cabi" is derived from the Japanese word for mold (カビ). They believe in the transformative power of fermentation, and they want to share this with everyone they can (sound familiar?). Through their products, Cabi aims to help people discover the flavors and health benefits of Japanese fermented foods.
Shop All Cabi
Other Stuff
You might like