Tea Flower Kombucha Vinegar
The Yesfolk team has done it again! We're obsessed with their kombucha and vinegars, and the tea flower vin is nice a mellow from their wood-aging process. Notes of dried fruit and chrysanthemum.
Tea flower kombucha vinegar
$22.00
Notify Me
Notify me when this is back in stock.
Onggi fave
We love it!
Wood-aged kombucha turned into wood-aged vinegar
There's nothing the Yesfolk team we don't love! The most balanced, scrumptious, and flavor-packed stuff. Wood-barreled with plenty of love!Kombucha vinegars are amazing for making pickles, roast marinades, and diluted for drinking shrubs. Use it on anything!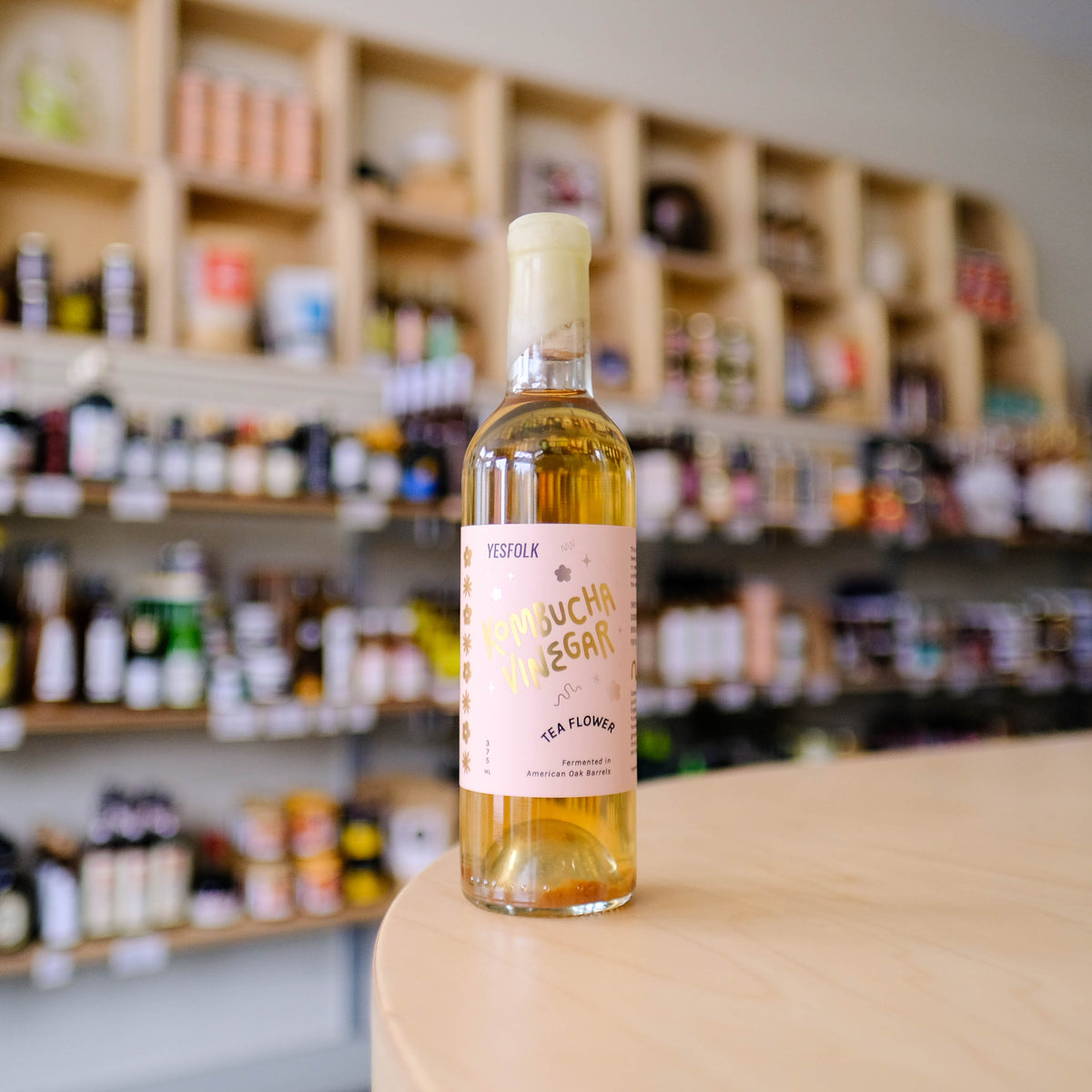 About the Maker
Yesfolk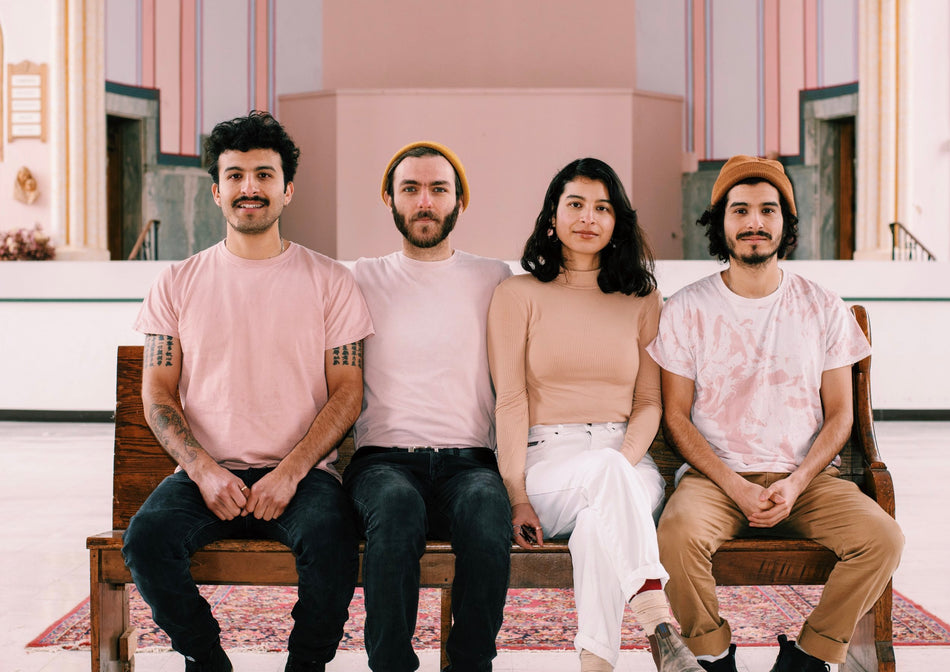 Yesfolk
 MADE IN TROY, NY
We are obsesssed with the lovely team from Yesfolk! Their barrel-fermented kombuchas are some of our shop faves, keeping us fueled and feeling free. A love for local ingredients and their Mexican & Egyptian heritage flows through every gulp!
Shop All Yesfolk
Other Stuff
You might like