Tamari
Developed by David Chang and the Momofuku Culinary Lab, Momofuku Tamari is the delicious result of ten years of flavor research. Expertly crafted, organic, and super versatile!
Water, organic soybeans, salt, organic alcohol, kombu
$15.00
Notify Me
Notify me when this is back in stock.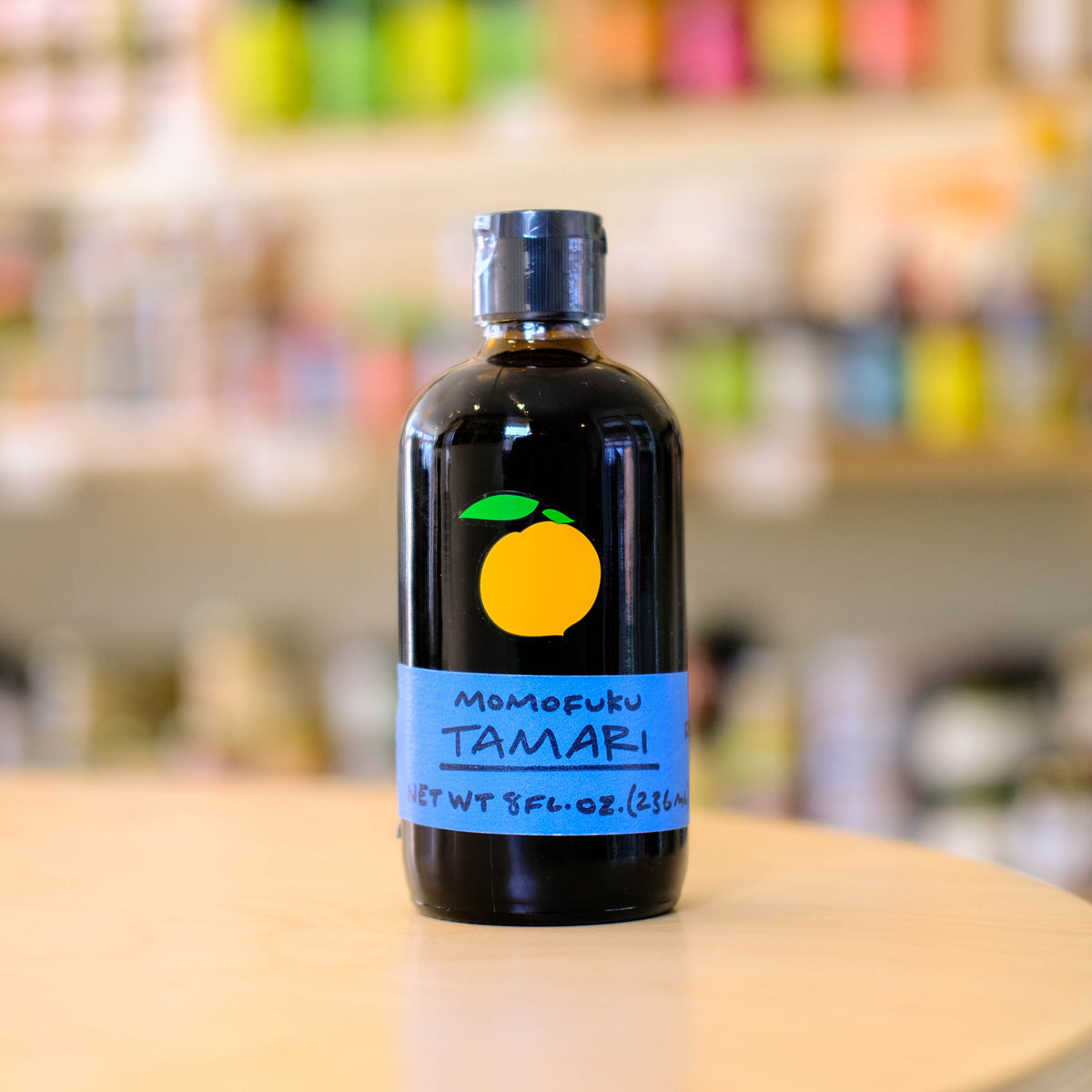 We love it!
Full of TLC
Momofuku's delectable tamari achieves its uniquely light and sharp flavor from being steeped with kombu for 16 hours. Truly one-of-a-kind!
About the Maker
Momofuku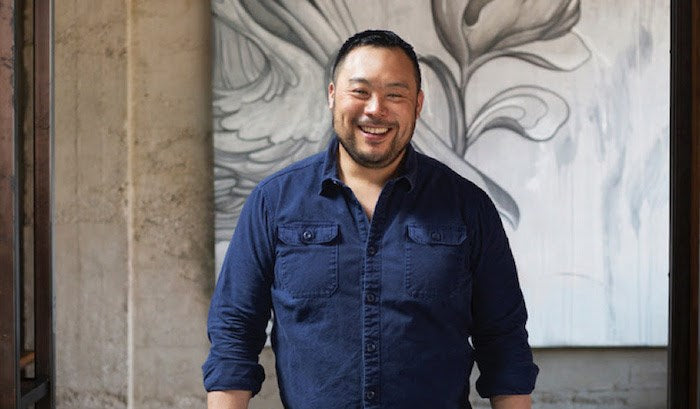 Momofuku
Established by chef David Chang in 2004, Momofuku is a world-renowned culinary brand that includes a series of restaurants, cookbooks, recipes, and restaurant-grade pantry staples for the home cook.
Shop All Momofuku
Other Stuff
You might like