SZE Daddy Chili Sauce
Super savory and super spicy, this heavenly creation from 886 draws inspiration from
málà (a
 seasoning made from 
Sichuan peppercorn and chili) and
 Taiwanese sha-cha sauce.
Canola oil, scallion, garlic, dried chili, Xiaomi chili, Sichuan pepper, Korean chili powder, sesame, sugar, salt, MSG, star anise
$10.00
Notify Me
Notify me when this is back in stock.
We'd say this is...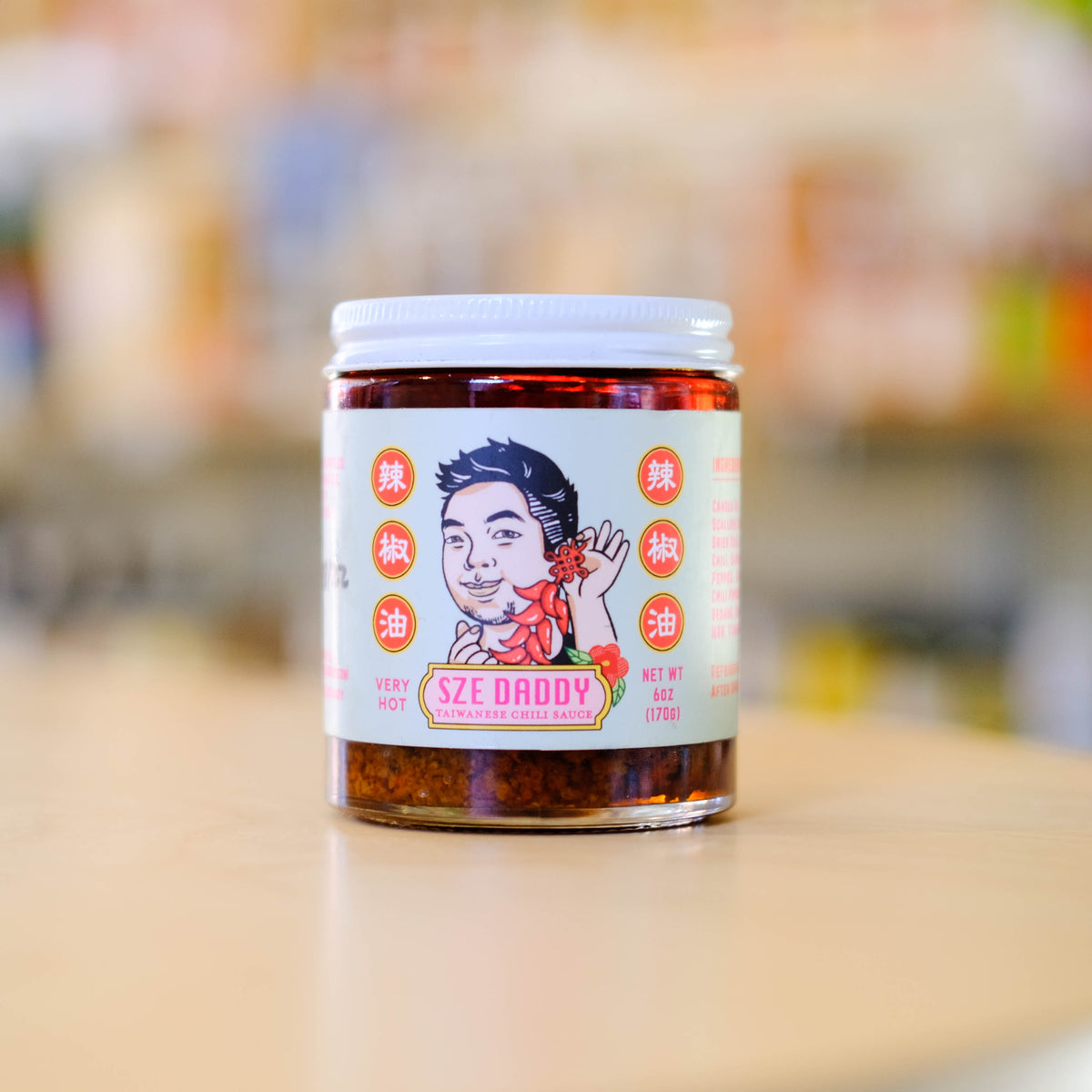 We love it!
Turn up the heat
This chili sauce is truly something from a spice lover's wildest dreams. But what's so special about Sze Daddy is that it's as savory and flavorful as it is spicy. Venture beyond the realm of dumplings and noodles and let your imagination go wild!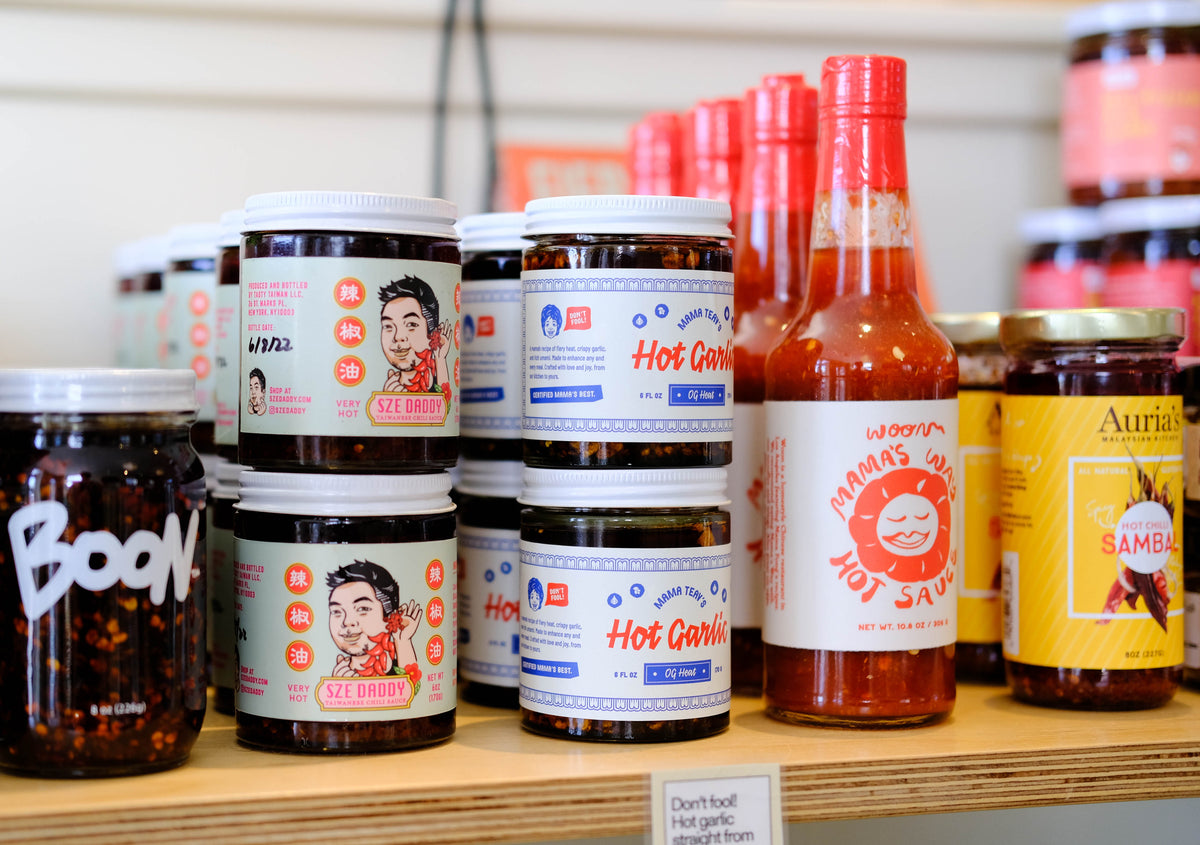 About the Maker
886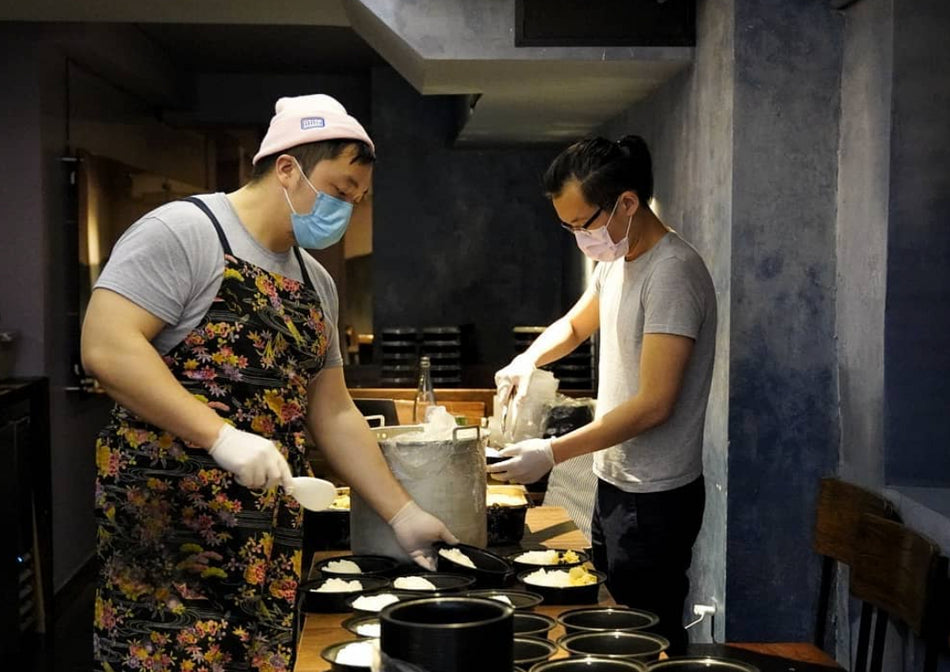 886
886 founders Eric Sze and Andy Chuang opened their East Village eatery in 2018 as a beautiful marriage of Tawainese culinary culture and American modernization. Their 
Sze Daddy Chili Sauce draws inspiration from Taiwanese sha-cha sauce, as well as from Chef Eric's Sichuan heritage.
Shop All 886
Other Stuff
You might like