Roasted Chili Oil
More roast-y than spicy. Made with dried chiles that have been roasted, ground, and blended with many other secret tasty things.
Vegetable oil, dried red chilies, garlic, lemongrass, spices (star anise, cinnamon), kosher salt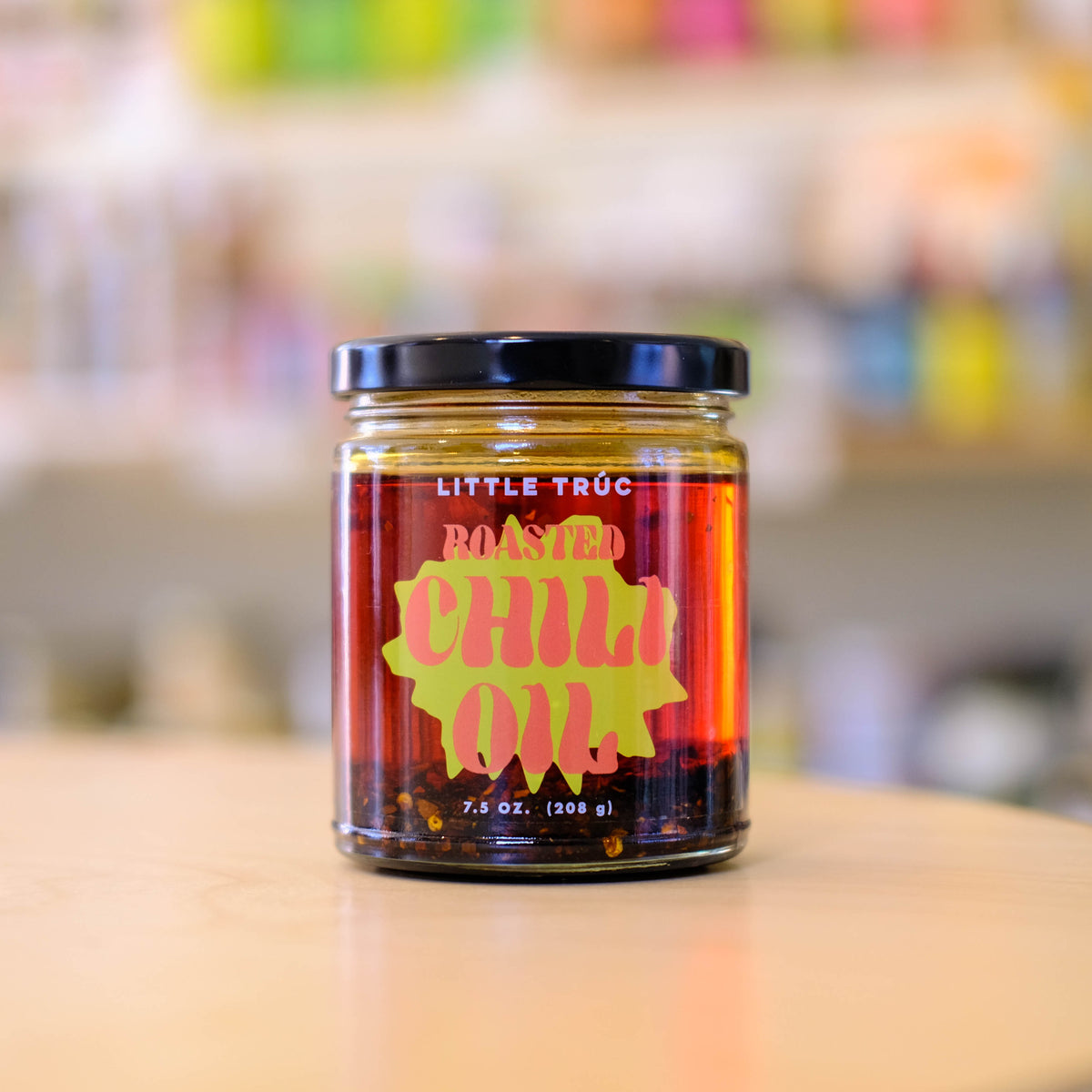 We love it!
Highly addictive!!!!
Super delish on a crispy fried egg, in soups and stews, or dolloped in a big ol' bowl of rice. Lemongrass, star anise, and cinnamon add a zesty warmth... we can't get enough!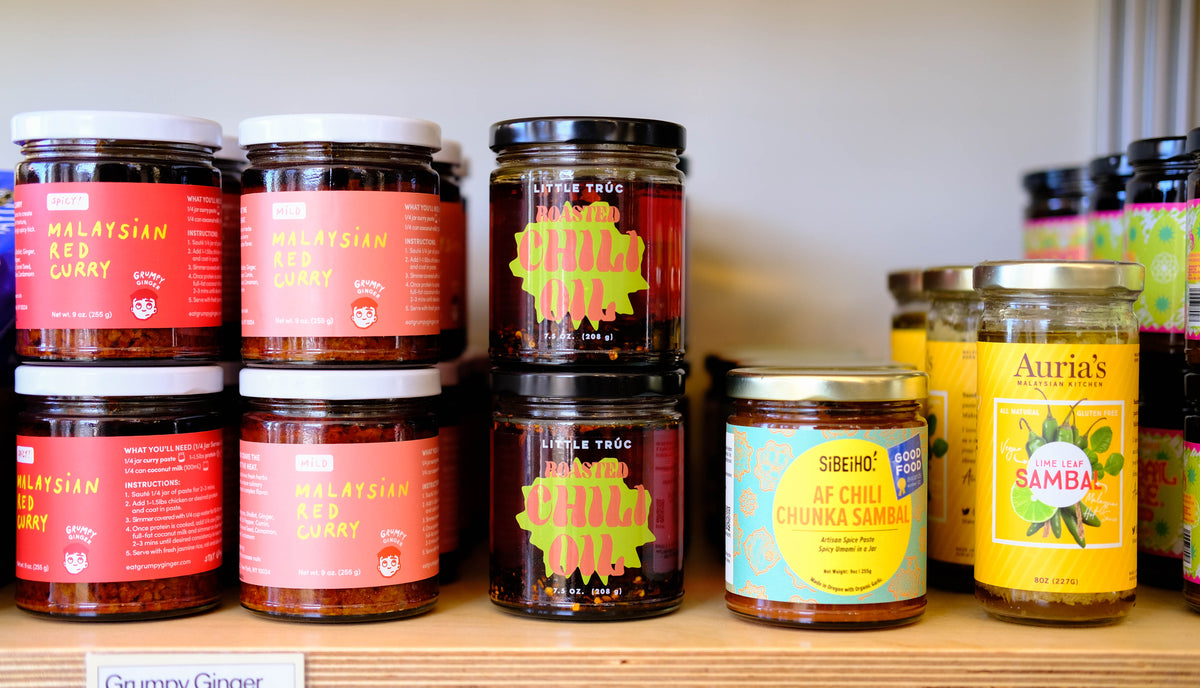 About the Maker
Little Truc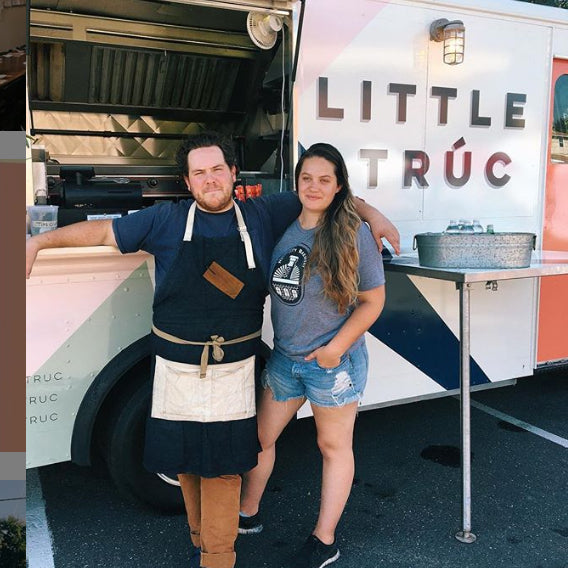 Little Truc
Meet Alex, Kat, and Eli, the founders of a fantastic food truck called Little Truc. In 2017, they started serving up delicious food in Easthampton, MA, inspired by the Indonesian and Vietnamese cuisines they grew up eating and cooking together in Connecticut.
The Little Truc team understands the importance of giving back to the community. As a way of showing appreciation and respect for the cultures that inspire their food, they regularly donate portions of their product sales to organizations like Southeast Asian Coalition of Central Massachusetts (SEACMA), Heart of Dinner, and Mekong.
Shop All Little Truc
Other Stuff
You might like